Soulja Boy's Newest Console Looks Like a PS Vita
Introducing the SouljaGame Handheld.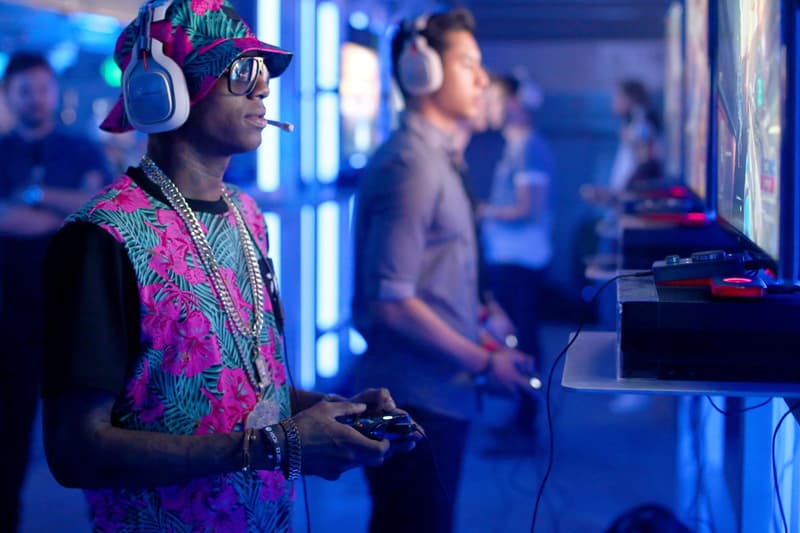 Now that his first two emulators have been pulled, Soulja Boy has introduced his latest console — which is an apparent rip off the PlayStation Vita. The design of his latest SouljaGame Handheld marries the design of the Vita with the specs of its PlayStation Portable predecessor.
That means despite its boast of an HD screen, the machine's resolution is stuck at 480 x 272. Similarly to what happened with Nintendo and his previous consoles, many believe it's only a matter of time before Sony takes legal action against the rapper turned entrepreneur. His "SouljaWatch" merch website also sells products reminiscent of other items, such as a lookalike Xbox system with PS4 controllers, Apple AirPods knock-offs, a SouljaPad tablet, and more.
Although there's no listing for compatible games, you can grab a SouljaGame Handheld right now while it's available for $100 USD.
SouljaGame Handheld – SouljaWatch https://t.co/LqJITXkLeZ

— Soulja Boy (Young Drako) ??? (@souljaboy) January 12, 2019