A Picture of an Egg Just Became Instagram's Most-Liked Post
Replacing Kylie Jenner.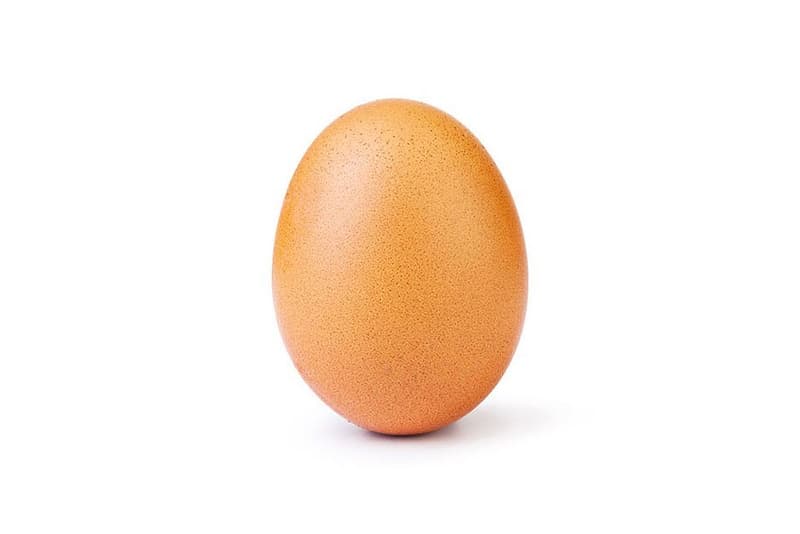 Almost exactly a year after taking the title, Kylie Jenner's baby picture is no longer the most-liked Instagram post of all time. The new record-holder is a plain picture of an egg, which was uploaded to Instagram on January 4 with the aim of replacing Jenner's picture at the top-spot. As it stands, Jenner's baby picture sits on just above 18 million likes, while the "World Record Egg" is on 25.5 million.
After the image passed the landmark, the "World Record Egg" account owner posted a statement stating that "this is madness. What a time to be alive," before adding that "it doesn't end here though, we're just getting started." Jenner also responded to the news with a video of her cracking an egg, captioned "take that little egg."
In other Instagram news, users can now regram posts from multiple accounts.