Nintendo SNES Games Could Be Coming to Switch Along With N64 and GameCube Console Remakes
Big news for retro gaming.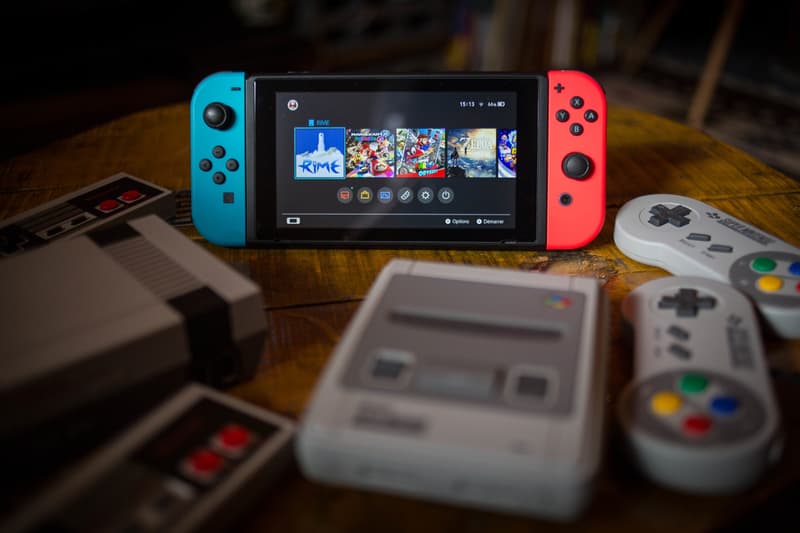 Big news has just been uncovered by a few video game modders/dataminers. It seems that new files found on Nintendo Switch Online all point to the arrival of SNES games for the Nintendo Switch. Some of the game titles that appear to be on the way are Star Fox 2, Super Mario All-Stars, F-ZERO, Legend of Zelda: Link to the Past, and Kirby's Dream Land 3, to name but a few.
On top of the emulated SNES game files, Twitter user OatmealDomesystems stumbled on other files that either suggest two new physical "Classic" consoles, or new Switch Online emulated consoles. If Nintendo does go the physical console route, it will most likely be the earlier teased N64, followed by the Nintendo GameCube, or Nintendo Game Boy Advance if an emulation.
As of now, this is just speculation based off the strings of data found on Nintendo Switch Online. We'll be sure to update you once more info surfaces.
In other gaming news, Red Dead Redemption 2 Online adds a "Battle Royale" mode.
I was looking through the NES Switch app with @KapuccinoHeck and @Simon1844. I found four emulator types:

Kachikachi (NES Classic)
Canoe (SNES Classic)
Hiyoko (???)
Count (???)

This could mean there will be two new Classic consoles and/or three new consoles for Switch Online.

— SnowmealDome ❄️ (@OatmealDome) January 13, 2019
I was finally able to look around NES Online's strings a bit myself and noticed the sheer amount of SNES games planned.
Here's a list for you folks out there:#NintendoSwitch

— Kapu | gamers will perish (@KapuccinoHeck) January 13, 2019
Star Fox 2 (lol)
Super Punch-Out!!
The Legend of the Mystical Ninja
Super Mario All-Stars
Breath of Fire 2

— Kapu | gamers will perish (@KapuccinoHeck) January 13, 2019