The N64 Classic Edition Could Be Dropping Sooner Than Later
Nintendo leaks the fan favorite system with its latest trademark application.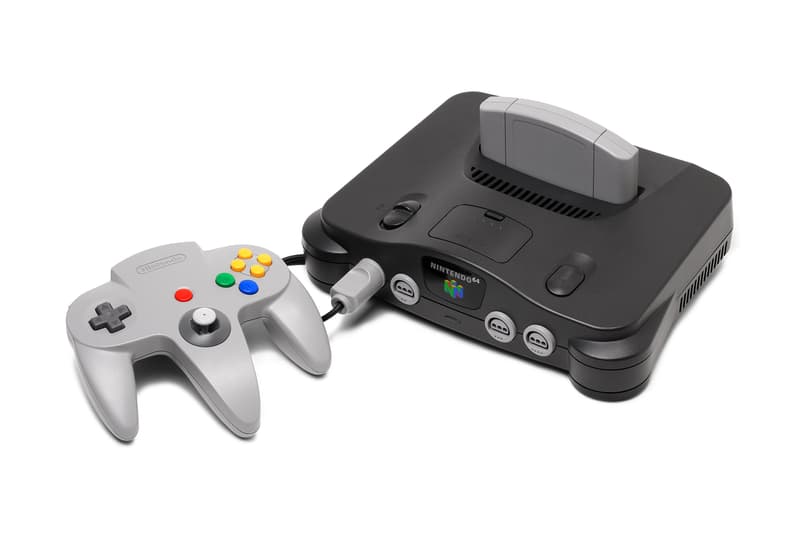 With the SNES Classic Edition slated for a September release after the discontinuation of the NES Classic Edition, it appears Nintendo has already turned its attention to retroing what may arguably be the fan favorite console of all-time, the N64. Slash Gear reports that a trademark application filed by the Japanese gaming giant with the European Union Intellectual Property Office on July 18 shows an image of the new N64 controller (below). Upon inspection, the controller looks nearly identical to that of the original N64 which released in Japan and the United States in 1996, taking the gaming community by storm. While it seems Nintendo has leaked its own plans, there has been no official announcement for a "mini" N64.
Stay tuned as we'll keep you posted on what could be next holiday's hottest item. While you wait, take a look at our SNES Classic Edition pre-order guide.