Noah Is Here to Educate With Its Smokey the Bear 2017 Summer Capsule Collection
"Only YOU Can Prevent Forest Fires!"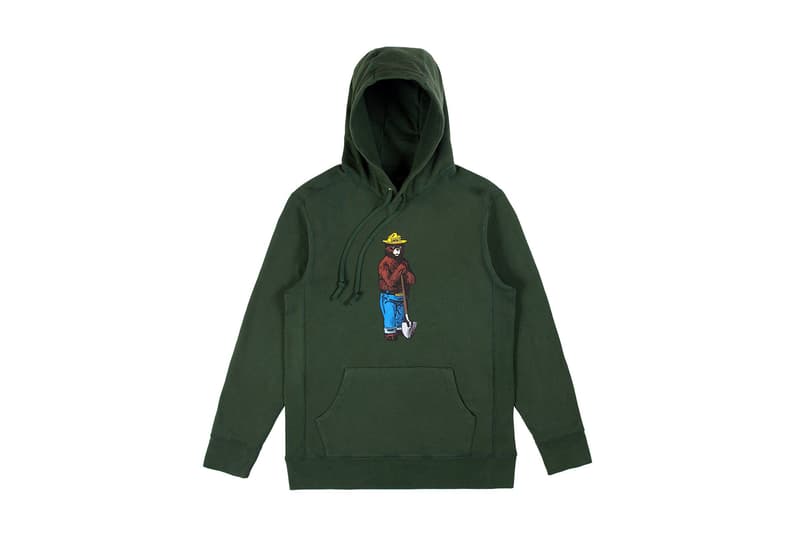 1 of 6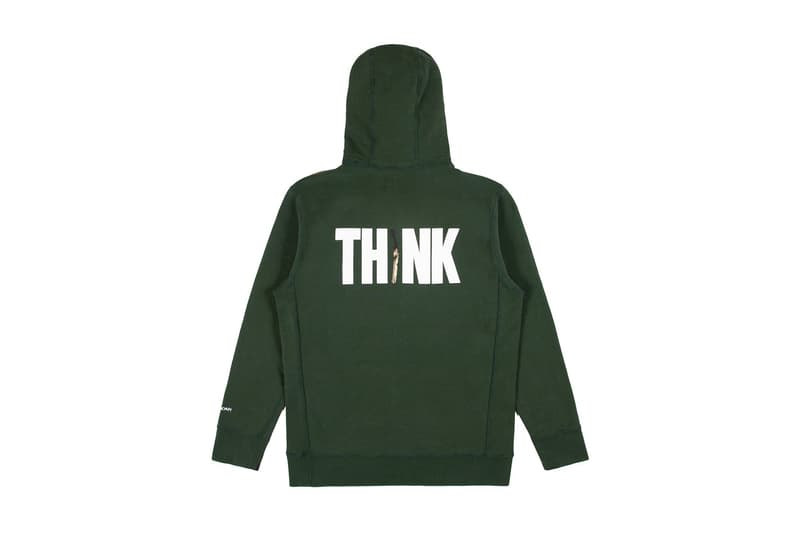 2 of 6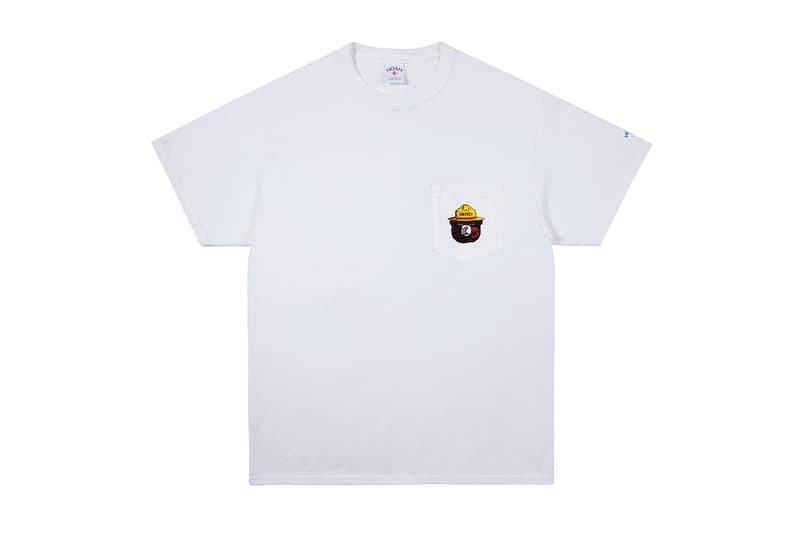 3 of 6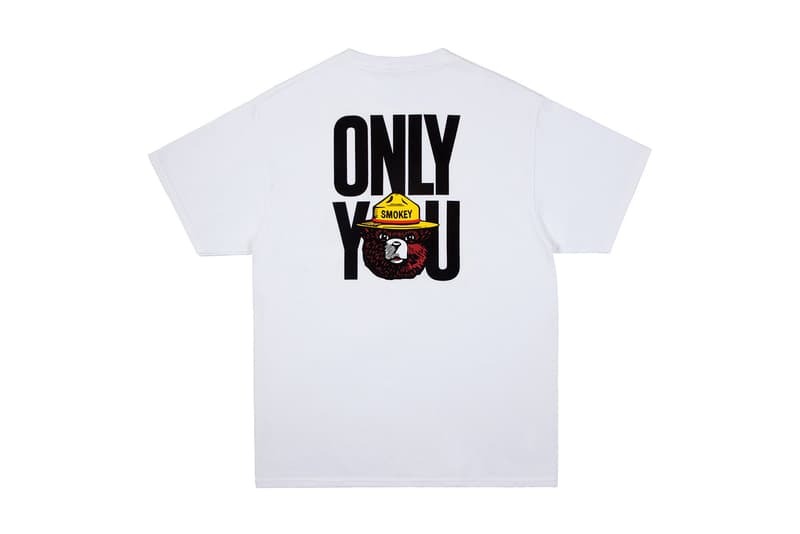 4 of 6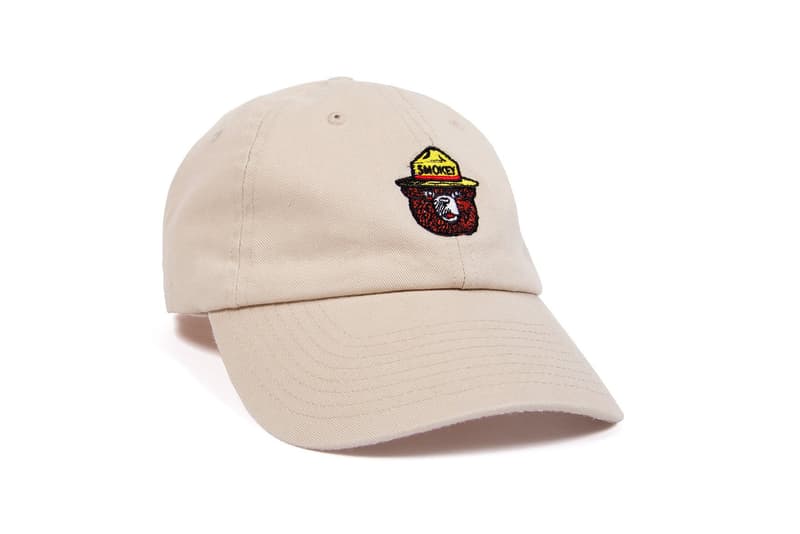 5 of 6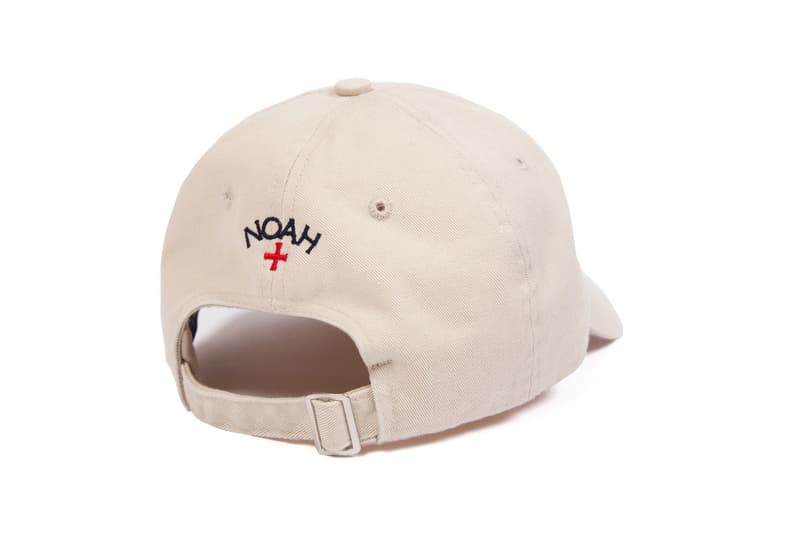 6 of 6
First established in the 1940s, Smokey Bear has become the Forest Service's most recognizable figure and one of the environmental movement's most beloved fictional supporters. A joint creation from the Ad Council and the United States Forest Service, the firefighting mascot has become famous for his kid-friendly catchphrase: "Only YOU Can Prevent Forest Fire!" Thanks to the creative masterminds behind Noah, Smokey Bear is now dipping into the world of fashion.
Continuing to aid the fight against climate change and support environmentalist causes, Noah has revealed plans for a special Smokey Bear capsule collection. Using its latest line as an opportunity to educate its fans and customers, Noah is also packaging its new range of products with a strong history lesson about Smokey Bear's evolution and the many important causes that have been attached to him. Via Noah's official statement:
As climate change continues to affect us on a global scale, we're making a point to do what we can to bring a bit more mindfulness to how our actions can affect the environment around us. Today, an act of resistance can be as enjoyable as a visit to your local National Park or Forest. In our opinion the best way to understand how important it is to protect our environment is to take a hike, go for a swim, or go camping, and become familiar with the nature around you. If you stand with us and end up wearing one of these pieces, we hope you'll help spread Smokey's message as well.
Blending streetwear with social consciousness, Noah's new hoodies, hats and T-shirts are part public service announcement, part casual fashion. Now available for purchase on Noah's official website, the new capsule collection can be checked out above. For those seeking even more knowledge on the subject, you can also check out the informative vignette below.