Nintendo Confirms Mini SNES Classic Edition, Releasing in September
'Star Fox 2,' the unreleased sequel to the original SNES classic will be included.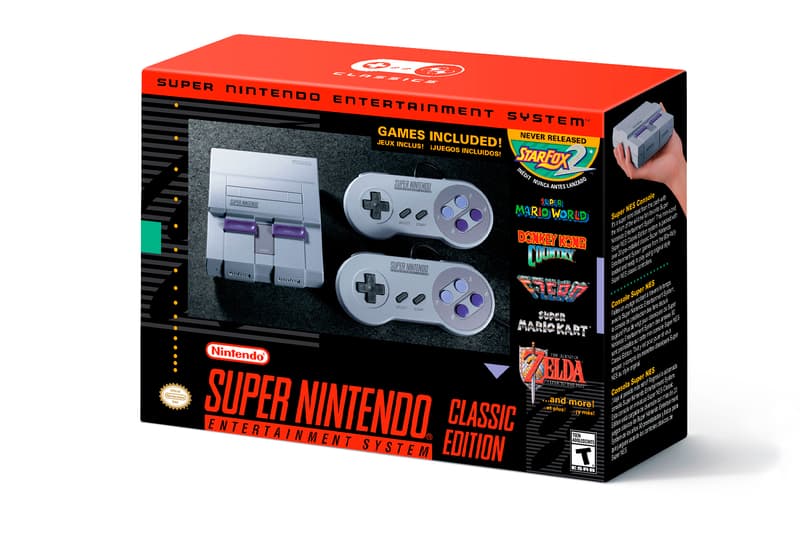 1 of 2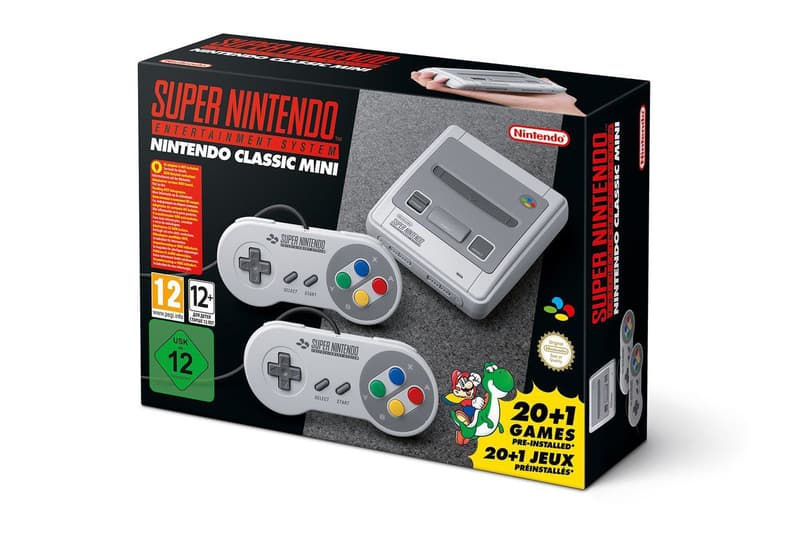 2 of 2
It is confirmed: a miniature SNES Classic Edition will launch this year, as reported by Nintendo. This is exceedingly good news for those who failed to cop their NES Classic Edition after news of the platform's discontinuation.
The standalone mini console will contain 21 games, including masterworks such as Super Mario World, The Legend of Zelda: A Link to the Past, Yoshi's Island, and Earthbound, to name a few. The biggest shocker however is the inclusion of Star Fox 2, the unreleased sequel to the original Star Fox for SNES.
The Super SNES Classic Edition will allow players to play these retro games on high-def televisions just like its predecessor and connects via HDMI. There is also a Europe-only SNES Classic being released sharing the aesthetic of the Japanese SNES design.
Here is a full list of games available on the mini console.
Contra III: The Alien Wars
Donkey Kong Country
EarthBound
Final Fantasy III
F-ZERO
Kirby Super Star
Kirby's Dream Course
The Legend of Zelda: A Link to the Past
Mega Man X
Secret of Mana
Star Fox
Star Fox 2
Street Fighter II Turbo: Hyper Fighting
Super Castlevania IV
Super Ghouls 'n Ghosts
Super Mario Kart
Super Mario RPG: Legend of the Seven Stars
Super Mario World
Super Metroid
Super Punch-Out!!
Yoshi's Island
According to Kotaku, the product will ship until the end of the calendar year, so purchase the Mini SNES Classic Edition for $79.99 USD on September 29 while you can.