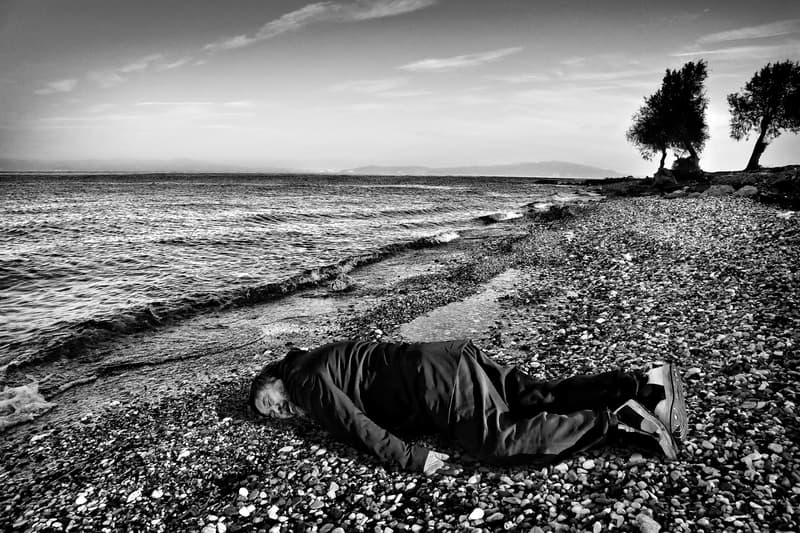 'Ai Weiwei Drifting' Offers an Intimate Look at the Artist's Most Traumatic Experiences
"There are no words to describe this crisis."
---
German international broadcaster Deutsche Welle (DW) has premiered a new documentary called Ai Weiwei Drifting. The 42-minute film is perhaps the most intimate look yet at the polarizing Chinese artist/activist as he immerses himself in the European migrant crisis alongside openings of his refugee-related exhibits across the globe. Journalists Eva Mehl and Bettina Kolb shadowed Ai Weiwei as he embarked on numerous trips to Greece, Gaza, and Germany when the documentary first premiered on June 13, 2015.
"Since 2014, more than 10,000 refugees have died in the Mediterranean. I document everything. I think records are needed for future generations," the artist expressed in the DW documentary. "There are no words to describe this crisis. I'm trying to see how civilization and humanity function, how they treat these people, how they share the very essential values and dignity of human beings."
Watch the entire documentary below and then let us know your thoughts.