Kanye Canceled His Coachella Performance Because the Festival Wouldn't Build Him a Giant Dome
Allowing Ariana Grande to take over as a main headliner.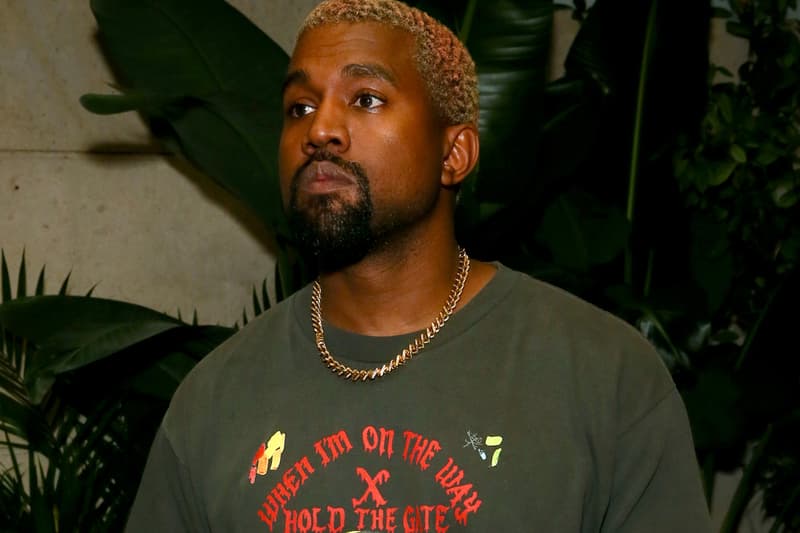 According to reports, Kanye West canceled his headlining Coachella performance, just two days before the schedule lineup announcement, because the festival wouldn't build him a giant dome.
Kanye asked co-founder Paul Tollett to build him a custom dome in the middle of the festival, designed by frequent collaborator and set designer, John McGuire. But apparently, the over-the-top set was impossible to build in just four months and would've required the rearrangement of the entire festival site, and with the removal of a large section of portable bathrooms. Kanye reportedly became agitated during a phone call with Tollett stating he was an "artist with a creative vision who shouldn't be spending his time talking about port-a-potties."
Following the heated call, Tollett and the Coachella team were in a scramble to find a replacement main headliner, leading to talks with Scooter Braun and his client Ariana Grande. Ultimately, the "thank you next" singer was pushed into the main headliner role less than 24 hours after Kanye canceled his performance.
For more music news, take a full look at the Coachella 2019 lineup.