'Red Dead Redemption 2' Online Adds Battle Royale Mode
Expected to remain in beta for a few more months.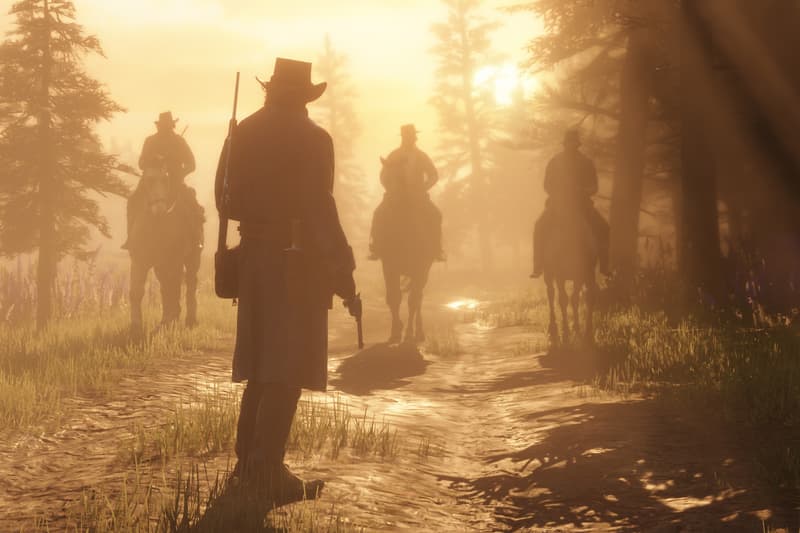 Rockstar Games released an official battle royale mode for Red Dead Redemption 2's online component, entitled "Gun Rush," where it'll "put your survival instincts to the test," according to the developer's website.
Red Dead Online's newest update introduces Gun Rush, pitting up to 32 players against each other as they gather weapons and ammo while the play area narrows until one remains. The mode features free-for-all and team variation options, allowing gamers to play solo against each other or as a group.
The mode is expected to remain in beta "for a few more months" as Rockstar notes it has "many more new gameplay features to add across the board as well as further changes to improve, stabilize and refine the overall experience." Although the mode is similar to its Make It Count mode, Gun Rush highlights a much bigger scale and less focus on gathering weaponry and action.
In other gaming news, Ubisoft is the latest publisher to join the Epic Games Store.
Red Dead Online Beta Update
Play New Gun Rush Mode Now, Plus More to Come

Details: https://t.co/S4uXEkCp6b pic.twitter.com/RxkvjgxhPk

— Rockstar Games (@RockstarGames) January 10, 2019