Ubisoft Joins the Epic Games Store
Steam's new competitor nabs a big publisher.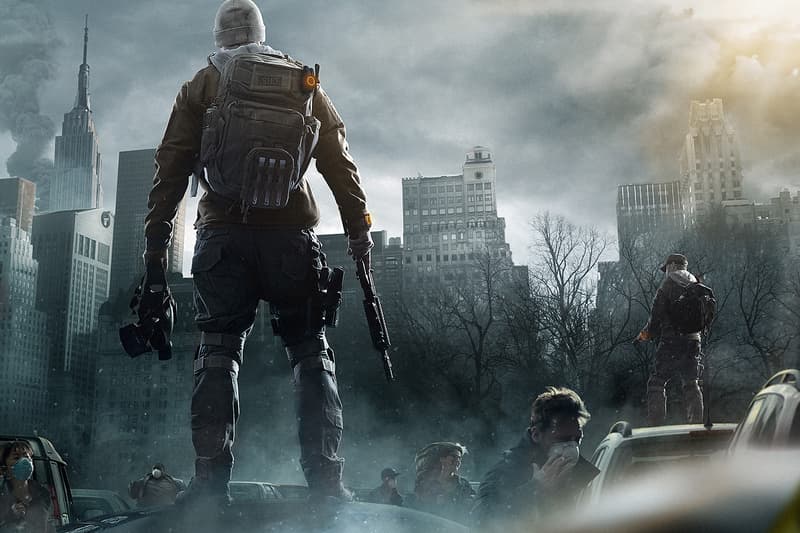 The company behind Fortnite launched its Epic Games Store recently as a direct competitor to Valve's Steam platform and its digital marketplace. Shortly following its debut, the platform has announced Ubisoft will join its portal March 15, starting with its upcoming title The Division 2 as an exclusive. The title's Standard, Gold, and Ultimate editions will be available alongside its private beta access.
Ubisoft will also integrate its Uplay online services into the Epic Games Store so gamers can utilize social and certain cross-platform features. The companies have also promised more titles to arrive on the platform this year.
Steam has been the biggest digital marketplace games for years, but similar to Apple's App Store takes a large portion of app revenue. In Steam's case, they take 30 percent of a developer. Epic Games recently held off on releasing Fortnite on Android for similar reasons. The Epic Games Store, however, only asks for 12 percent revenue, which may entice other publishers to hop on the bandwagon soon enough.
In other gaming news, Nintendo's president says the company might stop making consoles.