Is London Fashion Week: Men's Irrelevant?
Looking at the week's place in the wider menswear world.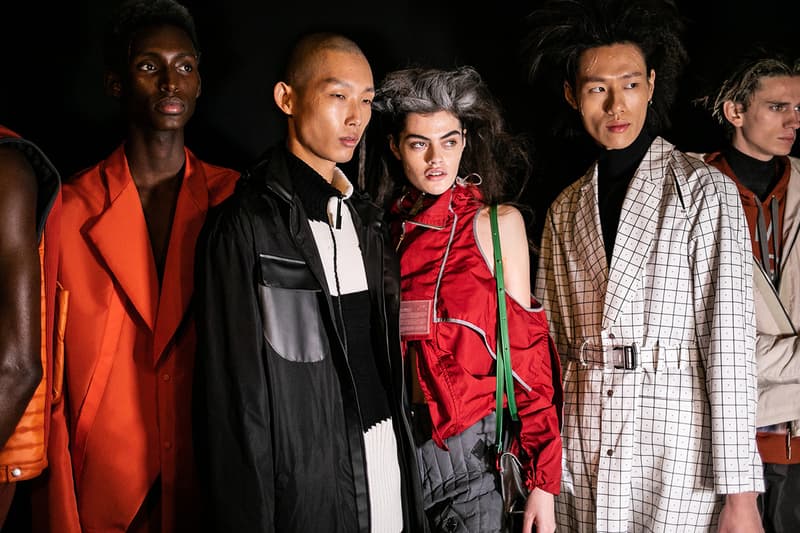 London Fashion Week: Men's has officially ended, and done so with more of a shrug than a bang. It's a popular narrative to declare a fashion week dead or over, but a more worrying sign is when people simply stop caring. An increasing number of international press start their menswear month with Pitti, often arriving before LFW:M ended.
And, speaking to those that did attend, the key feeling over the week was one of a tired monotony. This is a fairly standard mindset for the fashion crowd and is typically overcome by good shows but, unfortunately, those were in short supply. Some skipped entire days while others cherry picked a choice two to three shows a day worthy of attendance. One particularly egregious example of a show that failed to live up to expectations was A-COLD-WALL*.
Large reflective structures, two paddling pools filled with black water and writhing dancers, models walking at half speed and an unruly dog made for a confusing show that was all pretension with no substance. Backstage, Ross said that the show was dedicated to refugees, a message incomprehensible from the performance that preceded it.
But there were signs of positivity that only London could provide, with Paria Farzaneh showing why she's so highly praised. In contrast to aforementioned shows, the concept for Farzaneh's show — looking at the obsession with phones — was clear and concise. It showed that sometimes the simplest way to display your idea is also the best.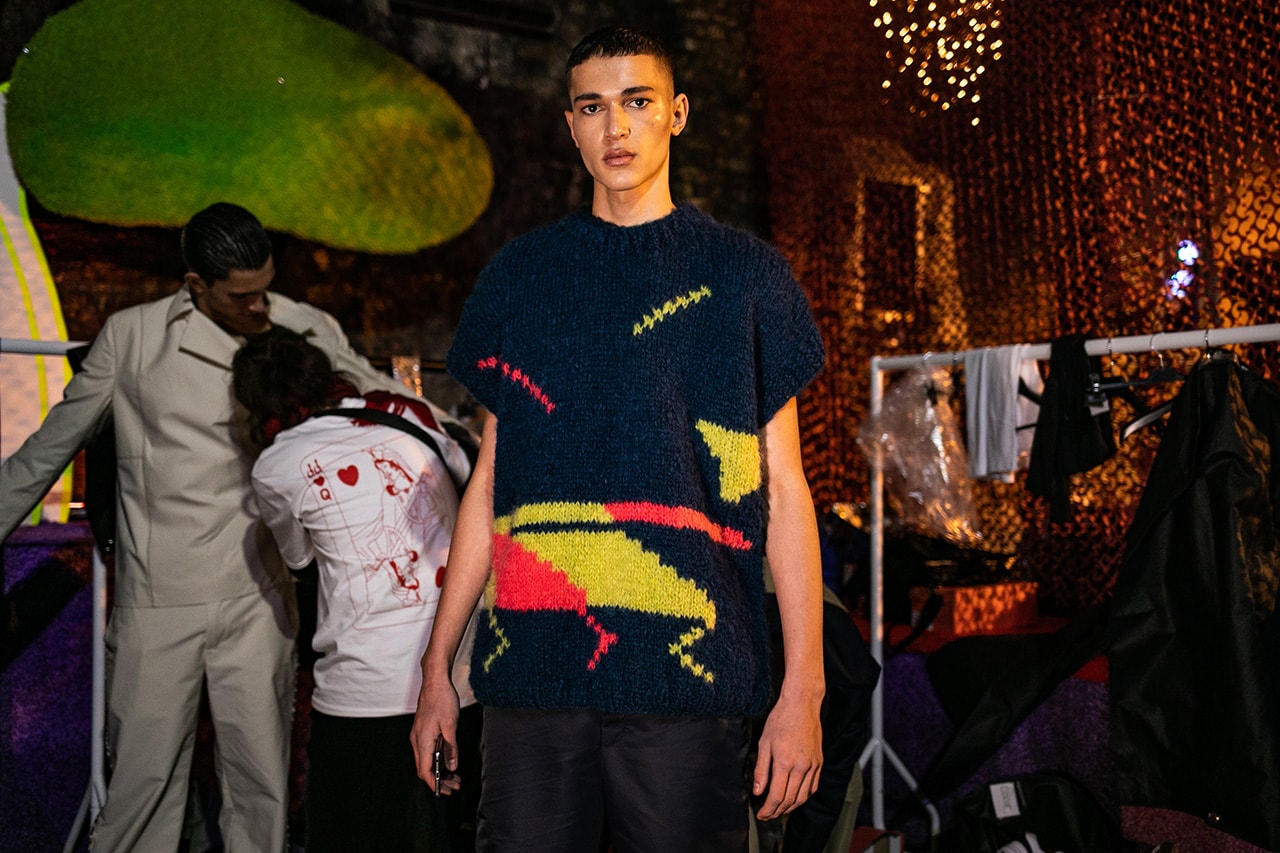 Other newcomers worth keeping an eye on were Robin Lynch and Bethany Williams, while Kiko Kostadinov, Nicholas Daley, Craig Green and Feng Chen Wang also stood out from the crowd. One brand that showed a novel approach to showcasing their wares was STORY mfg, who hosted a pub quiz in a working men's club while also shooting a lookbook.
It was a new way to keep attendees involved, much in the same way that Daley does with his musical acts — the latest was South London Jazz musician Puma Blue. In a roundabout way, these intimate shows reenact the original fashion shows, which were designed for tiny audiences as opposed to the behemoth events they became.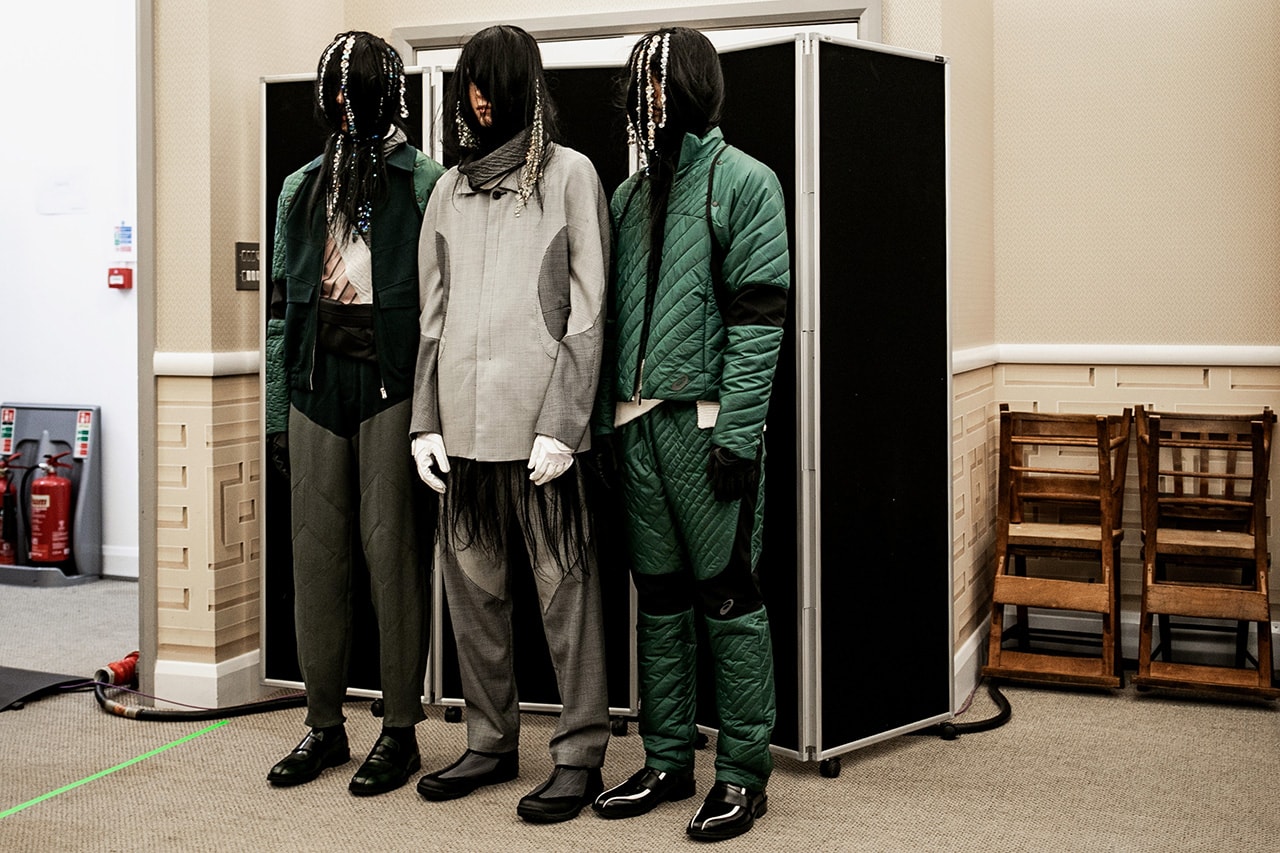 And London, which has often struggled to keep its key names or attract its biggest menswear stars back to the capital, would be wise to make fashion slightly more exclusive, if only to mask the fact that fewer and fewer people are attending. Plugging the attendance hole with influencers is a short-term strategy that's sure to backfire when it becomes clear that these attendees have little interest in anything other than being seen.
And there was also holes in schedule in terms of key names. Grace Wales Bonner, Martine Rose and JW Anderson were just some of the key no-shows this season. The reasons behind each of these moves were different — GWB moved to the womens schedule while JW decamped to Paris — but the cumulative effect meant that it was an event without its star names, which is necessary to attract international press.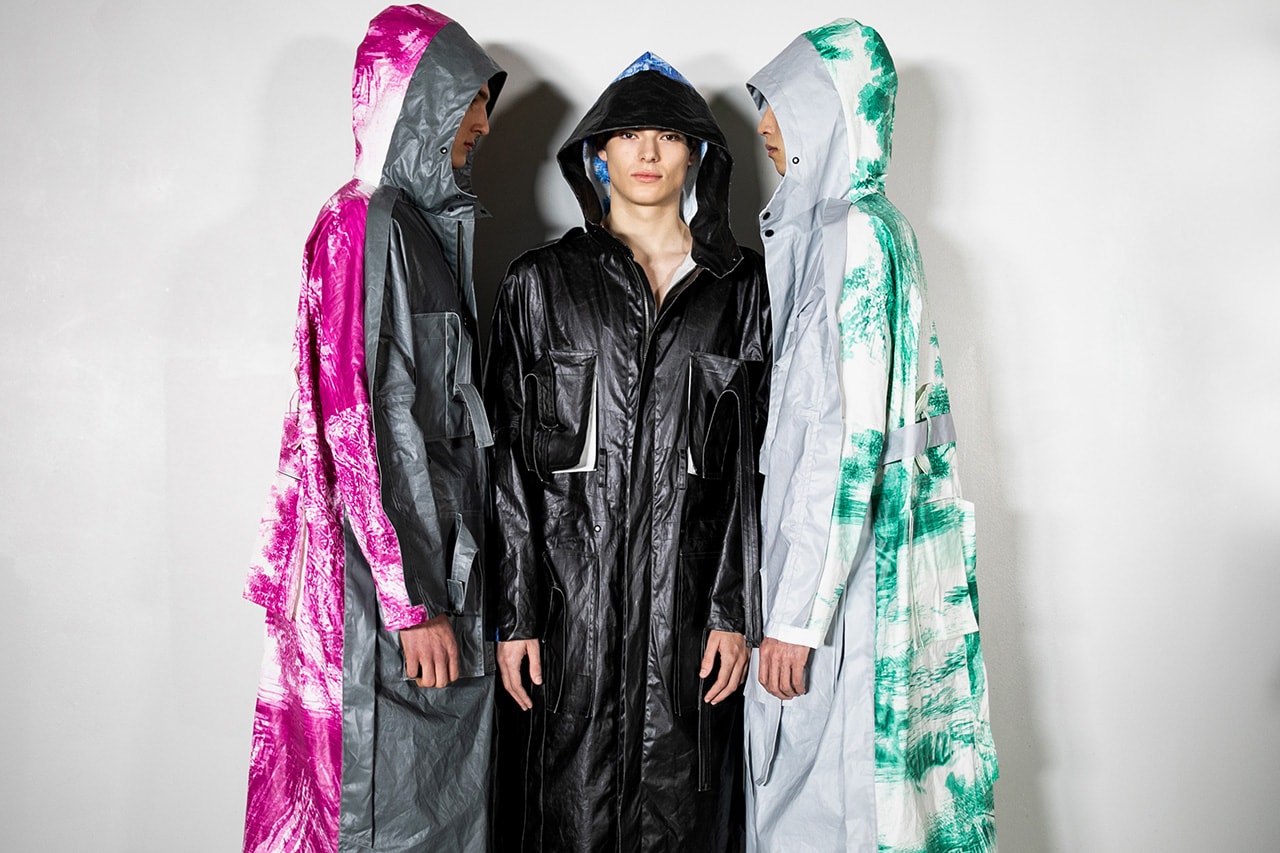 The long weekend was punctuated with the announcement of the GQ Fashion Fund, supported by Chinese retail giant JD.com, which seemed to signal where the founders of the week wanted to take LFW:M. There is a risk that British GQ's staid ways can hold back just who gets funded. It's no secret that the magazine prefers the likes of Kent and Curwen over Charles Jeffrey, but you'd hope the fund was egalitarian enough to recognise the value of the latter.
It's become increasingly clear that LFW:M won't be able to compete with Paris's allure for some while yet, but hopefully it'll carve out a niche of its own. Rather than fading into irrelevance, London Fashion Week: Men's has an opportunity to rebrand itself as an incubator in contrast to the powerhouse that is Paris and the commercial homes that are New York and Milan. Only time will tell if this is the case, but the current strategy is bringing in ever-diminishing returns.
For more fashion news, here's 5 things you missed from London Fashion Week: Men's.