Eminem Had the Most Album Sales in 2018
Almost 400,000 were from past albums.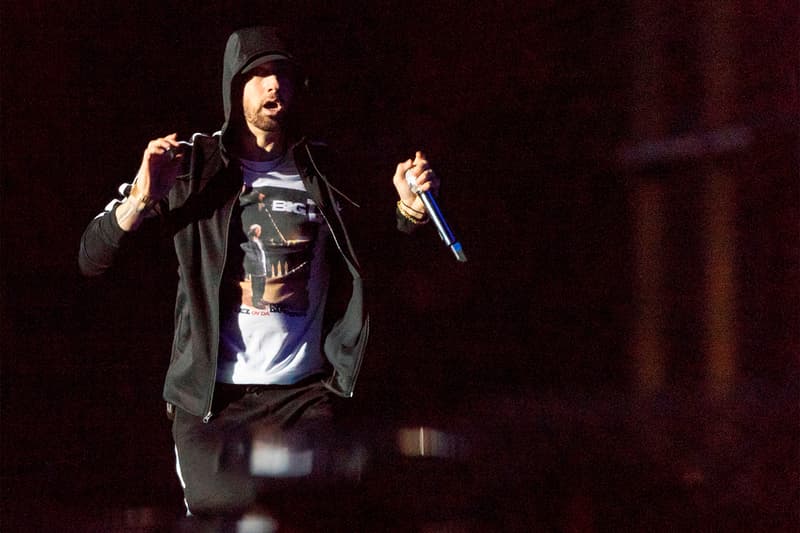 Info has just been released showing that 2018 was one of the biggest years for veteran rapper, Eminem.
With a total number of 755,027 album sales, 373,067 sale came from his 10th studio album Kamikaze, while close to 400,000 album sales came from the sale of past albums. Taking second was BTS with 603,307 album sales, while third place went to Chris Stapleton with 577,287 album sales. It should also be known that, although Drake smashed 2018 records in terms of number of streams, Em didn't do too bad, coming in fourth place for streams — just under XXXTentacion, but above Migos.
In other music news, EDM producer recreates 'Sicko Mode' using only sounds from Nintendo's Animal Crossing.