Will Smith Signals the Shooting of 'Bad Boys For Lif3' Is Under Way
"Day 1. I'll keep y'all posted."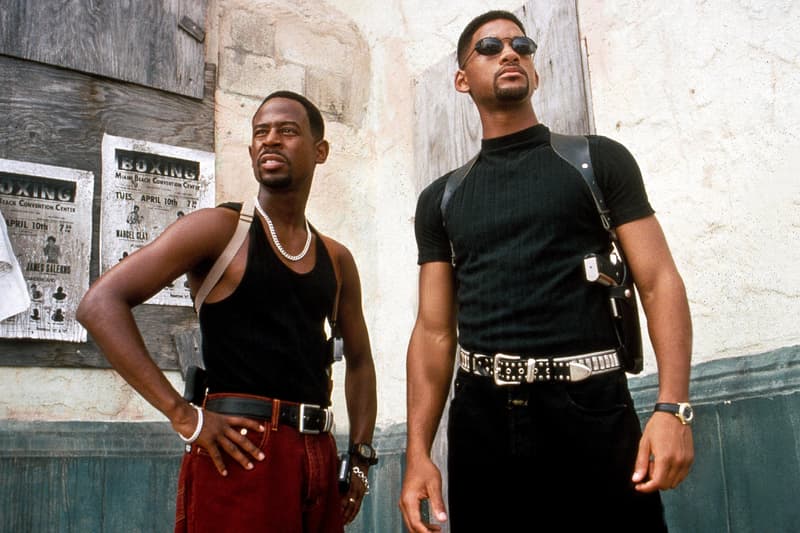 16 years after the release of Bad Boys 2, Will Smith recently confirmed that the shooting of the upcoming next chapter is well under way.
"Day 1. I'll keep y'all posted," Will Smith wrote on an Instagram post. The image of a pile of scripts doesn't give much information; however, it does verify Bad Boys for Lif3 as the movie's official title.
According to Production Weekly's January issue, the film recounts "the Miami PD and its elite AMMO team's attempt to take down Armando Armas (Jacob Scipio), head of a drug cartel." It also reports that "Armando is a cold-blooded killer with a vicious, taunting nature. He is committed to the work of the cartel and is dispatched by his mother to kill Mike (Will Smith). Paola Nuñez will take on the role of Rite, the tough and funny criminal psychologist who is the newly appointed head of AMMO and Mike's former girlfriend — and the one who got away."
Bad Boys for Lif3 was settled earlier to be released on January 17 in 2020. Check out Will Smith's Instagram post below and stay tuned for more details.
In related entertainment news, the first trailer for Jordan Peele's Lorena arrives.