'Fortnite' on Android Complications Continue, Will Not Use Google Play
Because of a 30% sales cut the platform will take.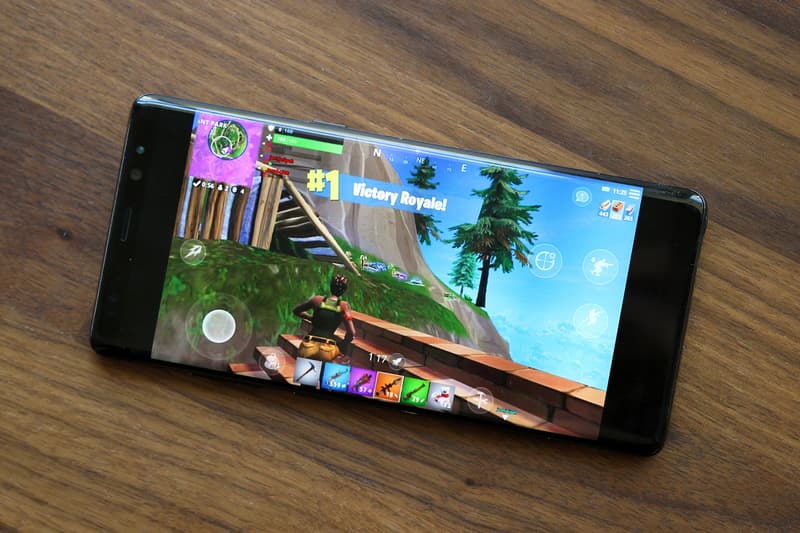 Epic Games has confirmed its hit free-to-play title Fortnite will not use Google Play once it arrives on Android. Already available on all gaming systems including the Apple iPhone, Epic Games will not use Android's media app interface because of a 30% sales cut the platform will take.
Epic Games' chief executive Tim Sweeney said 30% was "disproportionate" to the contribution Google made, despite Apple also charging a 30% sales cut. The studio will be able to distribute the game through a third-party app for Android since Google utilizes a more open platform than Apple, who forces developers to go through them for an internal review process before it decides to distribute an app through the App Store.
Sweeny also stated that Epic wants a "direct relationship with our customers on all platforms where that's possible." "The 30 percent store tax is a high cost in a world where game developers' 70 percent must cover all the cost of developing, operating, and supporting their games," Sweeney says. "There's a rationale for this on [a] console where there's enormous investment in hardware, often sold below cost, and marketing campaigns in broad partnership with publishers."
Further, the studio has not yet announced when the game will arrive on Android.
In related news, parents are now hiring Fortnite coaches for their kids.