'Fortnite' Is Coming to Android This Summer
With a slew of new features.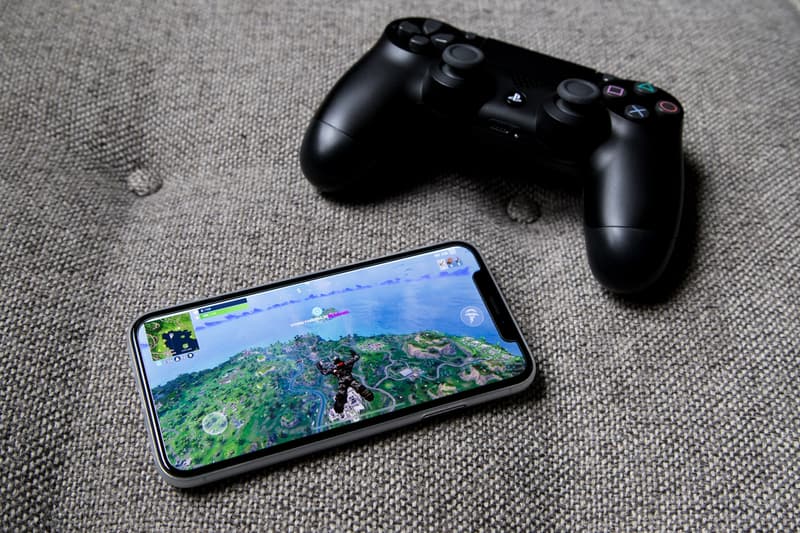 With rumors spreading that the title may make its debut on the Nintendo Switch as soon as E3, Epic Games has announced its ever-popular Fortnite title is coming to Android this summer. The port will come with a number of new features such as a customizable HUD and a voice chat function exclusive for smartphones.
The developer stated in a blog post:
"We know that communication is key when you're squadding up for that Victory Royale, so we're working to bring voice chat to mobile. On top of that, you'll be able to chat with your teammates regardless of platform. We're also looking to make it really easy to mute yourself, other players, or open up all communications with a simple tap. There will be a button on the screen that lets you mute yourself, mute everyone in your party, or go back to open-microphone."
Epic is also working on gameplay features such as firing, auto-running, improving mobile performance as well as the introduction of a battery-saving mode. The developer is also looking to making in-game statistics accessible. Fortnite has been accessible through iOS since March, which helped skyrocket mobile gaming to half of all gaming revenue for the first-time ever.