Meek Mill Decides to Cancel White House Visit
"I remain fully committed to improving our criminal justice system."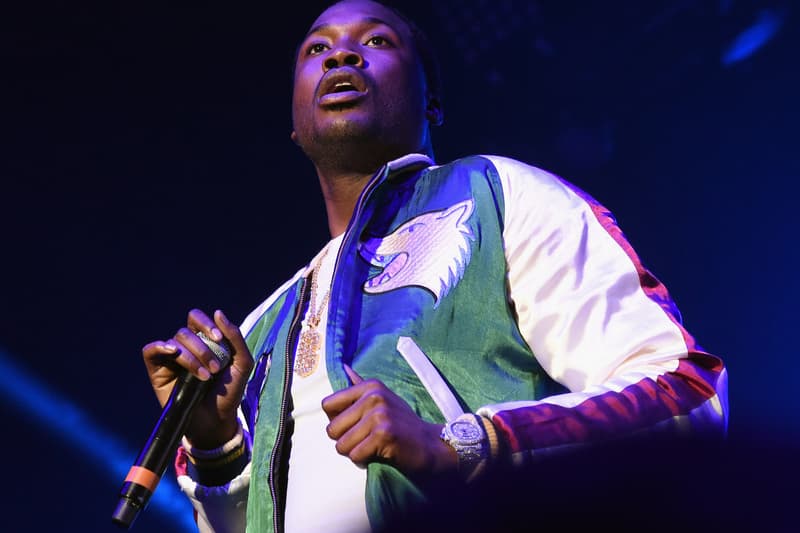 Since being released from prison at the end of last month, Meek Mill has attended hometown basketball games, revealed plans for his own original Amazon documentary based on his experience and become a vocal critic of the United States' criminal justice system. Continuing his very public post-prison media run, the Philadelphia superstar is now in the headlines for another decision: canceling a planned trip to the White House.
As TMZ reports, Meek Mill decided to put a stop to his White House visit after consulting with "several" different individuals. Previous rumors pointed to a "late-night call from JAY-Z" as the final nail in the coffin for Meek Mill's now-cancelled White House trip, but a "JAY-Z source" reached out to the outlet to deny the story. Meek had originally agreed to go to the White House as part of a "Prison Reform Summit" being held by President Donald Trump, which will also involve politicians and a host of activists.
"I was originally scheduled to be part of a panel on Prison Reform at the White House to help shed light on the issues within the system," Meek Mill tells TMZ. "Unfortunately, the focus turned to the President and myself which concerned me that it might take away from creating a positive result from today's discussions. As a result, I decided not to attend so that the focus would be solely on fixing our prison system. Most importantIy I remain fully committed to improving our criminal justice system."
The White House has yet to make a statement on the matter.