SPOILER: The 'Deadpool 2' Post-Credit Scene Gets Leaked Online
Watch at your own discretion.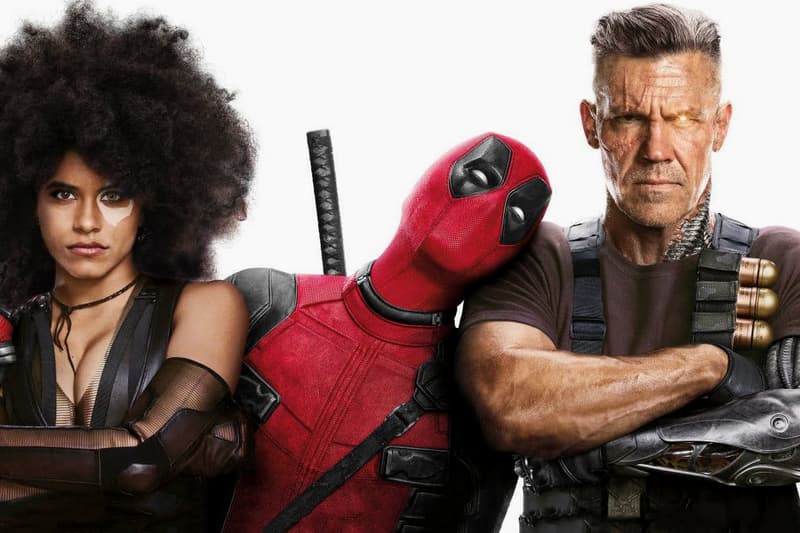 Deadpool 2 has finally hit theaters and the "Merc with a Mouth" is following suit with Avengers: Infinity War by having his post-credit scene leaked online.
WARNING: Spoilers ahead.
The clip below shows Deadpool in various locations within time and space trying to "clean up the timeline." Such places he visits are the location of his final battle with Hugh Jackman's Logan during X-Men Origins: Wolverine, as well as Ryan Reynolds' room signing on to play the less than successful Green Lantern character from the 2011 film. Both occasions end in bloodshed and hilarity. Check out the 41-second clip below and share your thoughts in the comments.
Just saw deadpool 2 so here's a part of what happens after the end credits BUT there's more that I didn't manage to record so if u wanna see what happens after you'll just have to see this beautiful movie by yourself pic.twitter.com/BsJn2LK94s

— The fastest retweeter in the west (@Pixelbyte__) May 18, 2018