SPOILER: The 'Avengers: Infinity War' Post-Credit Scene Gets Leaked Online
Watch at your own discretion.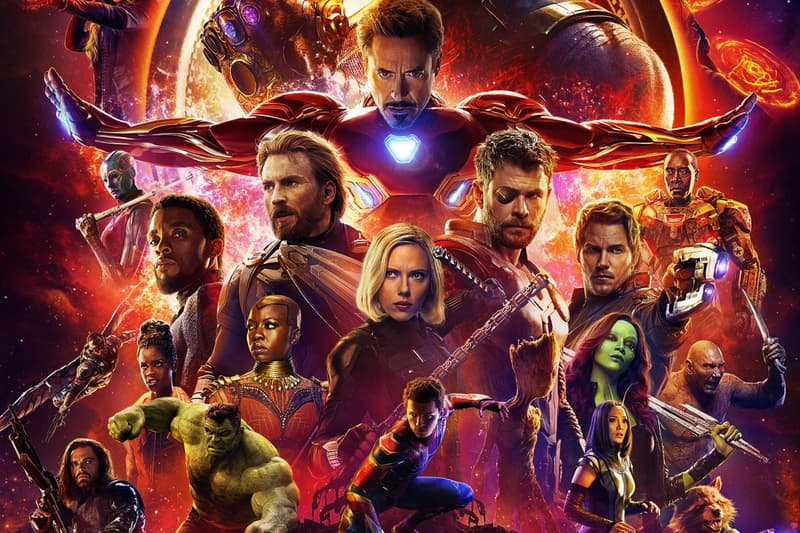 As Avengers: Infinity War hits American audiences today, the third instalment of the Avengers film franchise has already debuted in Asia. With numerous theories and post-credit explanation videos surfacing rapidly each day on the Internet, the Infinity War clip has leaked online.
WARNING: SPOILERS AHEAD. DO NOT READ IF YOU HAVE NOT SEEN THE FILM.
The clip above shows a surprise appearance from S.H.I.E.L.D.'s Nick Fury (Samuel L Jackson) and Maria Hill (Cobie Smulders) as they are driving around New York City after the attacks made by Thanos. As they comment on the disappearance of Tony Stark on the radio, a car with no driver swerves and crashes in front of them. As the unexplainable disappearances continue, we see a suddenly unmanned helicopter crash into the side of a building. Fury turns to Hill, only to see that she too is fading away. Fury quickly takes out a device to send out a distress signal, but fades away. As the pager-like device falls the the ground, the star logo of Captain Marvel soon appears.
But what does this mean? This will set the stage for the upcoming Captain Marvel film and the still named Avengers 4 film. Brie Larson will debut as the hero — aka Carol Danvers — in her '90s-set solo movie next year alongside Jackson, before playing a key role in the untitled Avengers 4. Watch it below.