Clairo Shares Funky New Song, "4EVER"
"This isn't bedroom pop."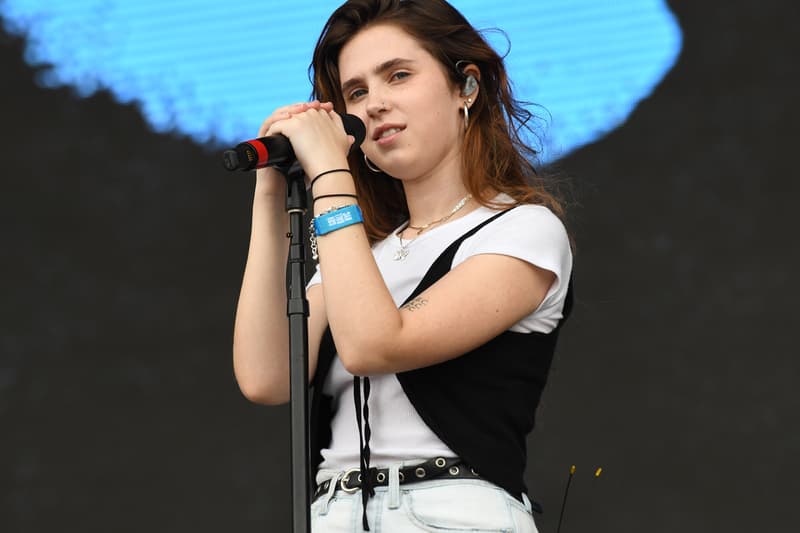 Clairo first caught the attention of fans and blogs worldwide with her lo-fi track and video "Pretty Girl," which went viral from her just being herself. We liked the song so much that we included it in our "bedroom pop" roundup.
Today, Clairo drops her first solo track of 2018, "4EVER." Stepping away from the DIY aesthetic ("this isn't bedroom pop," she says on Twitter), the track is a funky and beat driven unlike anything she has released before. "It's finally out," she said. "I can't begin to tell you guys how long I've been working on this song. Want to thank Ashwin Torke, Deaton Chris Anthony, and Burns Twins for sprinkling their magic on the song. This is everything I had hoped for and I hope you enjoy it!" Earlier this month, she took to Twitter to announce that her debut EP is completed.
Listen to the track below via SoundCloud and stay tuned for more news and music from the Boston singer-songwriter.