Kanye West States YEEZY Line Is Hiring 160 People
And aims to "hit a billion dollars" this year.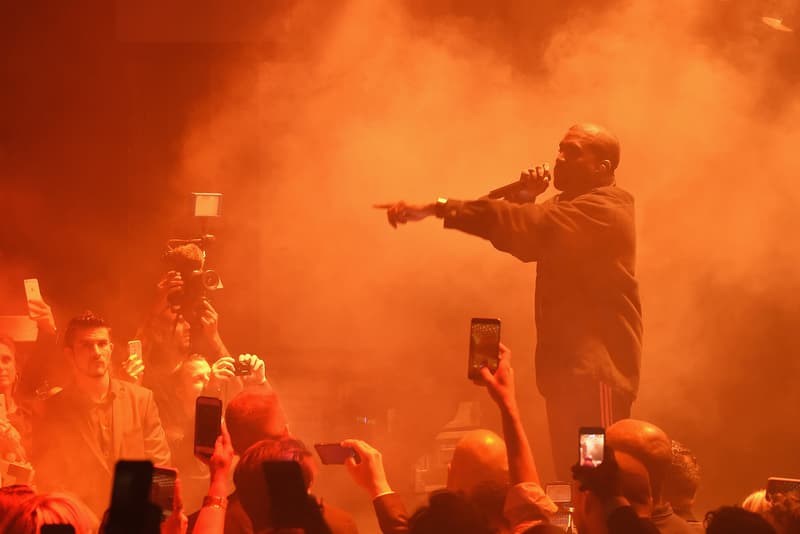 In case you've missed it, during Kanye West's recent return to Twitter, the rapper announced on Wednesday morning that his YEEZY shoe brand is expecting to hire 160 people. Along with the new hires, Ye stated the company also aims to "hit a billion dollars" this year.
West added that the success of YEEZY "could've never happened at Nike," the company that previously released West's shoes and that "adidas have been great partners and they've let Yeezy be Yeezy." Kanye also announced plans for more YEEZY office locations in London, New York and Wyoming, adding to the YEEZY headquarters which is currently "based in Calabasas."
For anyone looking to work with West and the footwear industry, the adidas Careers site has two postings for the YEEZY line with positions in the existing offices of LA and Portland. Interested applicants should take a look.
In more West news, Donald Trump's reelection campaign is using Kanye West's support for fundraising.
We have 160 positions to fill by the end of the year. Yeezy will hit a billion dollars this year. It is the 2nd fastest growing company in history. It is a unicorn on its way to becoming a decacorn.

— KANYE WEST (@kanyewest) April 25, 2018
Yeezy is based in Calabasas but will also be setting up offices in New York London and Wyoming

— KANYE WEST (@kanyewest) April 20, 2018