Upcoming 'Hellboy' Board Game Raises Over $1 Million USD in Just Seconds
With about a month left on its Kickstarter campaign.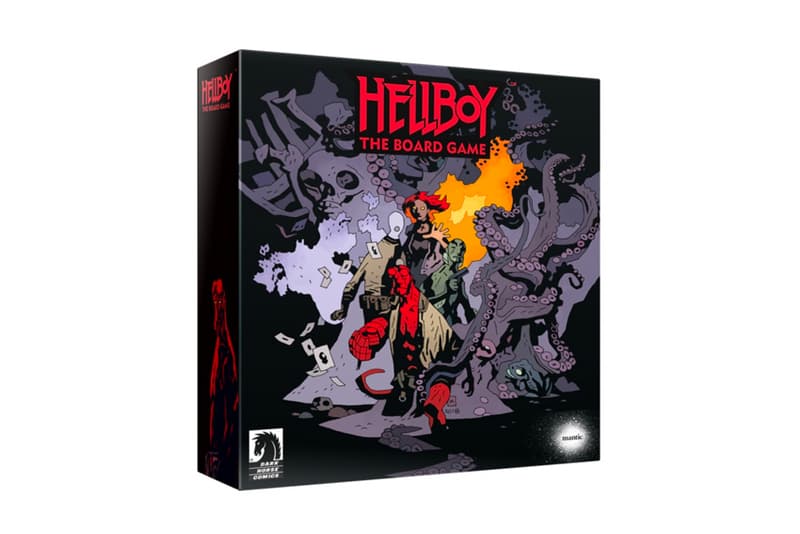 1 of 3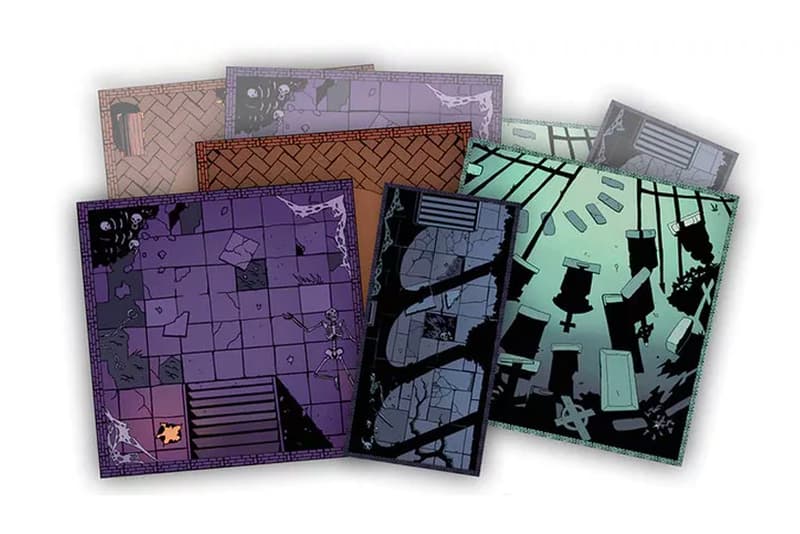 2 of 3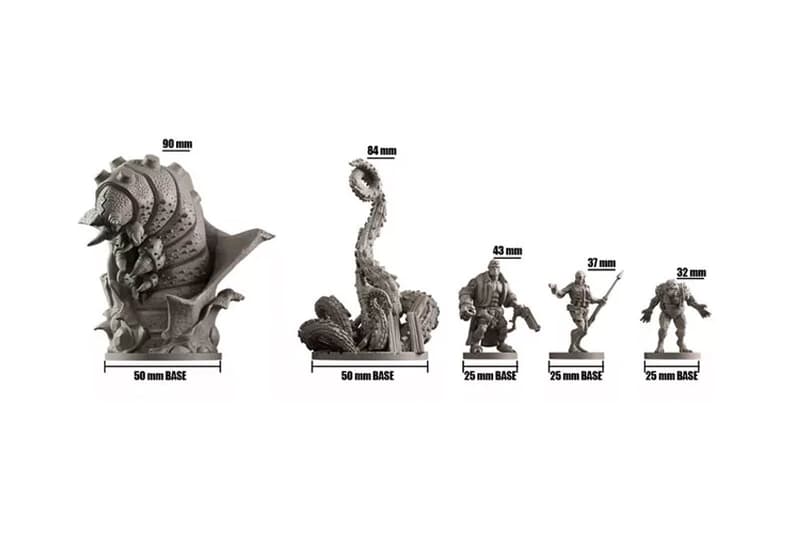 3 of 3
A brand new Hellboy board game — based on the comic book series and not the film — recently launched on Kickstarter and has already surpassed its initial funding goal. Originally banking on a $140,000 USD start-up campaign, contributions have already crossed the $1 million USD mark (just over $1.3 million USD at the time of writing) in a matter of seconds with about a month still left to go. The outstanding figure is a clear indication that a sizable sample of the public want to see this game come to fruition.
As for the actual gameplay, players will take on the role of a BPRD (Bureau for Paranormal Research and Defense) agent and "explore gothic locations, hunt down clues, discover artifacts, fight horrific creatures and face off against terrifying bosses." For those wanting to learn more, be sure to visit the Hellboy Board Game Kickstarter campaign page.
In other gaming news, a 13-year-old Fortnite player is the youngest member to join pro team.