Sonos Could Soon Be Worth $3 Billion USD
An IPO could be revealed as soon as June.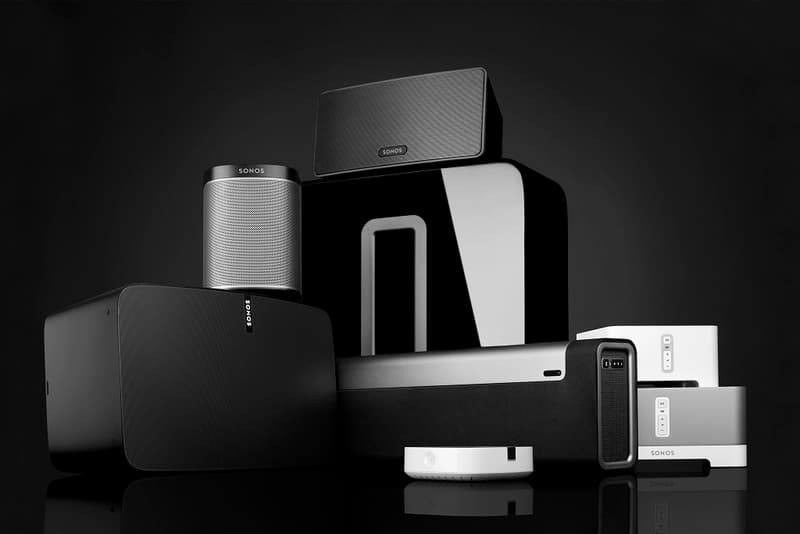 Sonos could soon be worth around $2.5 to $3 billion USD. As multiple media outlets have noted, the popular, forward-thinking audio company has privately filed paperwork with the Securities and Exchange Commission that hint at an initial public offering. "The report says it's likely Sonos would raise hundreds of millions of dollars in capital with an IPO, and that it's market valuation may be around $2.5 to $3 billion as a result," writes The Verge's Nick Statt. According to The Wall Street Journal, the IPO will hit the public spectrum in June.
At the start of this month, Sonos collaborated with Hay on a colorful new speakers collection. To close out last year, the company also teamed up with IKEA for a "Music & Sound" partnership.