Justin Timberlake's 'Man of the Woods' Merch Comes to RSVP Gallery
Another chance to get the Heron Preston-designed goods.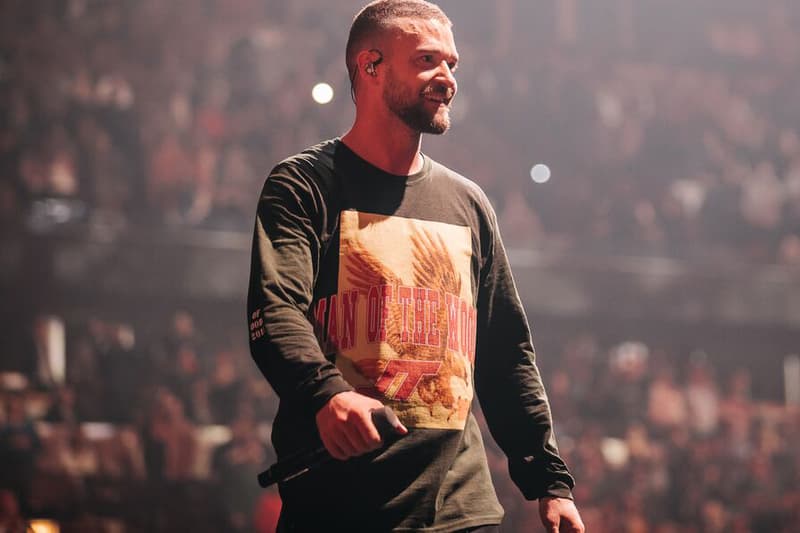 To support his most recent studio album, Man of the Woods, Justin Timberlake teamed up with high-profile designer Heron Preston for a special line of artful tour merchandise. Since then, there have been pop-up events to support the release, more additions to the collection and a unique AR retail app. Now, the merch is on its way to a popular Los Angeles retailer.
With Universal Music Group's Bravado division and label executive Mat Vlasic spearheading the move, Justin Timberlake's Man of the Woods merchandise is set to hit the shelves of RSVP Gallery in Los Angeles. The items are set to be available at the store this Friday, April 27. Notably, this has been billed as the first time the pieces will be physically sold outside of a music venue.
Last week, Nike also brought Justin Timberlake's Air Jordan collaboration to New York City.
Earlier this week, Heron Preston dropped a fully transparent PVC raincoat.