ZHU Delivers a Plethora of Grooves on 'Ringo's Desert Pt. 1'
A new project to light up your spring and summer nights.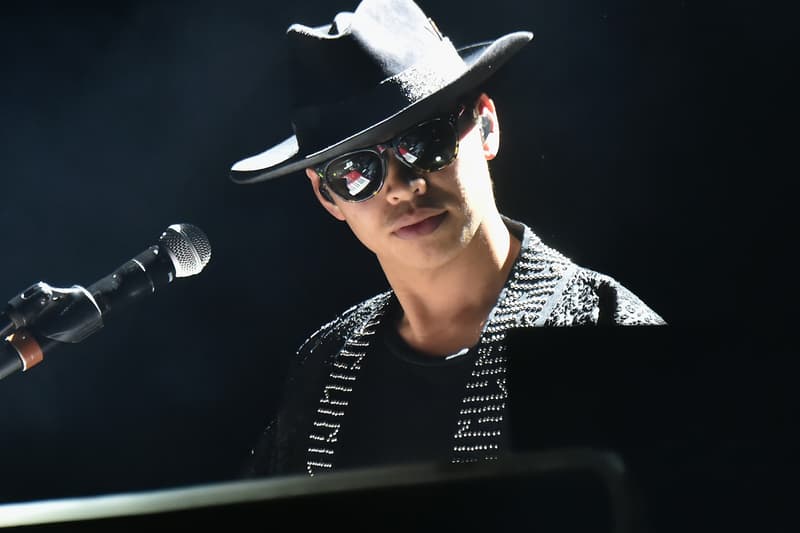 Last month, ZHU teamed up with Tame Impala for a joint single titled "My Life." Now, the enigmatic producer returns with a new solo project.
Titled Ringo's Desert Pt. 1, ZHU's latest effort delivers seven new tracks, including potential hits like "Still Want U" and "Save Me." The release's themes are primarily by the desert and the strong emotional reactions that environment evokes. Besides ZHU's own beats, Australian producer, singer and songwriter JOY., Jamaican artist Keznamdi, Daniel Wilson and Karnaval Blues also pop up for guest contributions. To support the project, ZHU will also be heading out an expansive tour.
You can stream ZHU's new Ringo's Desert Pt. 1 project below and check out his tour itinerary at the producer's official website.
Late last year, ZHU linked up with Ekali for the melodic "Blame."