Kanye West Announces Plans for More YEEZY Office Locations
He wants to turn the brand into a global operation.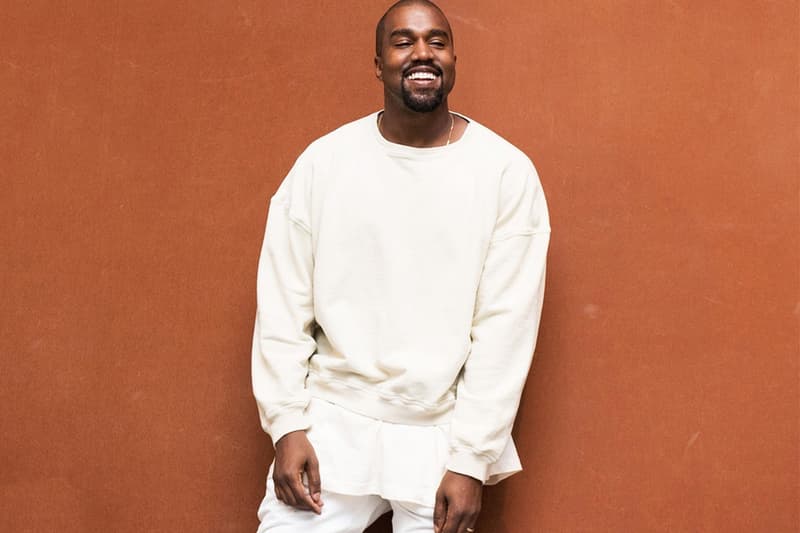 With his YEEZY line continuing to grow, Kanye West has revealed plans to expand his brand's reach. Taking to Twitter, 'Ye has announced that he's also about to establish YEEZY offices in London, New York and Wyoming. While YEEZY is "based in Calabasas," it definitely looks like Kanye has plans to turn his operation into a worldwide force.
In recent day, Kanye West has teased a "Frozen Yellow" version of the YEEZY BOOST 700 and debuted pictures of never-before-seen YEEZY sneakers. Earlier today, he also shared the very first look at the YEEZY 451 prototype. On the music end, Kanye also intends to drop two new projects before year's end.
Yeezy is based in Calabasas but will also be setting up offices in New York London and Wyoming

— KANYE WEST (@kanyewest) April 20, 2018