Jay Worthy, Mitchy Slick & DJ Fresh Deliver Timeless West Coast Music for New Collab
Start your weekend the funky way.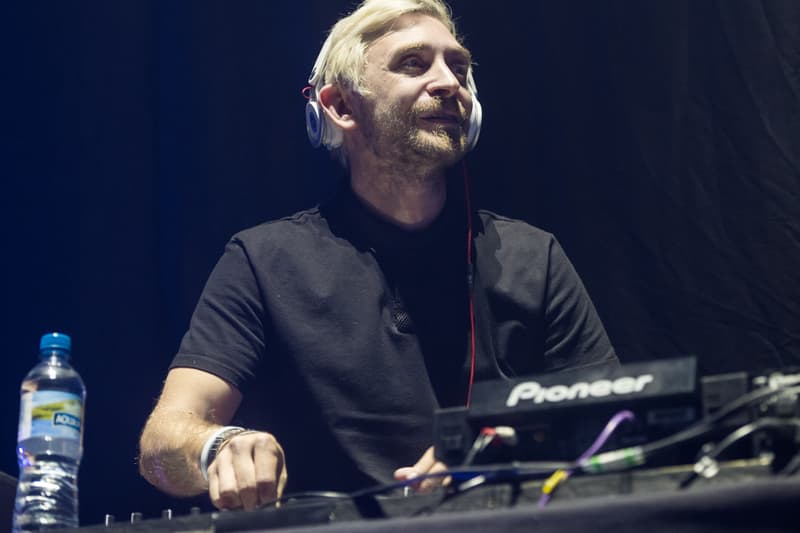 Jay Worthy might be one of the West Coast's most talented dot-connectors. Following the recent G-Worthy collaboration with G Perico and Cardo and the King Most-assisted "Westside Party," the Canada-to-Compton lyricist teams up with one of southern California's unsung heroes, Mitchy Slick, for a handful on a new record.
Cooking up a trio of new records, Jay Worthy and Mitchy Slick keep the spirit of the westside alive with "Cortez," "Draco" and "Fantastic Four." The last track features Bay Area representative Iamsu!, and each effort was created with assistance from the legendary DJ Fresh. Jay Worthy has been making some major moves and grinding harder than most in recent years, making important connections and fine-tuning his craft along the way; he's planning to drop several new multi-track releases by year's end, and don't be surprised if he becomes your favorite rapper's favorite rapper in the near future. Jay Worthy recently defined his sound and style as "Dope Head Music," revealing an intention to carve out his own unique lane in music.
You can stream Jay Worthy, Mitchy Slick and DJ Fresh's new collaborative cuts below.
For some more high-quality new California music, head up to Oakland for ALLBLACK, Nef the Pharaoh and Rexx Life Raj's "Big Shit."