Meek Mill Is Being Released From Prison
A long time coming.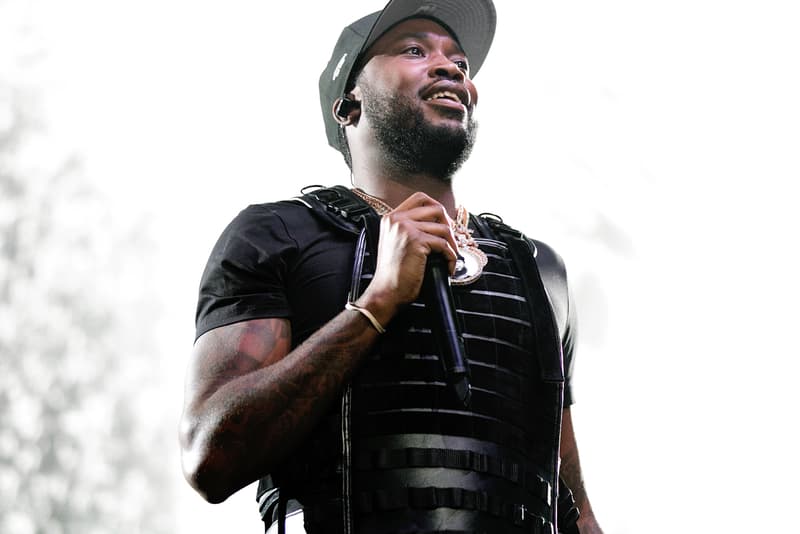 Earlier this month we shared that Meek Mill was denied bail for the second time. Today, news has surfaced that the Supreme Court of PA has ruled for the lower court to immediately issue an order to release the Philadelphia native on unsecured bail. Meek Mill is set to see the same bail conditions as before with additional information to come, according to @FOX29philly.
Kevin Hart also shared the relieving news via Instagram after he personally visited Meek earlier in the day. Stay tuned for further details regarding Meek Mill's battle with the justice system. In addition, the Philadelphia 76ers co-owner Michael Rubin has also shared the news and announced that he'll be personally picking him up from prison.
You can also view Meek Mill's heartfelt "1942 Flows" video.
#Breaking: @SupremeCtofPA rules lower court must immediately issue an order releasing @MeekMill on unsecured bail. Bail conditions to be same as before. Stay with @FOX29philly for updates. pic.twitter.com/HzAJen5pCt

— FOX 29 (@FOX29philly) April 24, 2018