Lil Yachty Joins Tee Grizzley for "2 Vaults"
More impressions from Tee's upcoming debut album.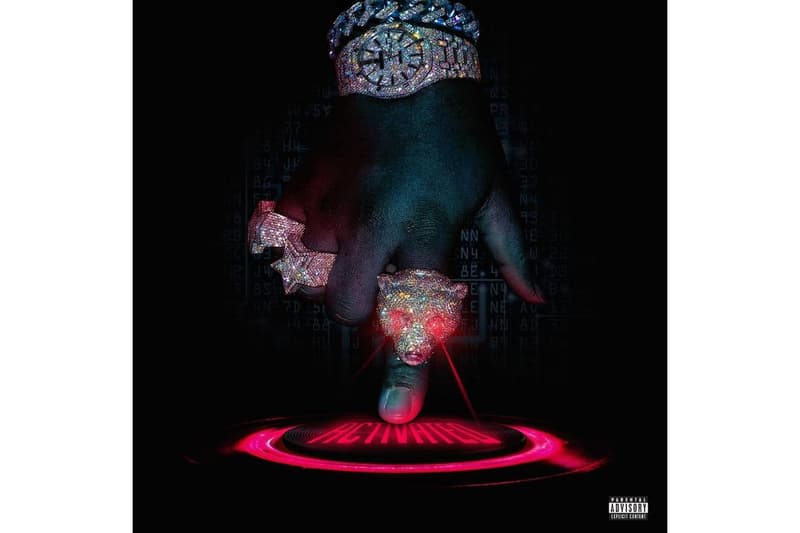 With his debut Activated album on the horizon, Tee Grizzley is continuing to rollout songs from his long-anticipated project and they seemingly just keep getting better. Today, the "Don't Even Trip" rapper joins forces with Lil Yachty for new Detroit-meets-Atlanta squad cut aptly titled, "2 Vaultz." As the song title suggests, the tracks finds the burgeoning rap duo exchanging braggadocios verses on how much money they've been acquiring – hence "2 Vaults."
Listen in below and stay tuned for Tee Grizzley's debut album, Activated, set to arrive on May 11.