'Daredevil' Season 3 Confirmed to Return This Year
Speculated to be based on the classic comic book storyline 'Born Again.'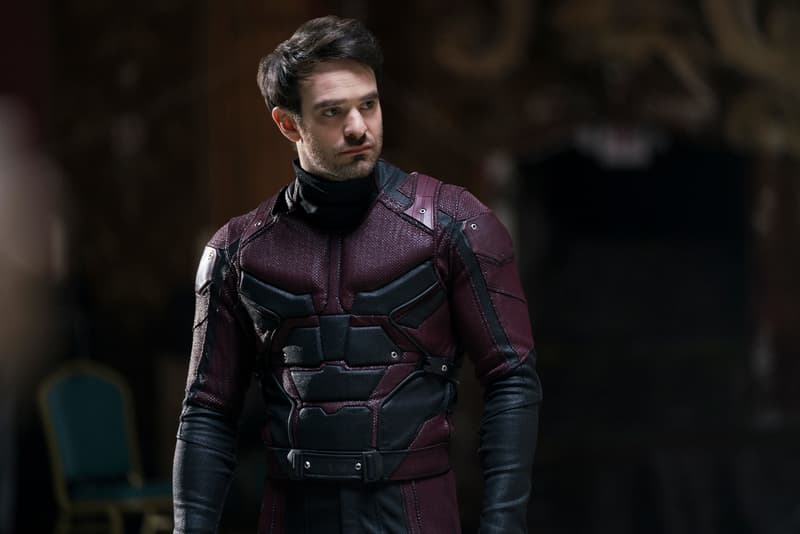 It has been confirmed that the Daredevil Netflix series will finally make its return sometime this year. Ushering in three "street-level heroes" off the success of his series, Matt Murdock (Charlie Cox) is slated to come back following the end of the crossover series The Defenders.
The end of the mini-series lays the foundation for Daredevil season three, which is speculated to be based on the classic comic book storyline Born Again by Frank Miller and illustrated by David Mazzucchelli. During a recent Q2 earnings call, Netflix CFO David Wells confirmed the return of the title, alongside a few other series to look out for.
"I have got the great pleasure of trying to make people very happy," Wells stated. "In the short term, we've got new seasons coming up the second half of this year of Orange Is The New Black, Ozark, Iron Fist, Daredevil, Narcos, the finale of House of Cards, the followup series for Making a Murderer."
In related news, here's what's coming to Netflix in August.