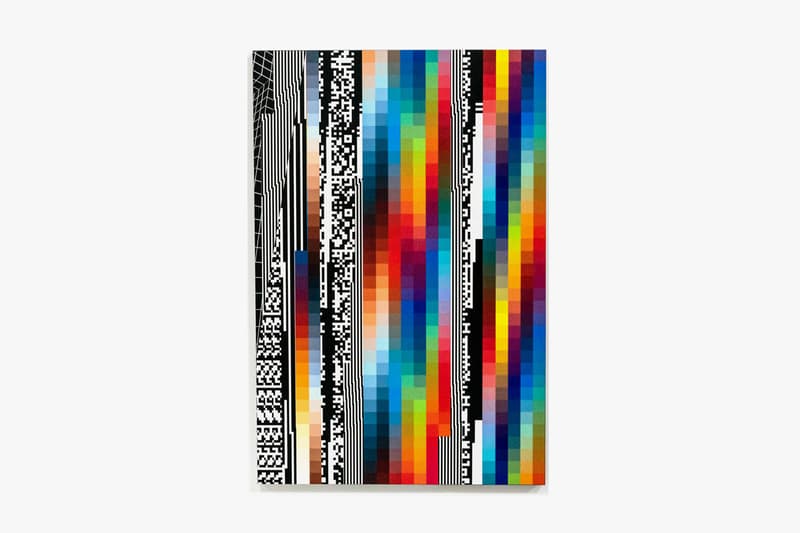 1 of 3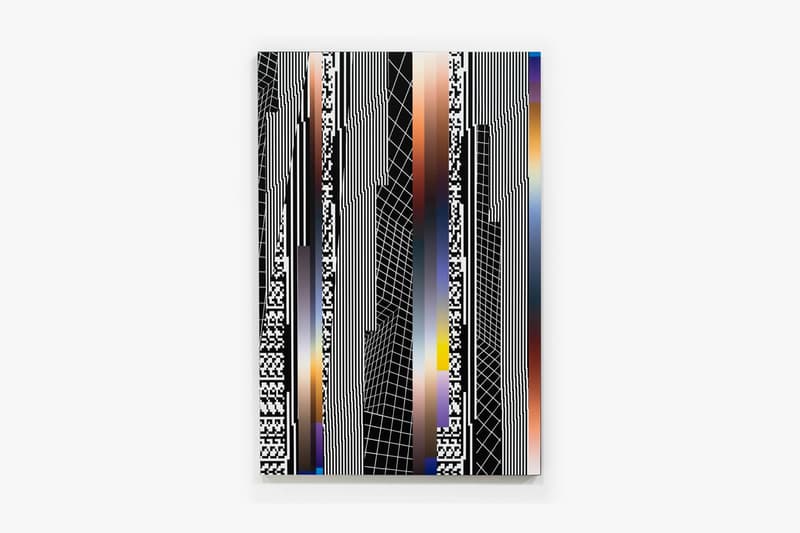 2 of 3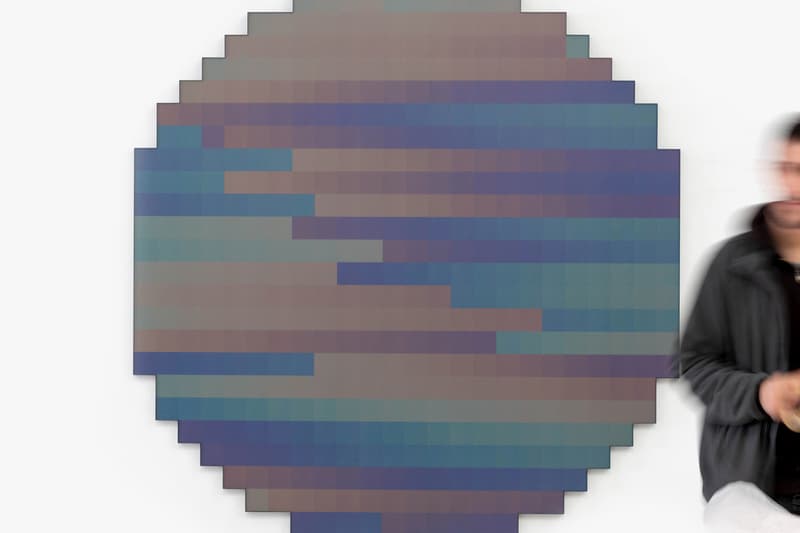 3 of 3
Felipe Pantone Explores "DISTANCE, SPEED, TIME, FORMULA" in New Shanghai Show
Dynamic works that recall Italian futurism.
---
Following Magda Danysz's André Saraiva and Futura's "Chez Nous" exhibition in Paris, the contemporary art institution is now enlisting Felipe Pantone for a new show at its Shanghai space. Entitled "DISTANCE, SPEED, TIME, FORMULA," the celebrated visual will present new innovative works that are reminiscent of Italian futurism – a groundbreaking art movement founded in Milan in 1909 that aimed to capture the dynamism, energy, and movement of modern life. "His work is firmly in line with optico-kinetic art, but he revisits with the look and the sensitivity of a child of his time, taking things back where Vasarely, Le Parc or Soto had them. left," said the gallery.
Preview select works in the slideshow above and then head over to Galerie Danysz's website to learn more. The exhibition will be open to the public from January 12 until March 16.
Elsewhere, take a look at this week's best art drops.
Danysz – Shanghai
256 East Beijing Road
x Jiangxi Road
Shanghai, China