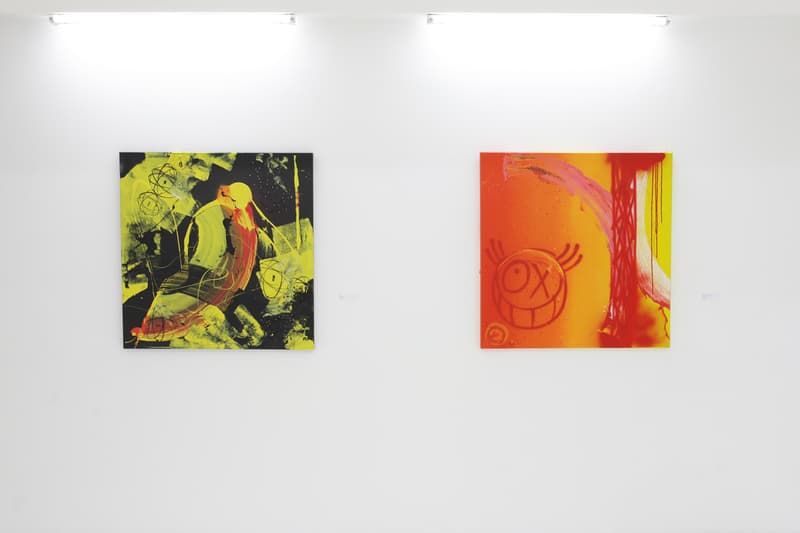 1 of 15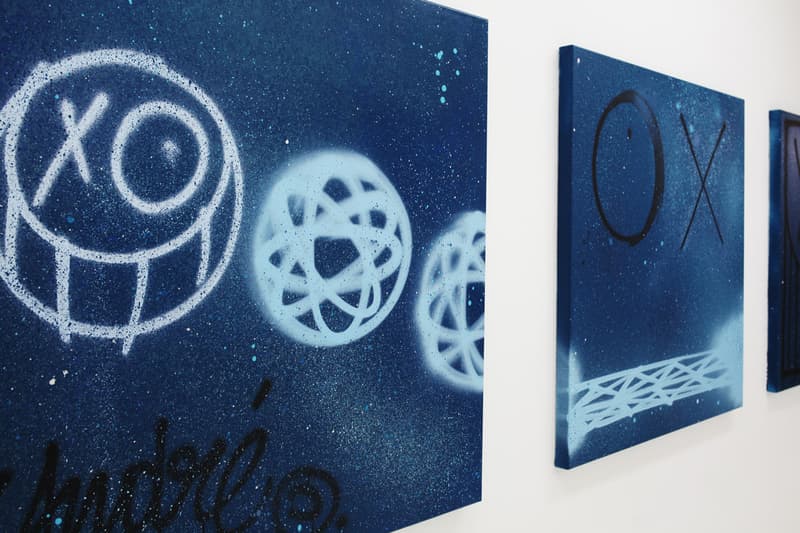 2 of 15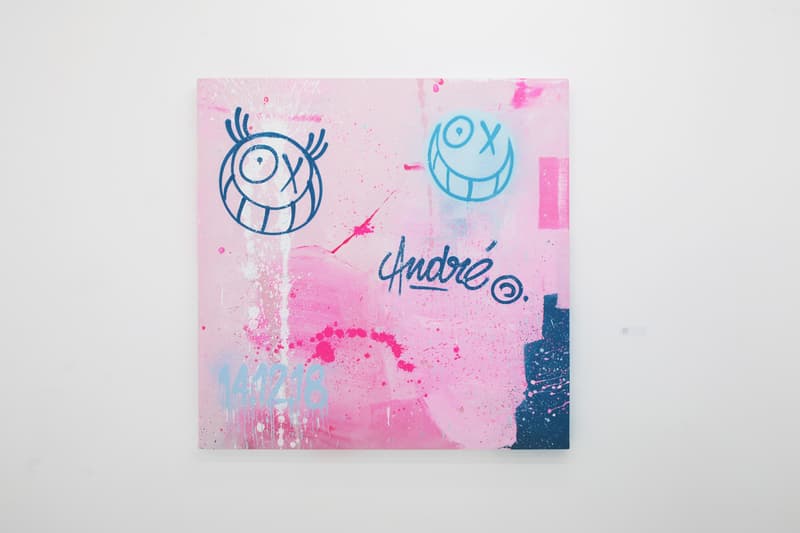 3 of 15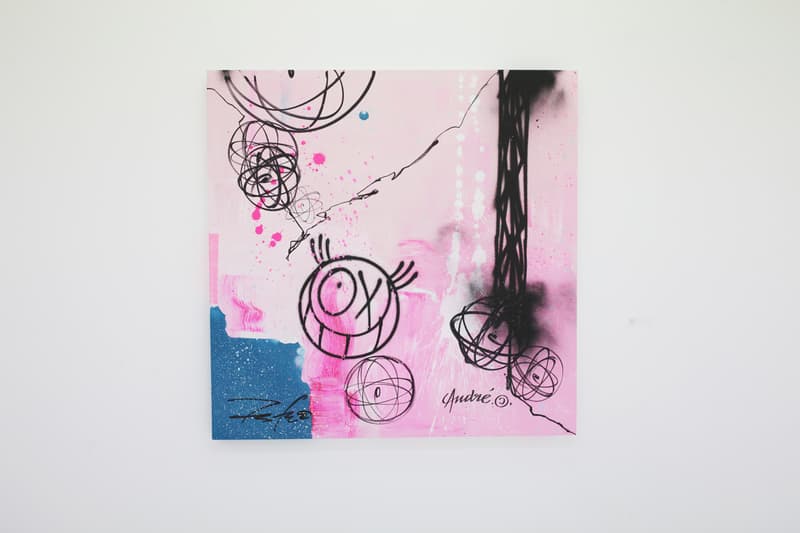 4 of 15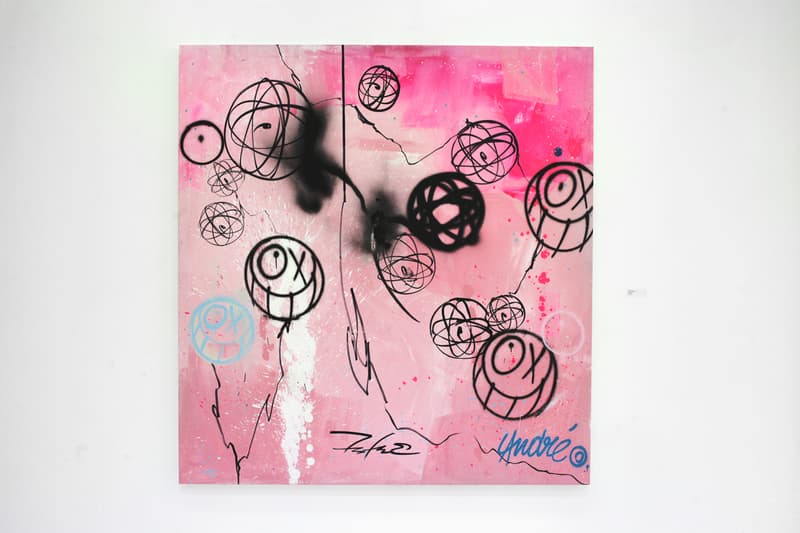 5 of 15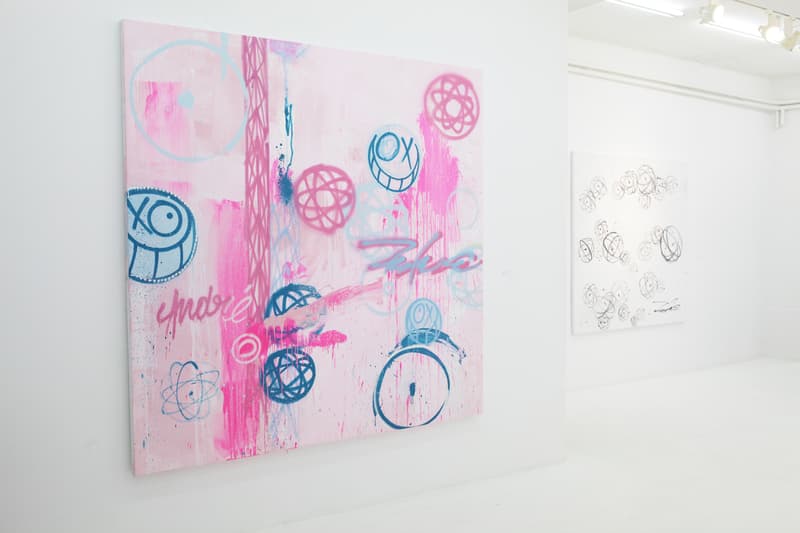 6 of 15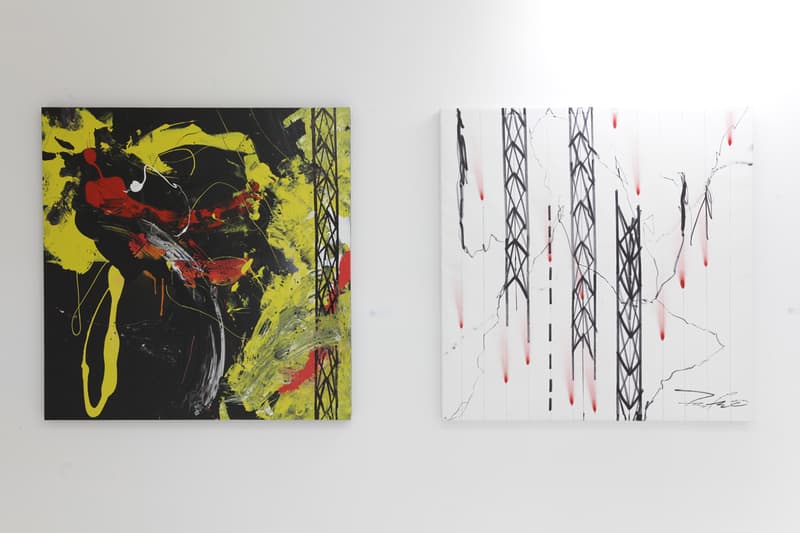 7 of 15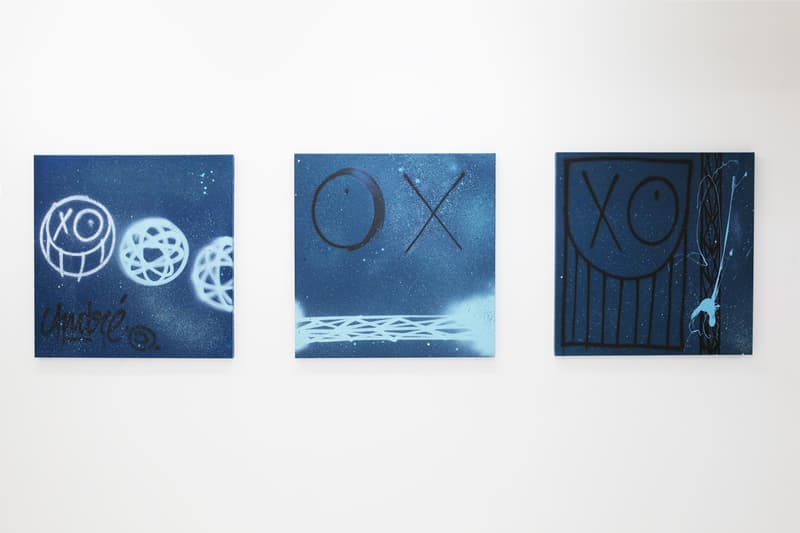 8 of 15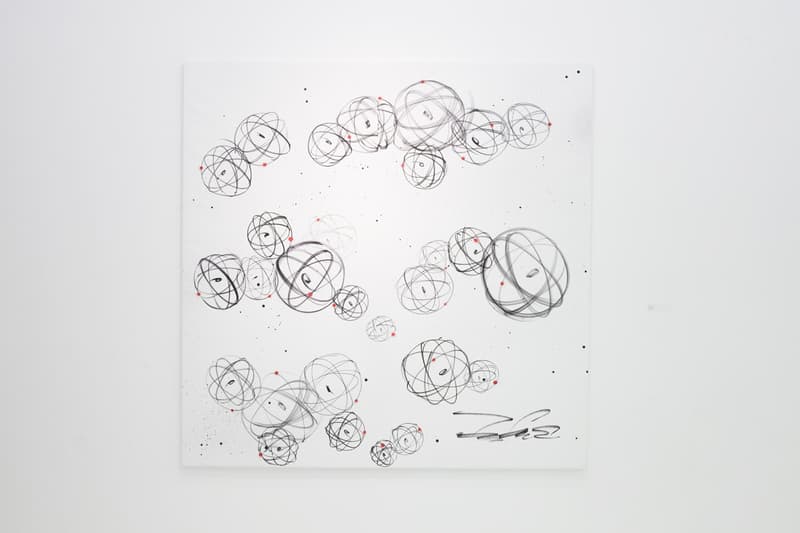 9 of 15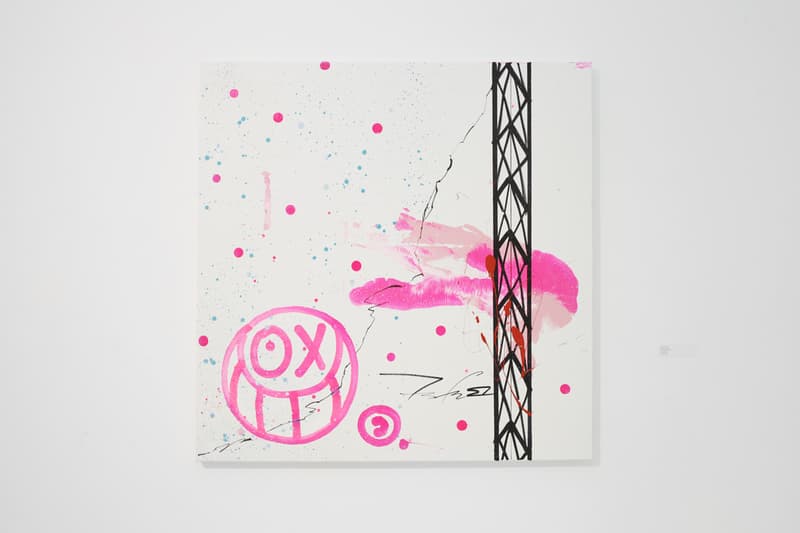 10 of 15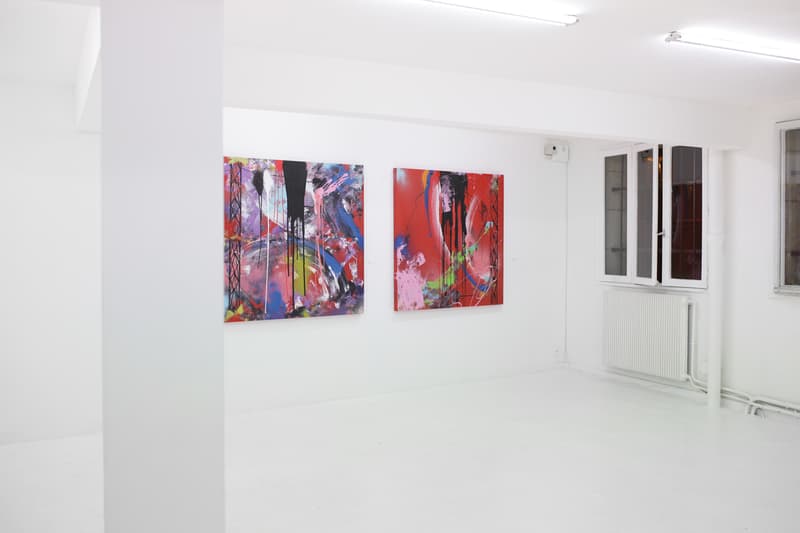 11 of 15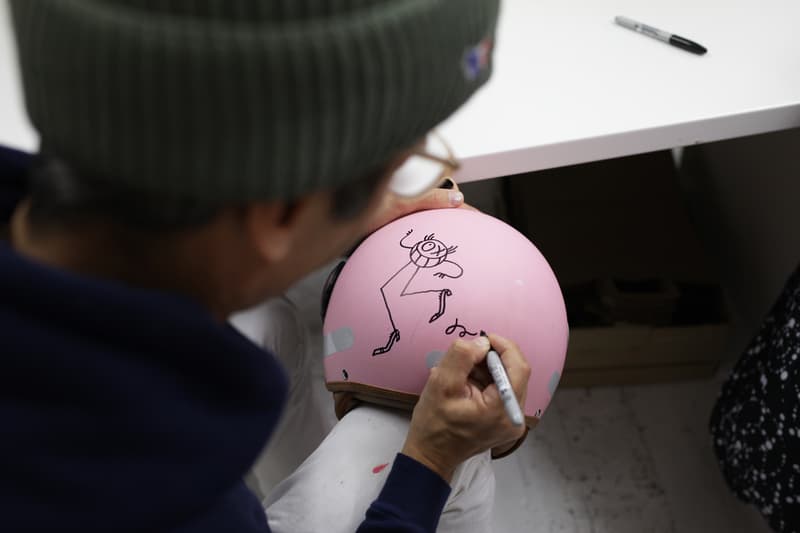 12 of 15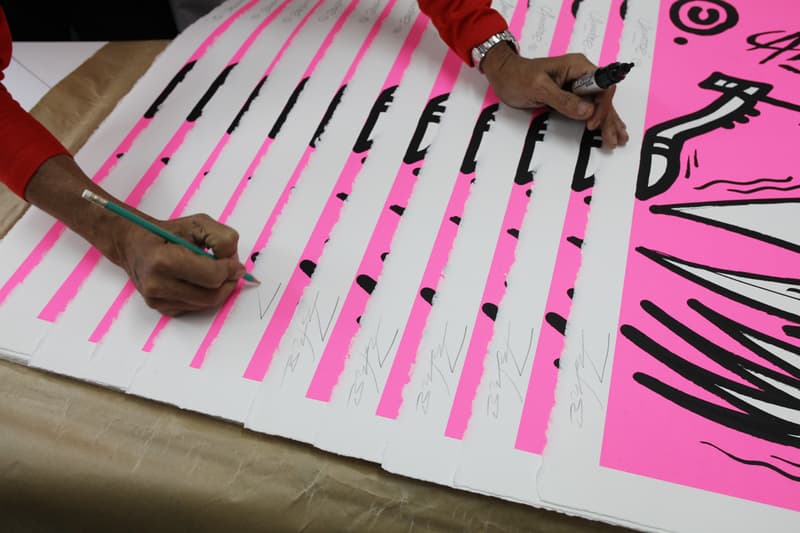 13 of 15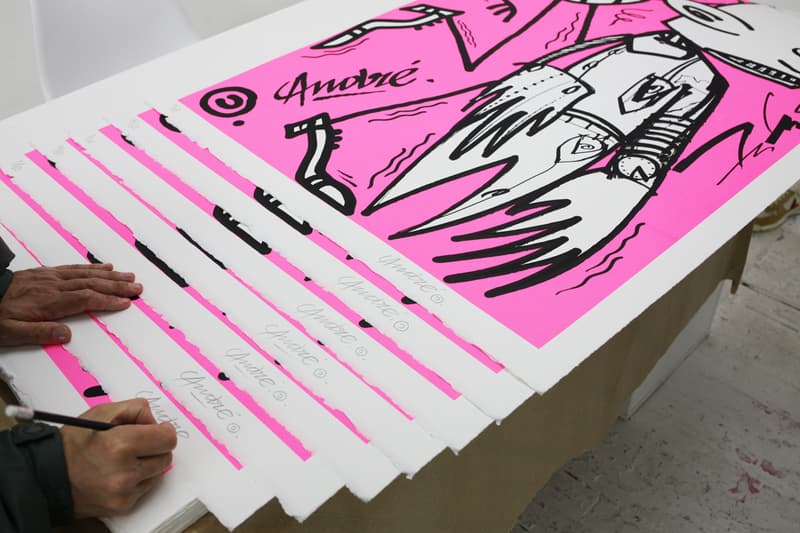 14 of 15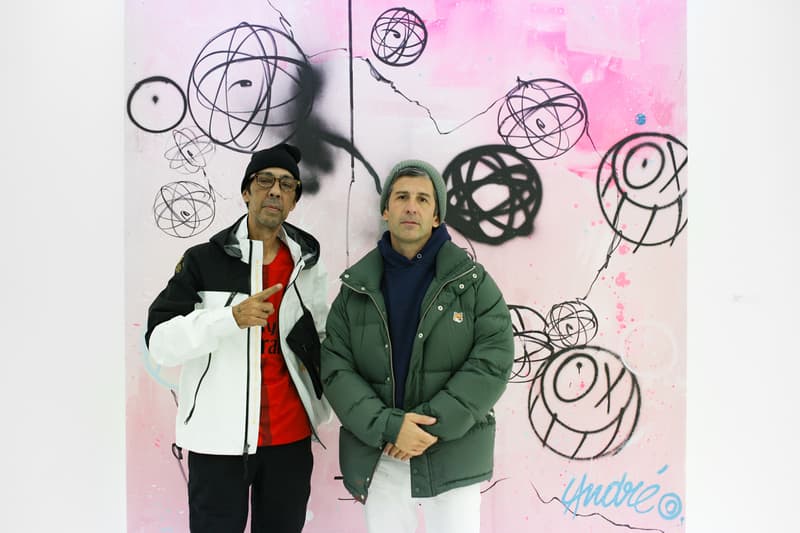 15 of 15
A Look Inside André Saraiva & Futura's "Chez Nous" Exhibition
Spraypainted pieces, prints, and more.
---
André Saraiva and Futura recently launched their collaborative exhibition entitled "Chez Nous" in Paris, France. Located at Magda Danysz Gallery, the duo unveiled a new range of spray-painted pieces alongside a special print release that features Saraiva's ubiquitous Mr. A character and Futura's unmissable Pointman. "André and Futura have in common the same virtuosity, a great vivacity, and a perfect mastery when they have a spray can in their hand," said the gallery in a statement.
"Chez Nous" is on view until February 9, 2019. Get a closer look at the works in the slideshow above. For further details, visit Danysz Gallery's official website.
Danysz Gallery
78 Rue Amelot, 75011
Paris, France