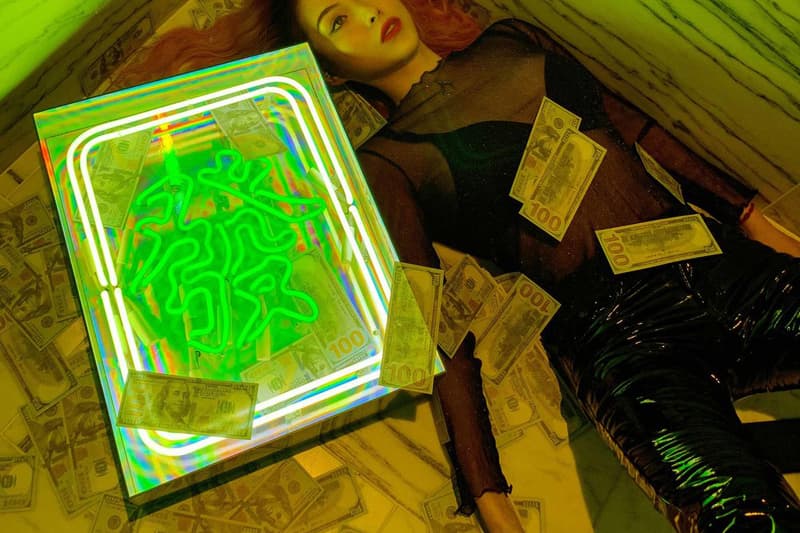 Best Art Drops: Celebratory Neon Works, Erotic Illustrations & More
Works by rising NYC artist Juno Shen, Petites Luxures, and Soyoa Studio to name a few.
---
Every week we spotlight the best art drops by notable artists, galleries, museums and contemporary art platforms across the globe. Listed items typically encompass original artworks, prints, collectible figures, collaborative merchandise and more.
For this week's installment, we spotlight commemorative neon sculptures by rising artist Juno Shen for Chinese New Year, Petite Luxures' latest print entitled I'm Not Even Sorry, Shepard Fairey's new Chuck D print, Soyoa Studio's Silent Child sculpture made in collaboration with APPorfolio, and Paddle8's curated selection of works for its all-new auction called "The Salon."
Check out the list, below.
Juno Shen Debuts In Your Favor Neon Sculptures for Chinese New Year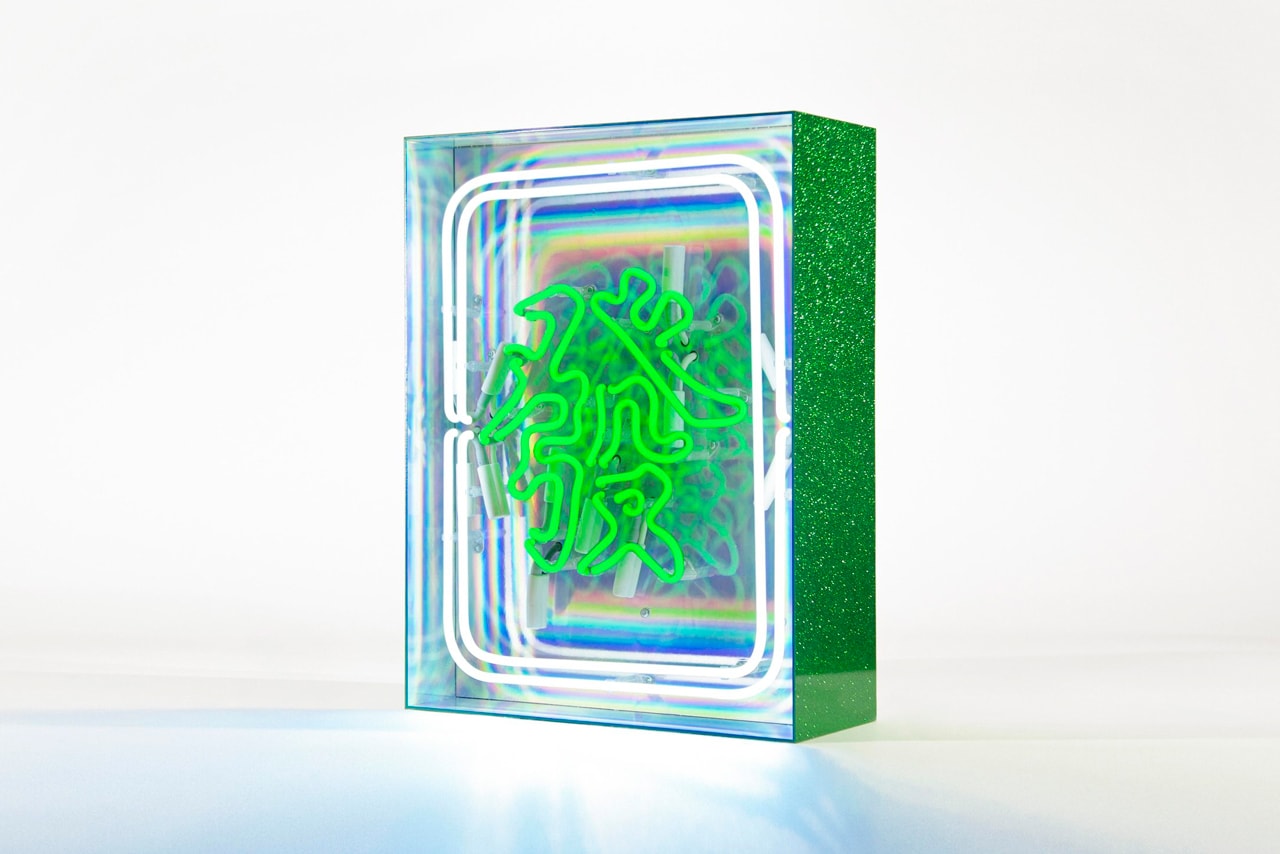 Release Date: Available for pre-order on Juno Shen's website
Release Price: $988 USD each
Emerging New York City-based artist Juno Shen recently unveiled a new series of neon sculptures to celebrate Chinese New Year. The collection features three versions: Make A Fortune, Double Happiness, and Eight of Bamboo. Sized at 20" x 15" x 6" each, the glowing sculptures were made using hand-bent neon, glitter acrylic, and a holographic film. "Juno Shen's new collection is inspired by the Chinese belief that regardless of what the God's throw your way, fate ultimately rests in your hands," her website stated. Conclusively, the works arrive in an edition of 288 that are each signed and numbered with laser etching.
Petite Luxures Releases I'm Not Even Sorry Print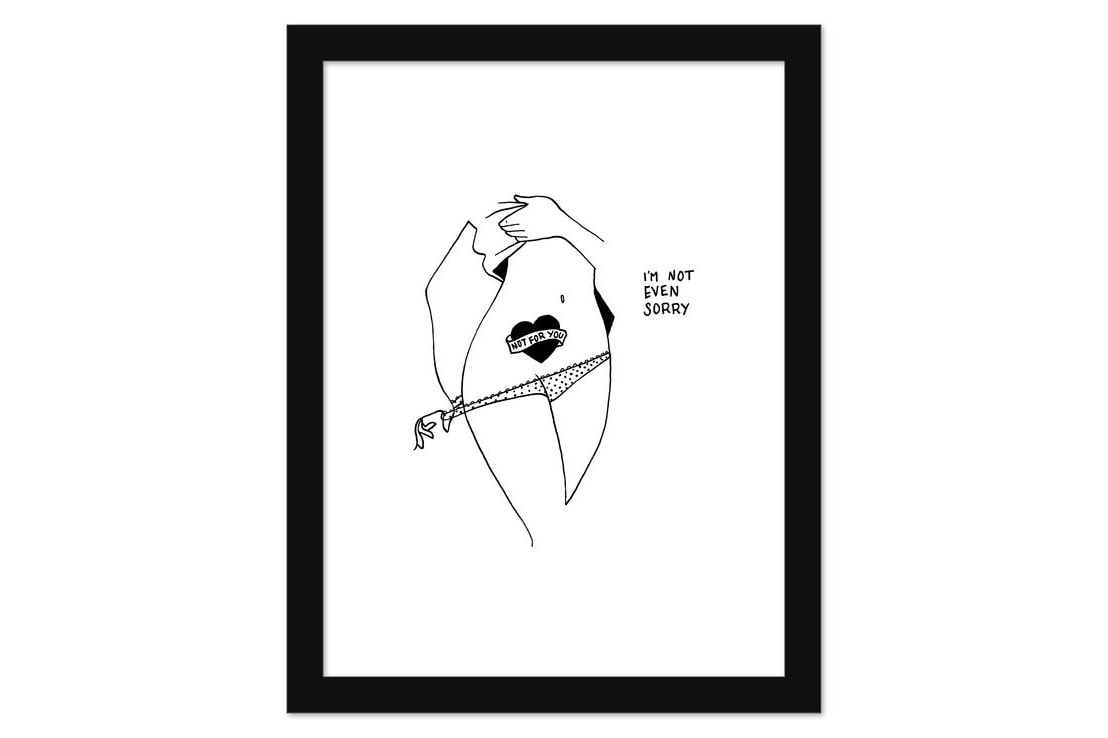 Release Date: Available now on Spoke Art's website
Release Price: $30 USD
Hashimoto Contemporary is currently hosting a solo exhibition by viral French illustrator Petites Luxures. The artist is widely known for his minimalist illustrations that explore themes of sexuality and intimacy. To celebrate the launch of the show, Luxures released a print entitled I'm Not Even Sorry (2017). Sized at 5" x 7," the hand-numbered piece on archival pigment print is available in an edition of 75.
Shepard Fairey to Launch New Colorway of Chuck D Print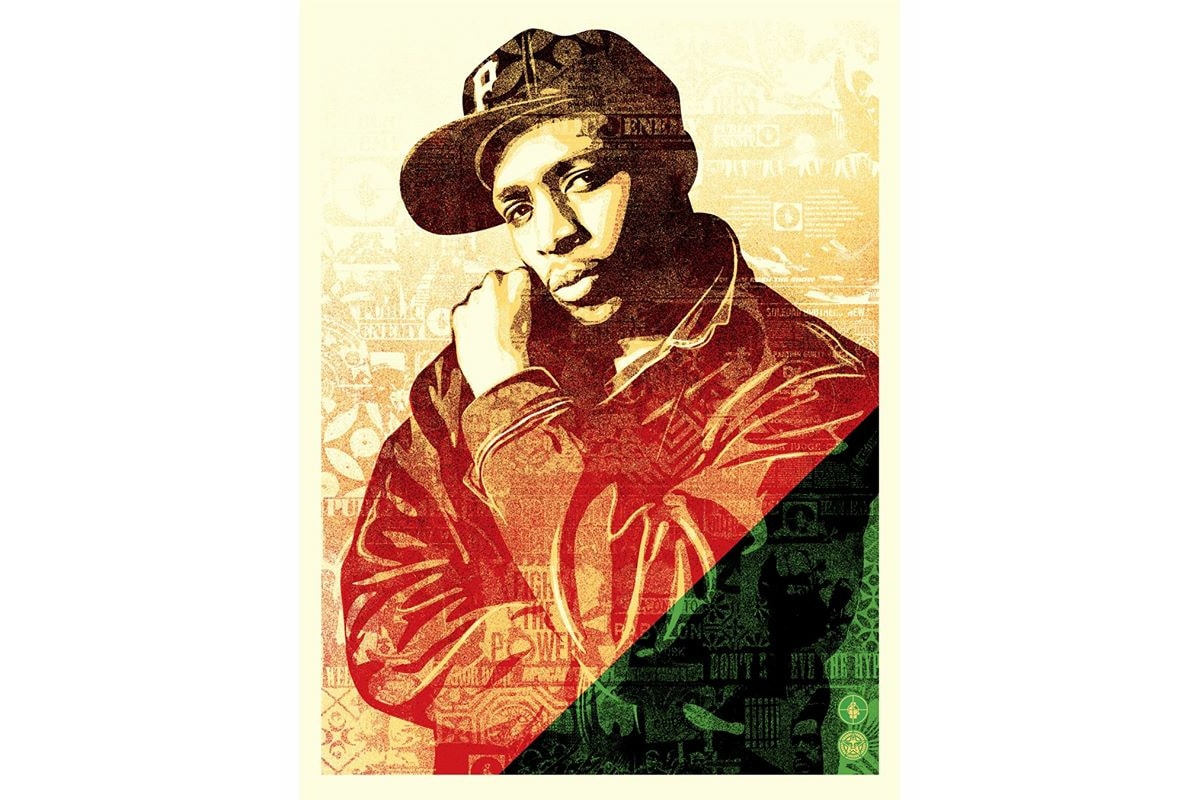 Release Date: January 12 on Subliminal Project's website
Release Price: TBC
Shepard Fairey will soon launch a new colorway of his famous Chuck D print this week. The 18" x 24" print on cream Speckle Tone paper features a portrait of the Public Enemy rapper in Fairey's signature motifs. Each print is signed by the artist, Janette Beckman and Chuck D. A numbered edition of 450 will release this January 12 on Subliminal Projects.
APPortfolio & Soyoa Studio Purvey New Silent Child Sculpture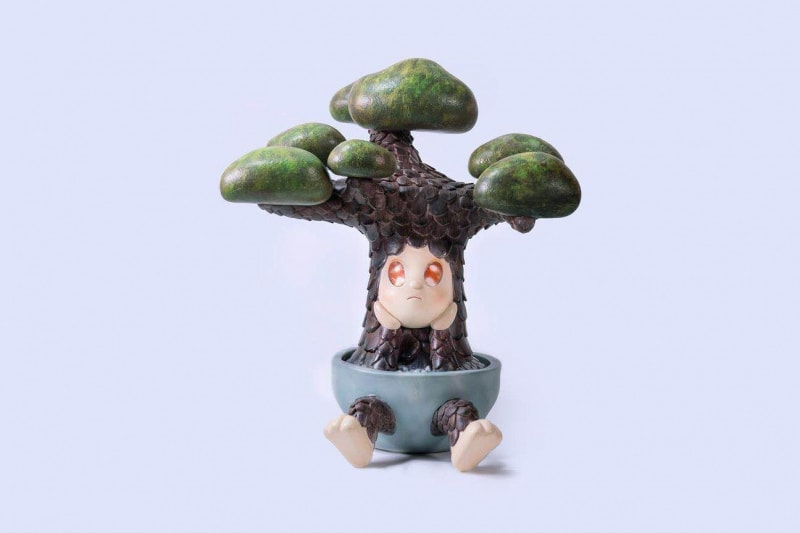 Release Date: January 11 on APPortfolio's website
Release Price: $380 USD each
APPortfolio's latest collaborative edition is with Chinese artist Soyoa. Originally released in October 2018, the partnered sculpture entitled Silent Child will see another launch this week in an extremely limited edition of 50 pieces. Made of polystone and PVC, the piece measures 28 x 25 x 33 centimeters and retails for $380 USD each. Conclusively, the sculpture features Soyoa's child-like character with a bonsai tree-inspired form.
Paddle8's "The Salon" Auction Features Diverse Artworks for Sale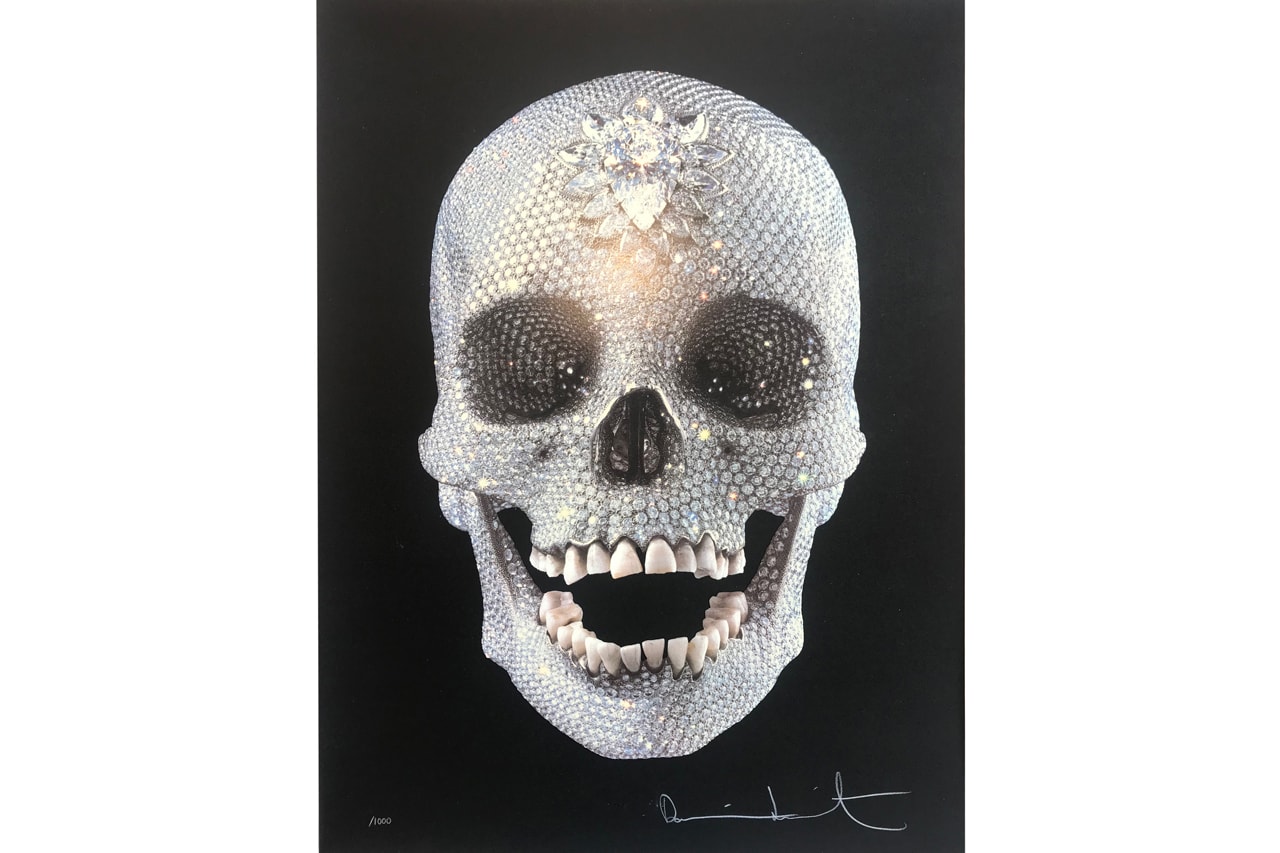 Release Date: Available now on Paddle8's website
Release Price: $750 USD – $4,000 USD
Progressive online art platform Paddle8 will soon conclude its current auction of diverse works. Entitled "The Salon," the curated selection features prints, photographs, and other mixed media works by iconic artists such as Agnes Martin, Damien Hirst, Andreas Gursky, and more. Highlights include Hirst's For the Love of God (2011) screen print, Gursky's Bangkok VI (2013) photograph in inkjet print, and Andy Warhol's Kiku (from the Andy Warhol Exhibition Catalogue, 1983-1984) screenprint.