Streetsnaps: Sung Bang, Director of LOIT
Breaking down a dominantly black look.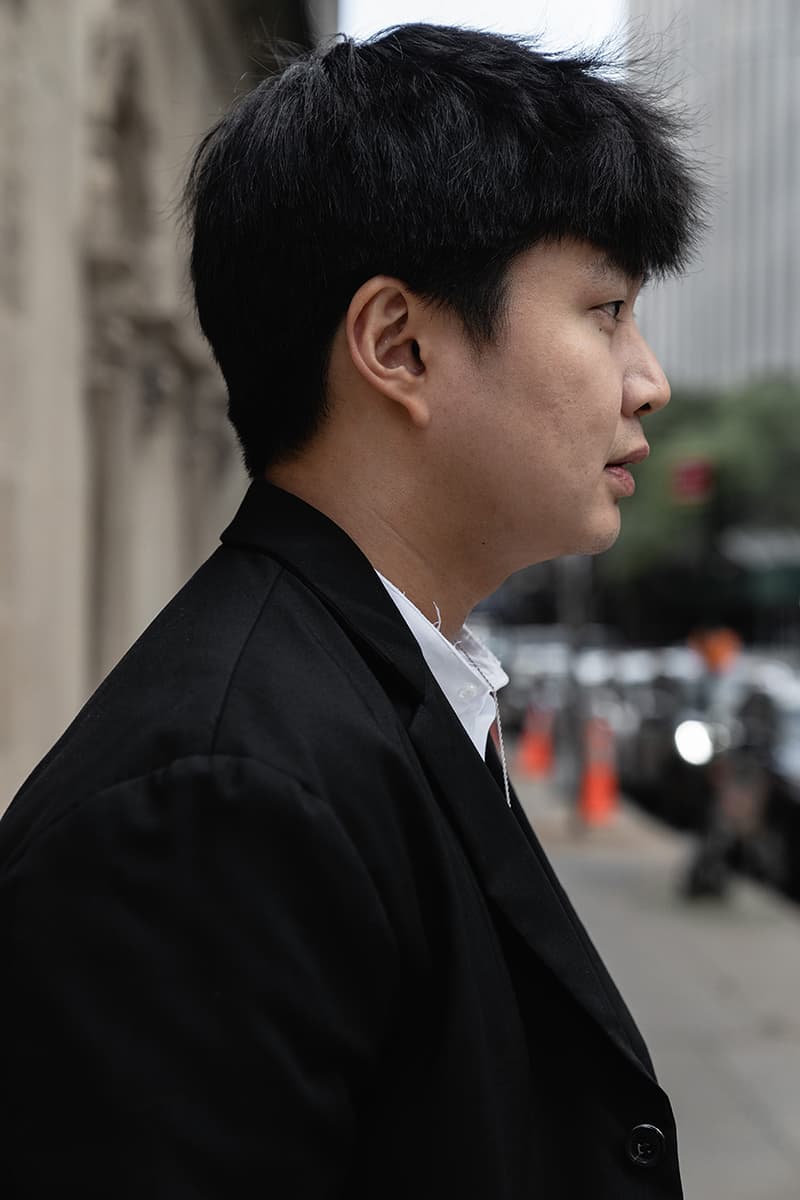 1 of 3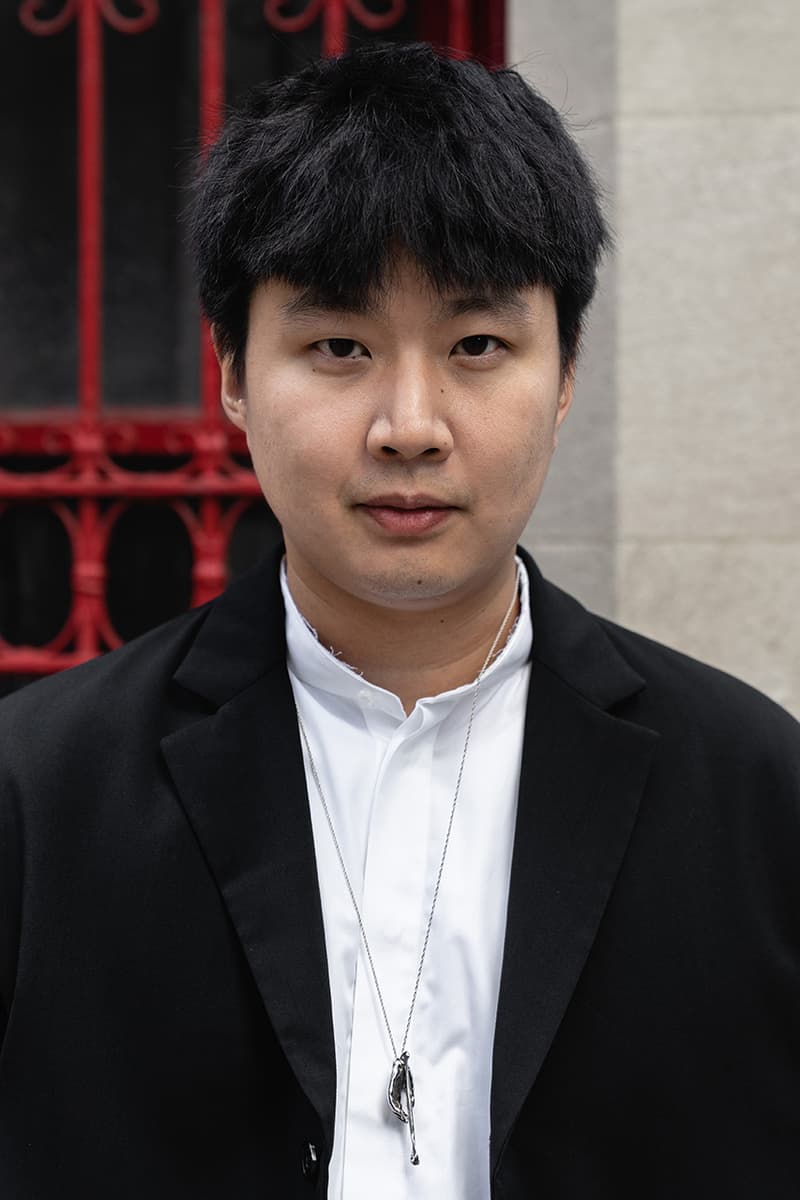 2 of 3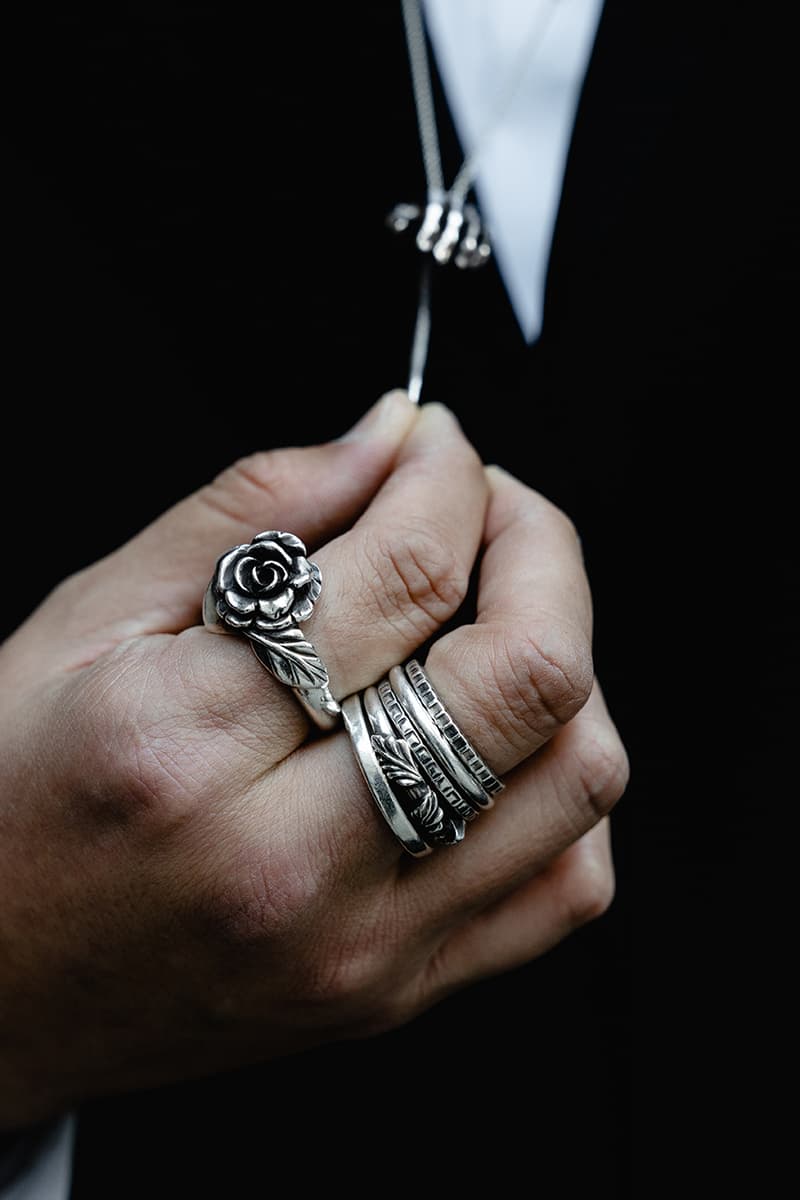 3 of 3
New Jersey's LOIT is a family-run store, which means that the staff is as close-knit as it gets for a major fashion retailer. Director Sung Bang knows this, and he also knows that regardless of your title, you could be in the stockroom one day and working up front with customers the next. "I wear mostly monochrome stuff," he explains. "It makes it easier to put outfits together, 'cause it all goes together and I'm more comfortable in black." The usual uniform? Cropped black pants, jewelry and easygoing layers.
1 of 3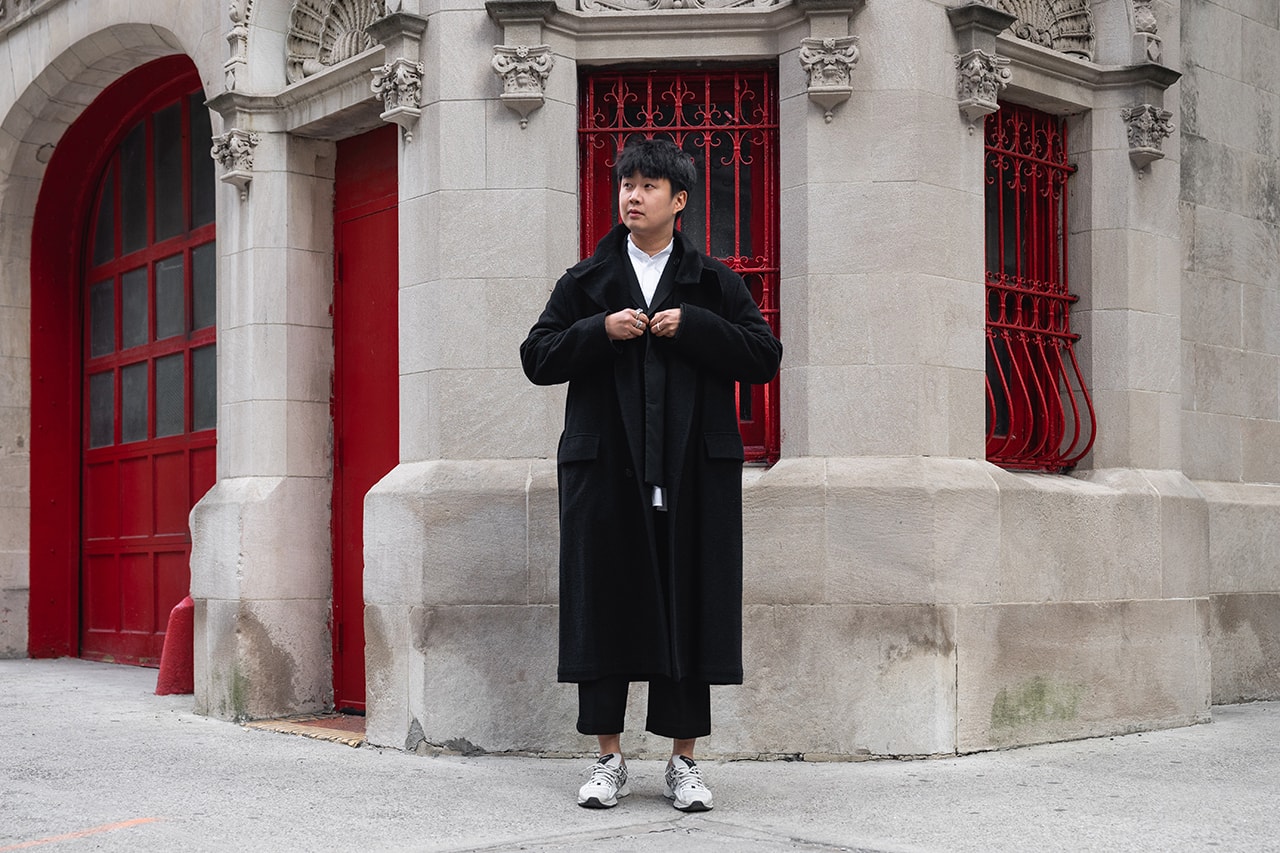 2 of 3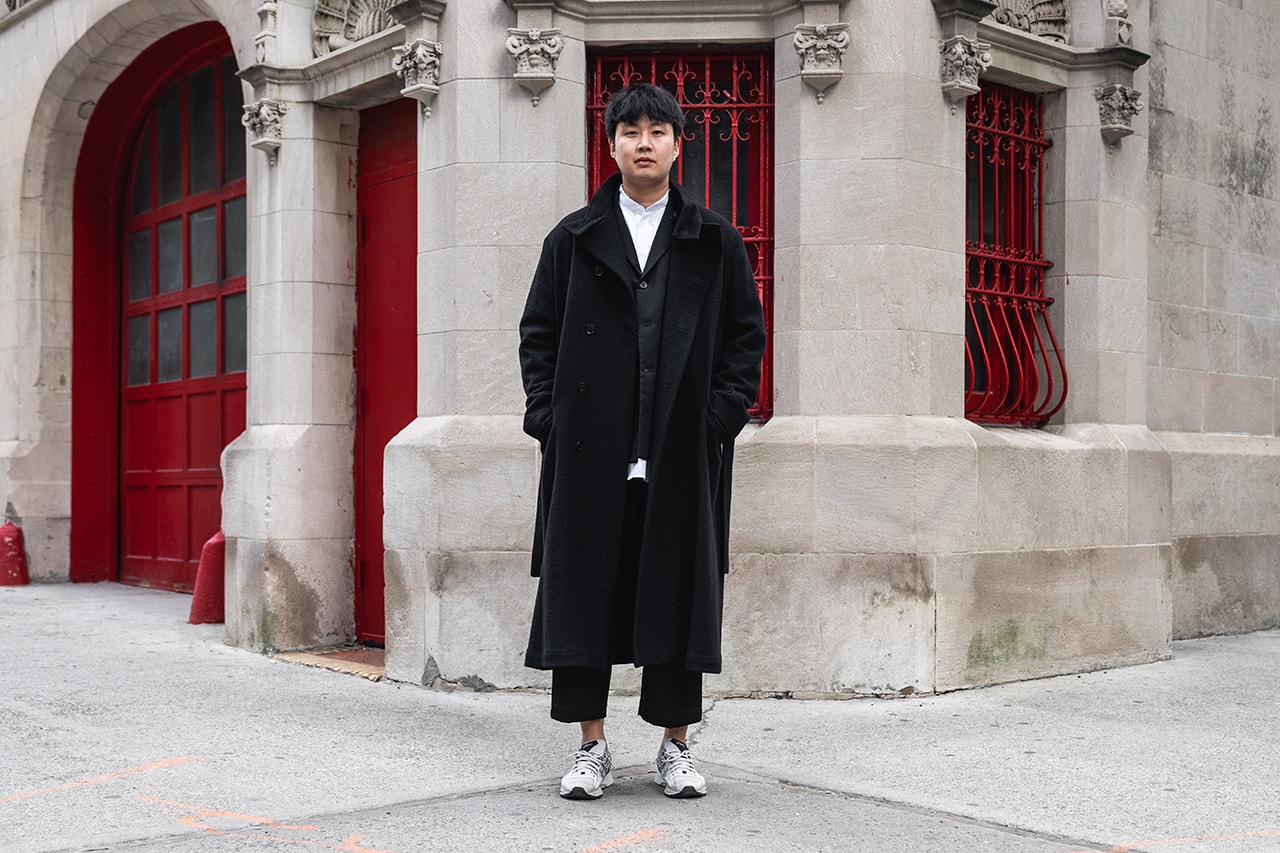 3 of 3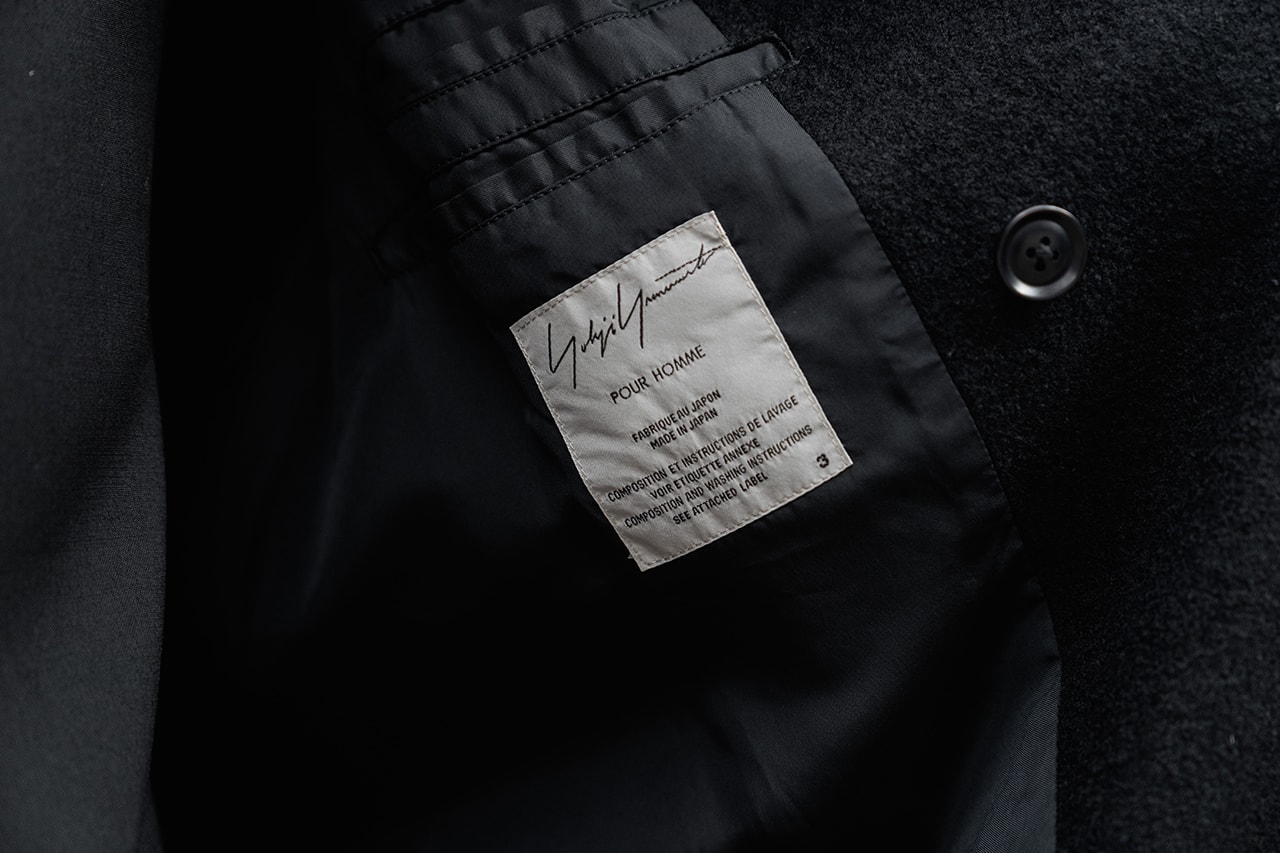 In particular, Bang prefers slouchy garments from designers like Yohji Yamamoto and Song For The Mute, each responsible for his wool overcoat and tropical wool slacks, respectively. "I like being comfortable," Sung repeats emphatically, gesturing to his Kiko Kostadinov x ASICS runners, a silver reprieve from the monochrome layers above.
1 of 4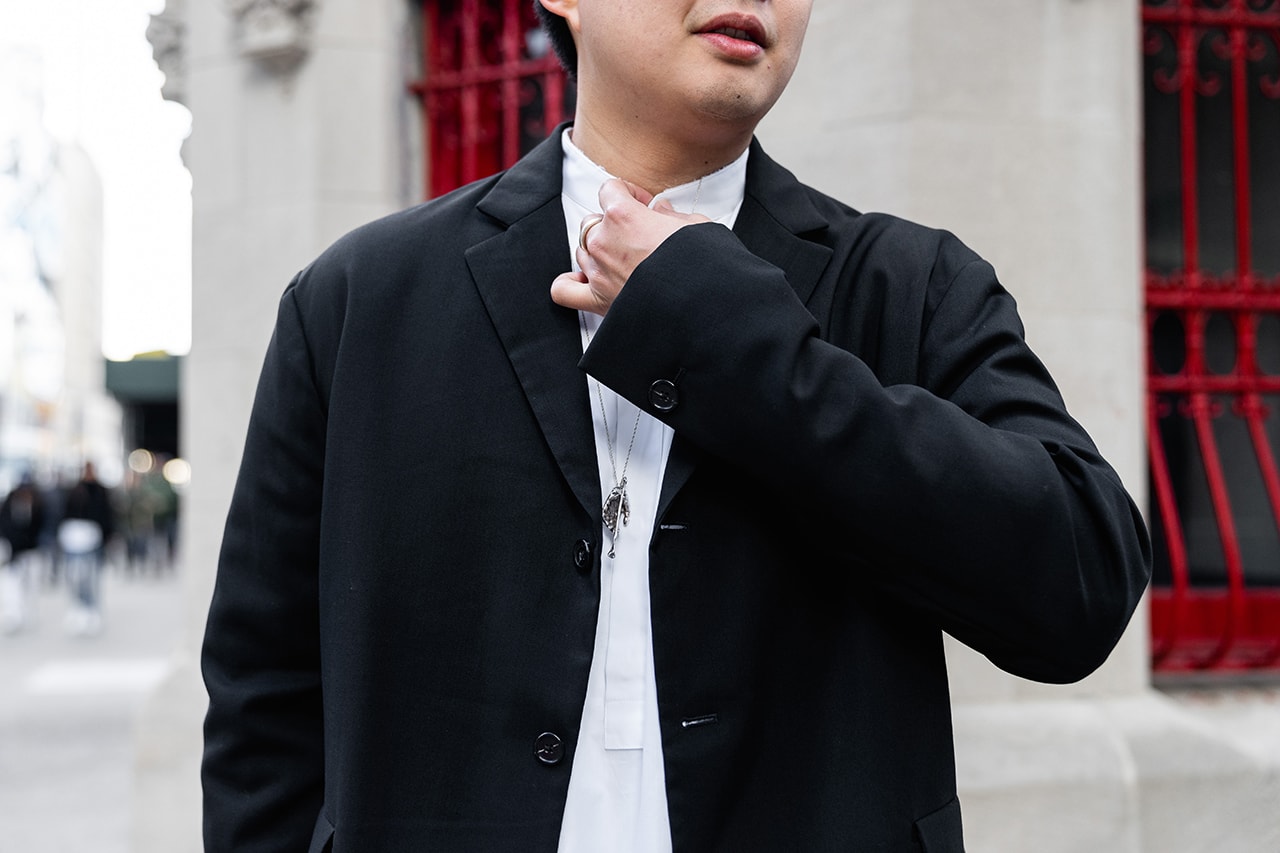 2 of 4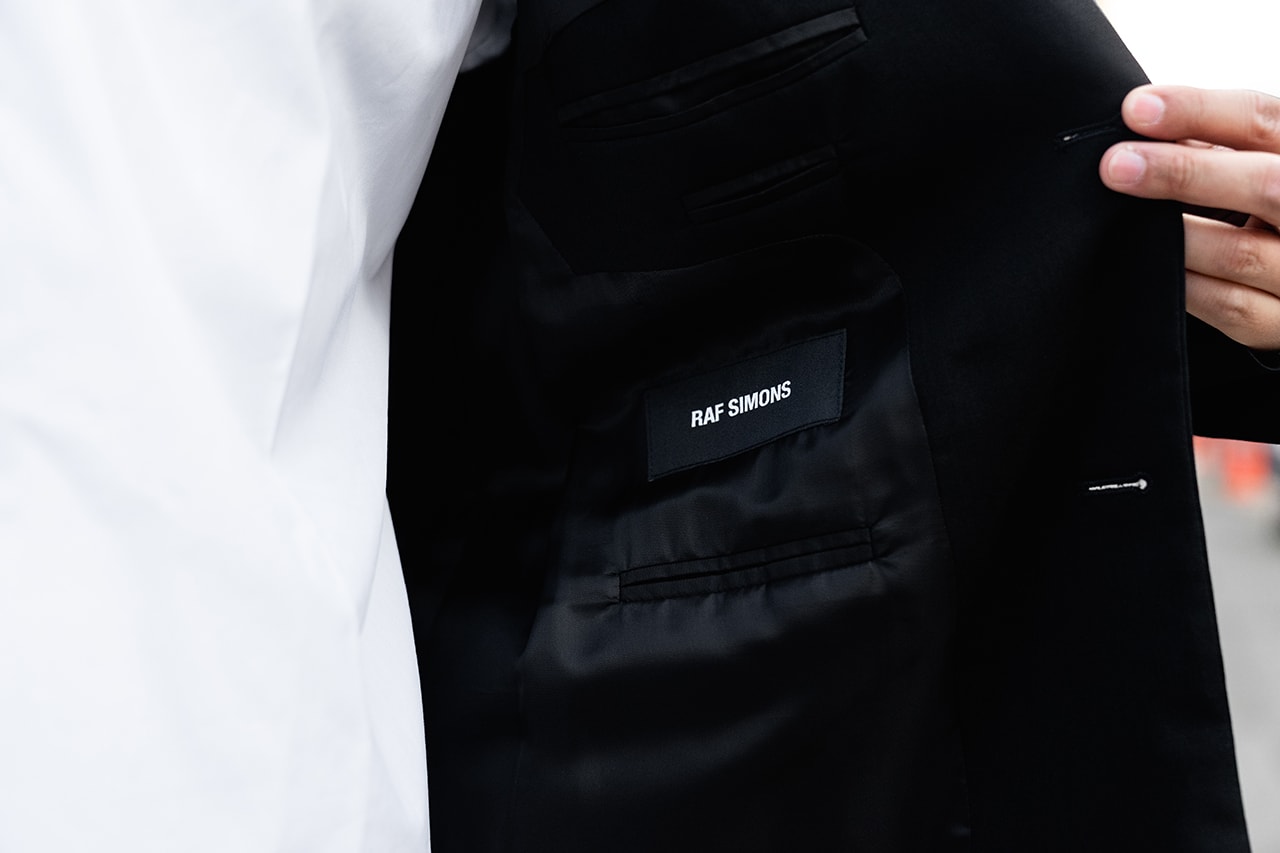 3 of 4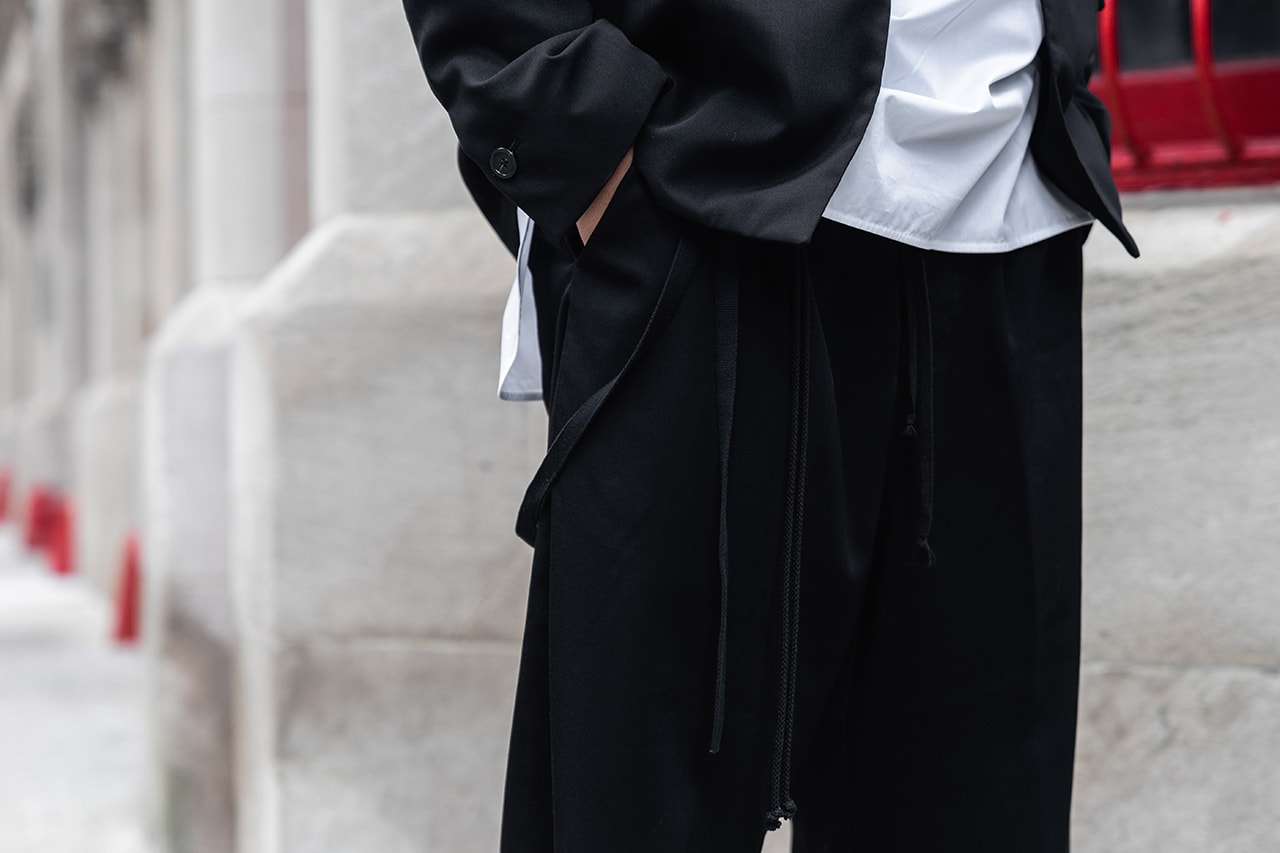 4 of 4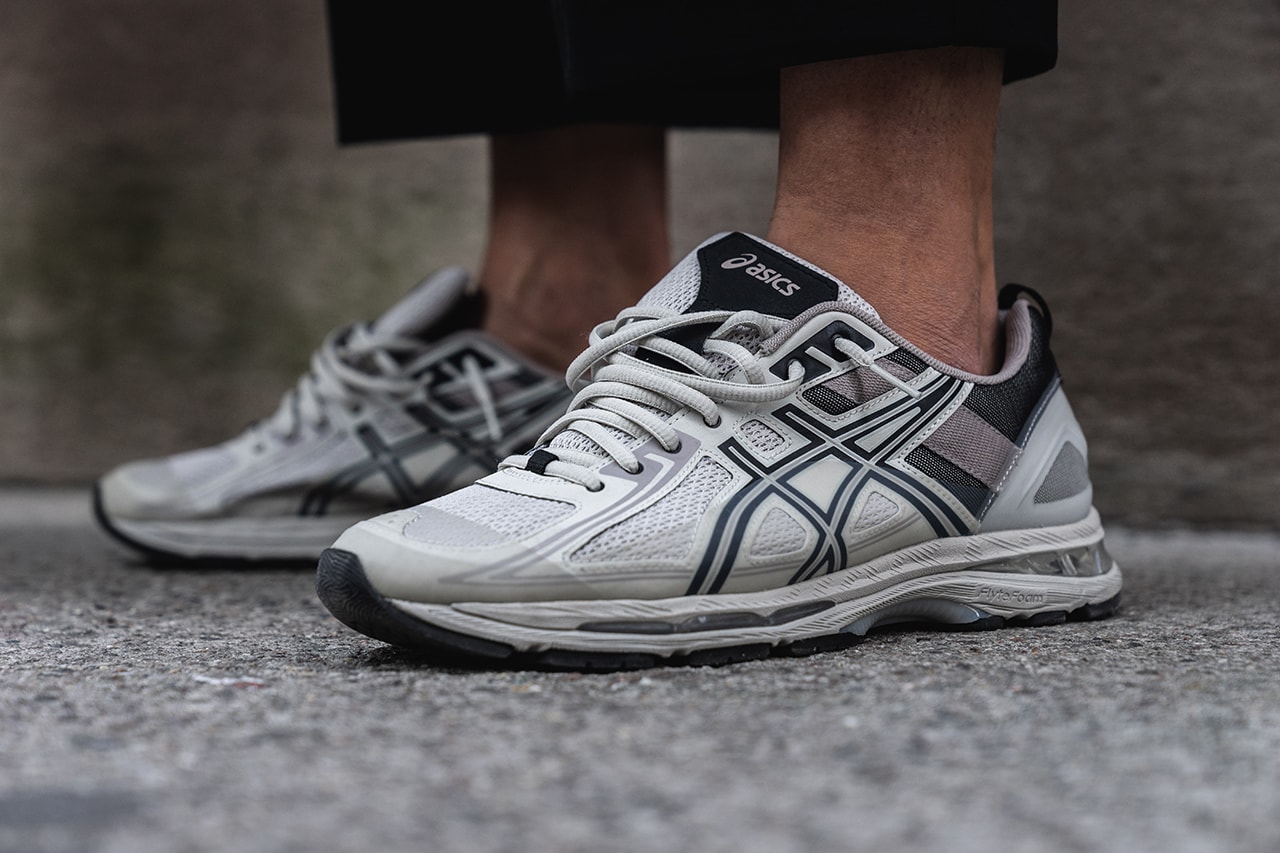 A trim Jil Sander shirt slightly dresses up the billowing layers, reigning in the loose proportions, broken up by a boxy Raf Simons blazer. Glistening silver necklaces and rings add subtle shine to the understated look, a staple of Sung's styling. "I usually wear a bunch of rings," he affirms, underlining how simple it is to elevate an understated look with intelligently-selected accessories.
Take a look at the outfit in detail above, and visit The LOIT's website to peruse the store's wares.