'Fortnite' Creator Epic Games Made $3 Billion USD in 2018
Epic Games had a great year.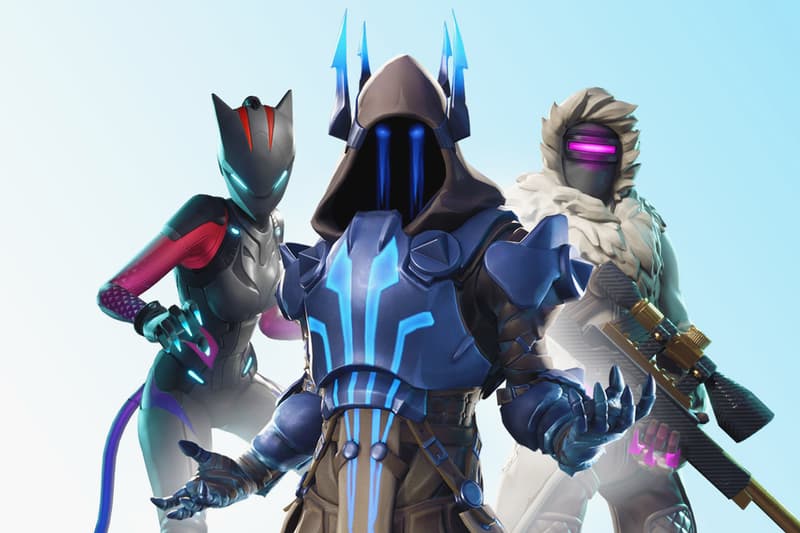 Epic Games' highly popular free-to-play title Fortnite earned the company $3 billion USD this year, according to TechCrunch. Although the title is free to download, Fortnite makes money selling emotes and cosmetic skins.
In September, it was reported Epic Games commanded a valuation of almost $15 billion USD. Epic Games has always made money due to its highly popular Gears of War franchise and Unreal Engine program, but it also received a $330 million USD investment from China's Tencent (WeChat creators) back in 2012 for a 40 percent stake in the business.
It also changed its business model, moving toward a "live game" strategy like League of Legends that can live on mobile devices and continuously evolve, instead of the growing budget and diminishing returns of console titles. The launch of Epic Games Store, a direct competitor of Valve's Steam, also draws income. It allows developers 88 percent of their revenue, as opposed to Steam — which keeps 30 percent.
In related gaming news, Jack Black made his own YouTube gaming channel.