Makers of 'Fortnite' Nearly Worth $15 Billion USD After New Investment Deal
Epic Games just secured a $1.25 Billion USD investment.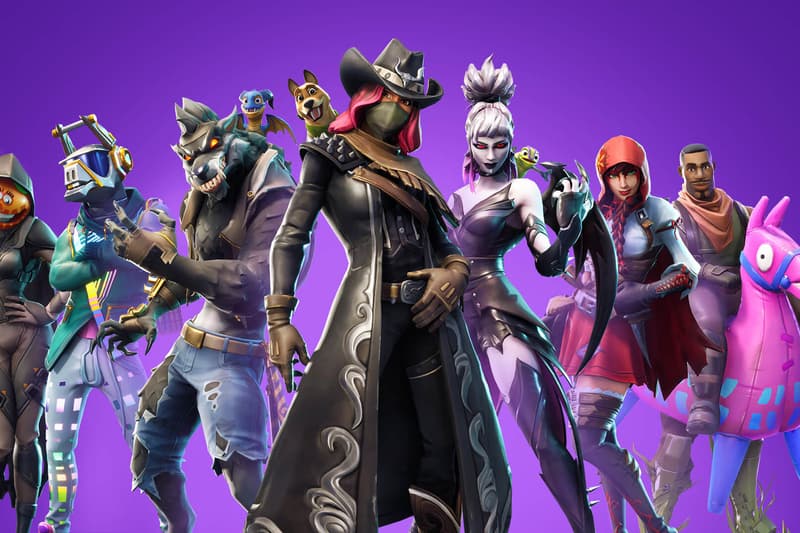 Epic Games, the makers of the highly-successful game title Fortnite, is $1.25 billion USD richer thanks to a recent investment deal according to the WSJ. This puts the company's worth now at nearly $15 billion USD.
Because of Fortnite's massive success, a collective of seven eSports and traditional sports companies wanted in on the action and with Disney, Endeavor and Tencent already major investors, KKR, Iconiq Capital, Smash Ventures, aXiomatic, Vulcan Capital, Kleiner Perkins and Lightspeed Venture partners have joined in to capitalize on Epic Game's future growth. Founder and CEO of Epic Games Tim Sweeney says, "We're excited to partner with the finest minds in the financial, sports, and entertainment communities. This reinforces Epic's position of leadership in real-time 3D technology and accelerates our ability to improve the way people play, work, and interact with the world."
To put in perspective, Tencent purchased $330 million USD dollars worth of Epic Games shares in 2012. Those shares have grown more than 15 times its value since. For the end of this year, it's being reported that Fortnite will rake in just above $4 billion USD for Epic.
Are you excited for the future of Epic Games and Fortnite? Sound off in the comments.
In related gaming news, check out our review of Red Dead Redemption 2.