Philippe Starck's Creativity Gets Bottled for S+ARK Beer
When design meets beer.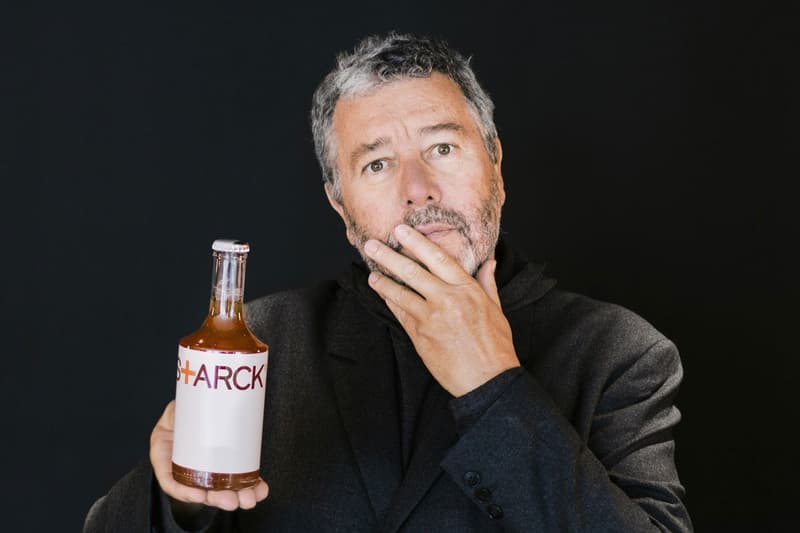 1 of 2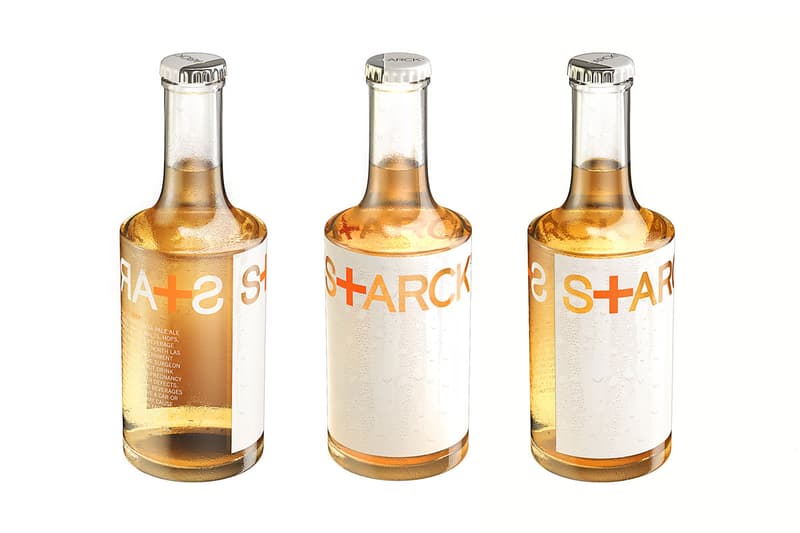 2 of 2
Designer Philippe Starck has joined forces with Sébastien Blaquière, founder of Braserie d'Olt, to produce S+ARCK beer. The goal of the project was to translate Starck's design aesthetics into a beer, using only organic ingredients. As Starck typically creates lamps, chairs, and other items for humans usage, he was intrigued by the idea of crafting something for the human body. Starck was interested by the concept that, beer is made from only water and some seeds. The duo took 4 years to develop an IPA-inspired beer, which was  brewed without additives, dyes, or preservatives. The beer is described to have a sweet richness, balanced by a strong hoppy bitterness. The simple design of the bottle reflects the minimal ingredients. The bottle has an original shape, which was made at a glass factory in Albi, France. To get your hands on some STARCK beer, you can find it at La Grande Epicerie de Paris, or online at Brasserie d'Olt's webstore, and costs €10 Euros for 3 bottles ($11.42  USD).
Be sure to check out the latest Design news here.