'Avengers 4' Casts Katherine Langford, Fan Speculation Ensues
Has another 'Young Avenger' been cast?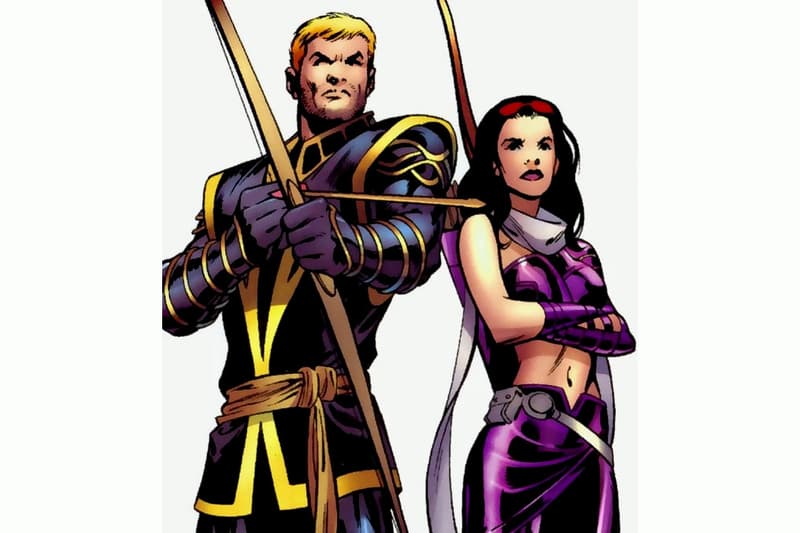 1 of 2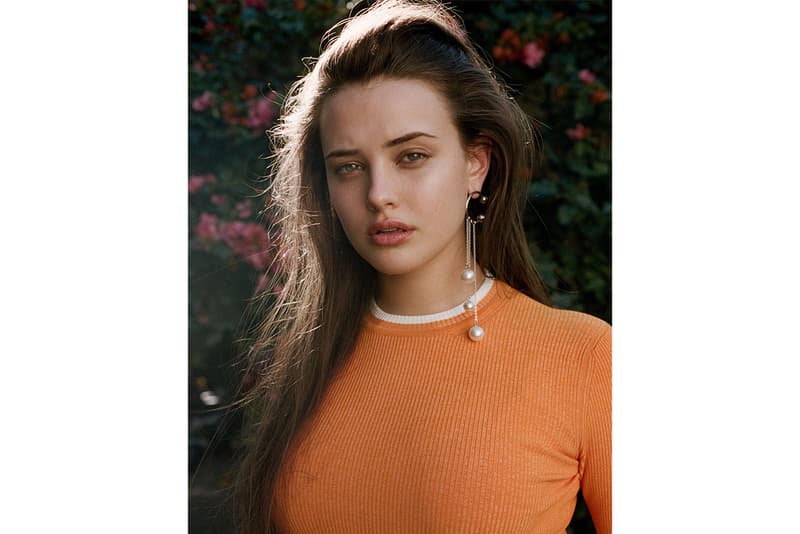 2 of 2
The upcoming untitled 'Avengers 4' film has new rumors circulating each week, fueled by not much more than mere casting information. Since the casting of Emma Fuhrmann as an older Cassie Lang(Ant-Man's Daughter), fans speculate that she could appear as her size-altering hero identity, Stature. Today, it was announced that 13 Reasons Why actress, Katherine Langford has just signed on for 'Avengers 4' in a mystery role, and the internet is hoping she will portray the Marvel character, Kate Bishop. In the 2005 run of Young Avengers, Bishop picks up the mantle of Hawkeye, and fights alongside Cassie Lang on the team. While Renner is set to appear as "Ronin" in the upcoming Avengers flick, MCU Cosmic reports a new archer may pick-up the bow for a solo series. Stay tuned for an official word from Marvel, and look forward for a impending trailer before the year's end.
If you missed it, Kevin Feige has recently offered an update on the MCU.