Coach to Stop Using Fur
Joining the likes of Gucci and Burberry.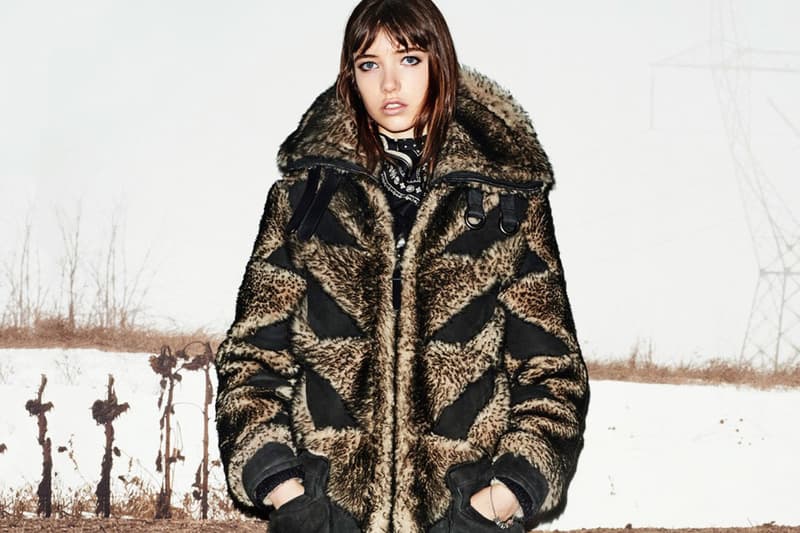 Coach is the next luxury fashion brand to go fur-free — this includes real mink, fox, coyote and rabbit fur. Previously, Gucci, Burberry and Versace announced that they would stop using the material and it looks like the trend is starting to trickle down fast. It's been reported that fur sales have generally been on the decline globally and it looks like Coach's move also makes sense from a financial standpoint. According to a Coach spokesperson, only 1% of sales make up Coach's bottom line.
Coach CEO Joshua Schulman said in a statement that doing away with fur is a "truly meaningful milestone for the brand." It'll be interesting to see which other brands follow suit in fashion's growing anti-fur movement.
In other fashion news, Kris Van Assche just previewed his upcoming collection with Berluti.