UPDATE: Versace Will Never Use Fur Again
"Fur? I am out of that," said Donatella Versace.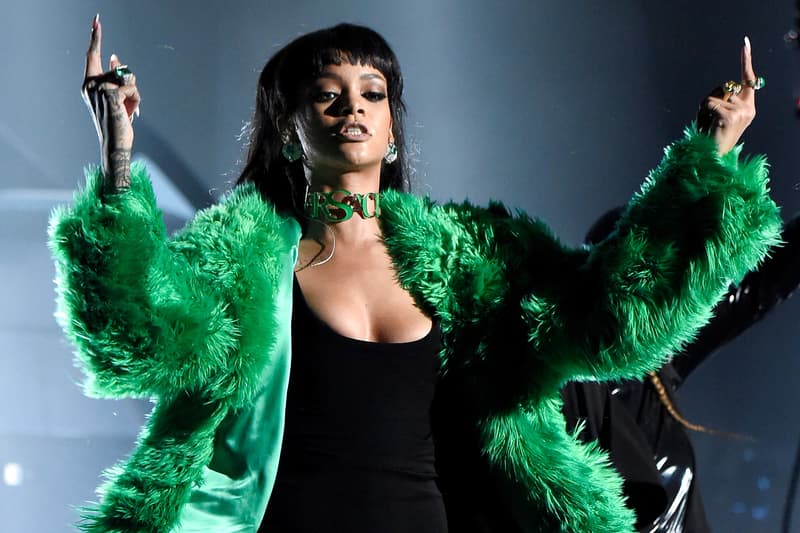 UPDATE: According to Fashionista, Versace has released an official statement clarifying that from 2019 onwards, the brand will be entirely fur-free. CEO Jonathon Akeroyd stated, "This commitment is part of a broader, sustainable innovation program the Company is pursuing, that includes not only a strong commitment to work across our entire supply chain, but also a strong and deep cultural shift that will benefit all employees."
Several major fashion brands have recently pledged to stop using fur, including luxury houses Gucci and Furla. Now, Italian magnate Versace may be the latest label to reject fur in future collections.
In a new interview, Donatella Versace rejected fur as a fashion statement, possibly hinting at plans to eventually go completely fur-free. "Fur? I am out of that," said Versace. "I don't want to kill animals to make fashion. It doesn't feel right."
Though Versace still offers a $1,450 USD fur pillow on its website, Versace's statement may be a sign of the luxury house's future. Read the entire interview on 1843's website.
Most recently, the house's footwear designer teased a pink sock runner sneaker.