AMC to Host a 31-Hour MCU Marathon for the Release of 'Avengers: Infinity War'
It's all led to this.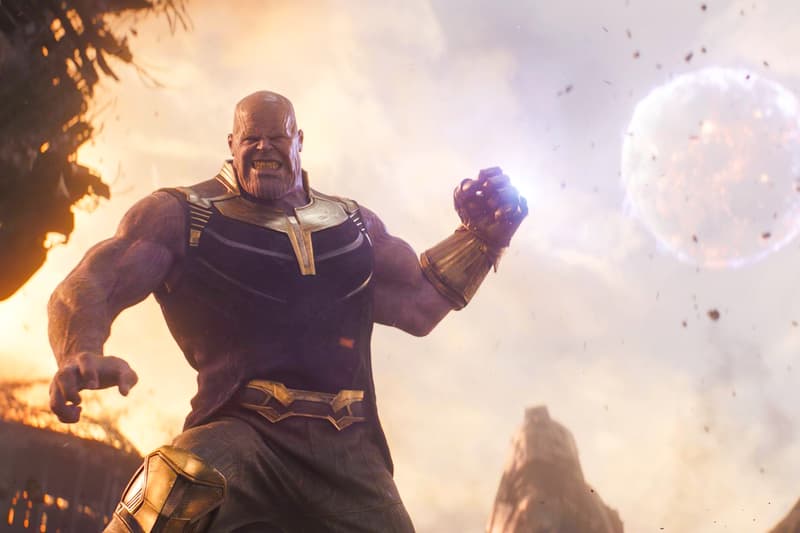 It's been reported that AMC will host a 31-hour viewing of every Marvel Cinematic Universe film in one sitting, ahead of Avengers: Infinity War's April 27 release date. The day-and-a-half-long marathon currently has no dates, locations or listings available as of yet, but an early posting from its site revealed the initial information.
This isn't the first MCU marathon from the theater chain, as right around Age of Ultron in 2015, AMC pulled a similar move. Are you looking forward to binging Marvel movies for a day and a half straight? Share your thoughts below. In related news, Marvel has confirmed a sequel to Black Panther is definitely in the works.