Marvel Officially Confirms 'Black Panther' Sequel
The powerful story shall continue.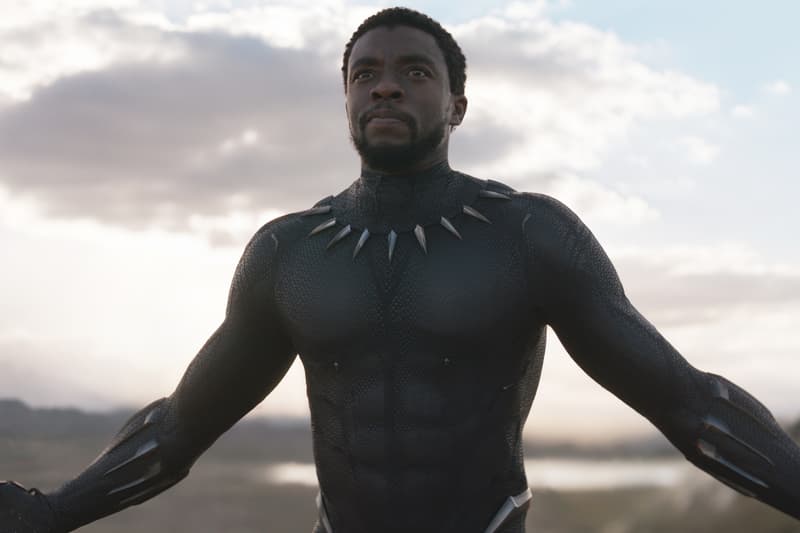 Shortly after passing $1 billion USD in global box office sales, Marvel's Black Panther is officially set for a sequel. In discussion with Entertainment Weekly, Marvel Studios' president Kevin Feige confirmed a forthcoming part two by saying, "We absolutely will do that." Additional details weren't shared but filmmakers were already in talks of the film's followup while making the first movie. Feig also mentioned that, "One of the favorite pastimes at Marvel Studios is sitting around on a part one and talking and dreaming about what we would do in a part two."
Have you seen Black Panther yet? Let us know what direction you'd like to see the story go in its followup. You can also find out why Kendrick Lamar would like to play a villain in the popular film.