'Dragon Ball' Producer Teases Potential Future Projects
"I even get the feeling that Toriyamais trying to set up even more stories."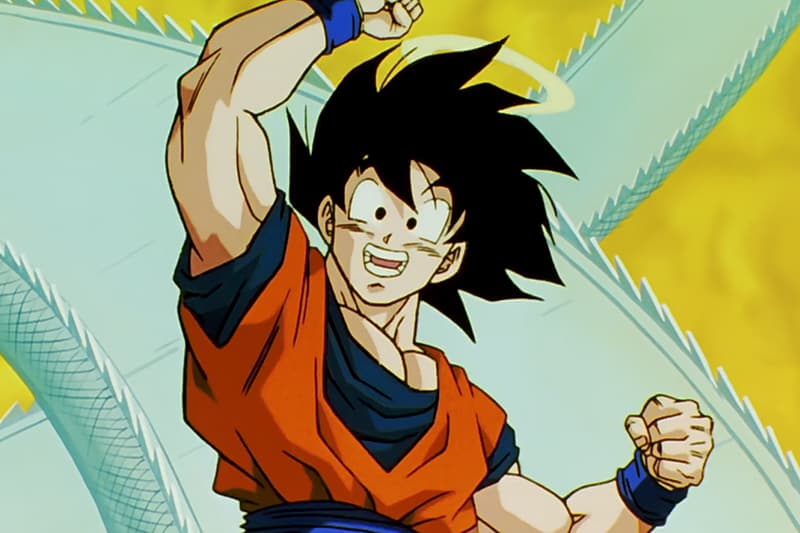 With Dragon Ball Super drawing to a close, two members of the team behind the franchise have teased that there may be more anime installments on their way. Speaking in an interview alongside director Ryota Nakamura, producer Satoru Takami urged viewers to pay close attention to Goku and Jiren's final fight for clues to the Dragon Ball future.
When asked about the fight, Takami said he hopes "people's eyes are glued to director Nakamura's full-force direction and the ending which Toriyama-sensei has prepared for this story. Personally, I even get the feeling that Toriyama-sensei is trying to set up even more stories." Although this doesn't reveal much, it hints that Akira Toriyama — the creator of Dragon Ball – is already lining up potential new anime projects for the franchise.
In related news, Dragon Ball characters are set to feature in a new Uniqlo UT capsule.