Pepe Gascón Architecture Created This Serene Home in Spain
Designed for maximum privacy.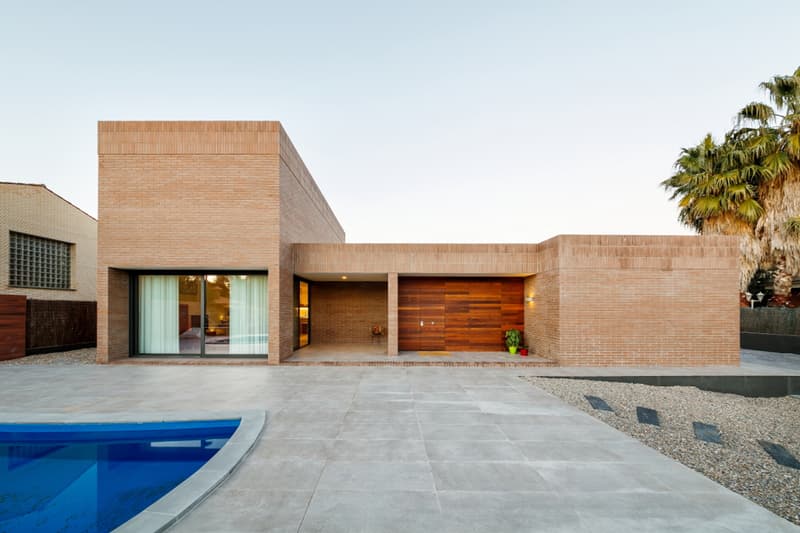 1 of 5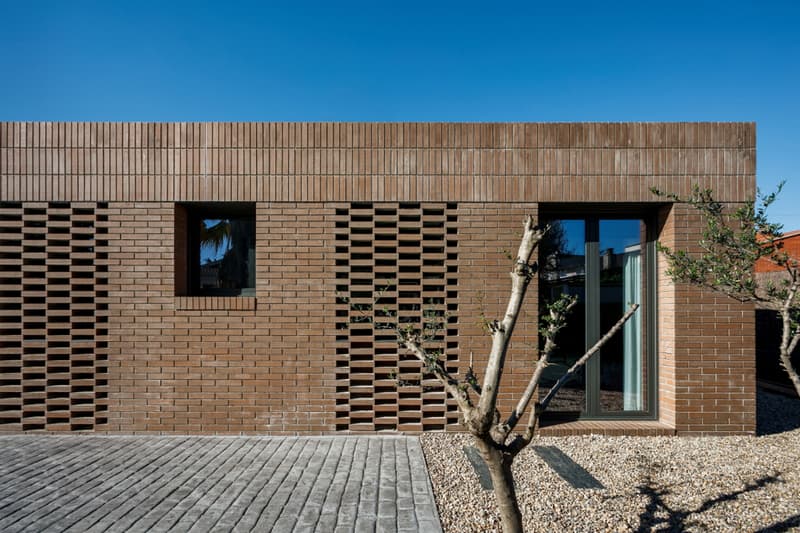 2 of 5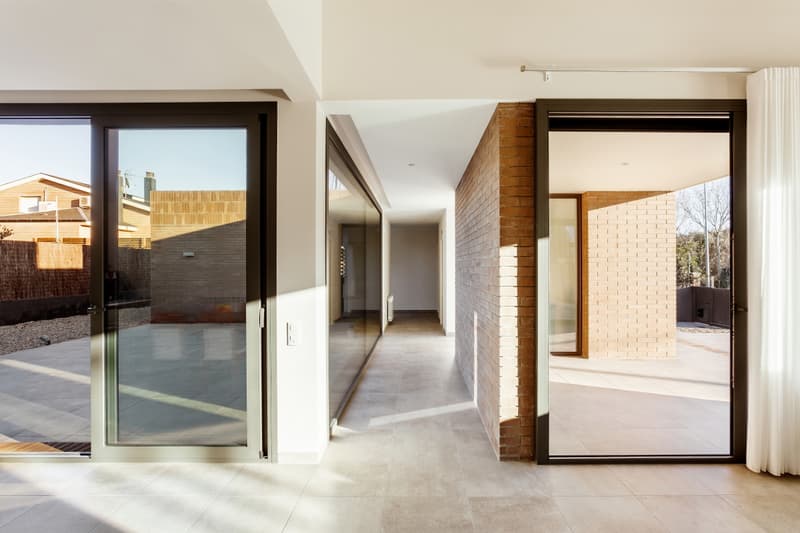 3 of 5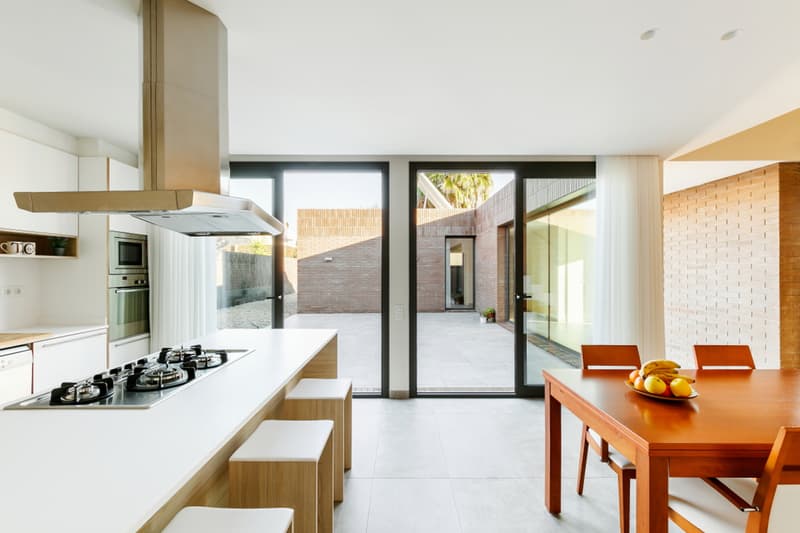 4 of 5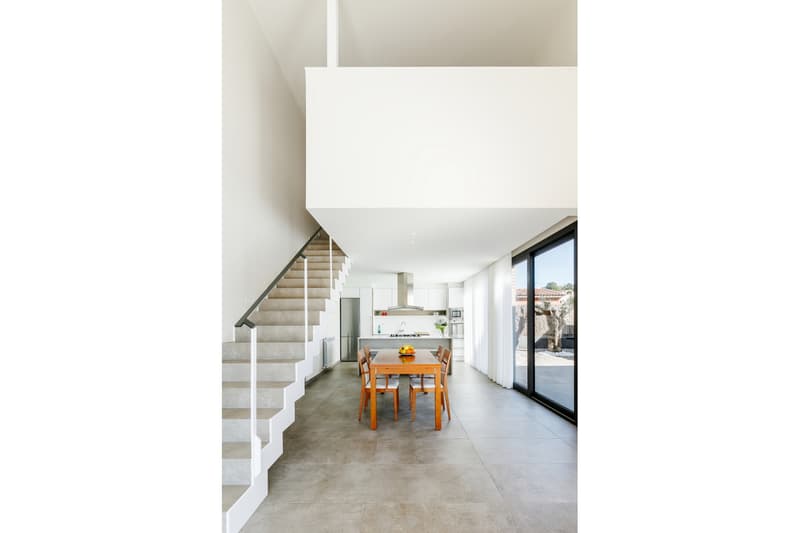 5 of 5
The latest home on show is Casa Juani, based in Viladecavalls region of Spain. Created by Pepe Gascón architecture, the suburban detached home is located on a square 600 m2 plot, with the central brief given by the owners being to build maximum privacy from its nearby surroundings.
In order to achieve this the house was designed in a U-shape, with the most inhabited part of the building being placed away from a neighboring home, while the closer side housed the bedrooms. The wing area of the home has a porch space that connects directly with the garden area, which comes complete with a swimming pool. Take a look through the gallery above to see the space for yourself.
In other architecture news, the Vietnam-based Hopper House fuses traditional design with contemporary flair.