SPOILER ALERT: Goku & Jiren's Battle in 'Dragon Ball Super' Has Been Decided
The near conclusion of The Tournament of Power has been revealed.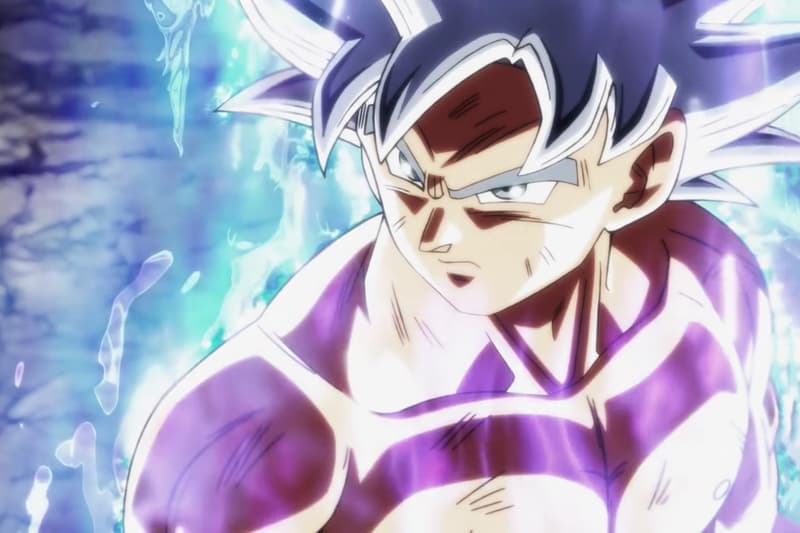 New details have been surfacing throughout the day pertaining to the final two episodes of Dragon Ball Super, but the newest TV listing translation has detailed the end of Goku vs Jiren in episodes 130 and 131. According to translations from @Herms98, with a minute and a half left in the tournament, shirtless Goku gives shirtless Jiren a run for his money with his new fully realized Ultra Instinct form, but falls after a point-blank range attack from the Pride Trooper, causing a ring-out.
With Universe 7 expecting erasure, Jiren and Goku stare down the all-powerful Omni-Kings after the results of their battle to signal they plan to continue fighting. It's here that a Death Ball hits Jiren from behind, revealing Frieza is still in the tournament. It's unknown what will take place from here, but many are speculating how the last couple episodes will wrap up the series finale.
Check out further analysis of the news from Geekdom101 and share your thoughts in the comments below. In related news, Chief Keef & IDK's track was used in a Dragon Ball Super commercial on Toonami.
More spoilers for DBS eps.130 and 131. This time, these spoilers are slightly more spoiler-y. pic.twitter.com/Zt7001WQ6G

— Todd Blankenship (@Herms98) March 8, 2018