'Dragon Ball Super' Reveals Goku Ultra Instinct Mastered
With only three episodes left in the series.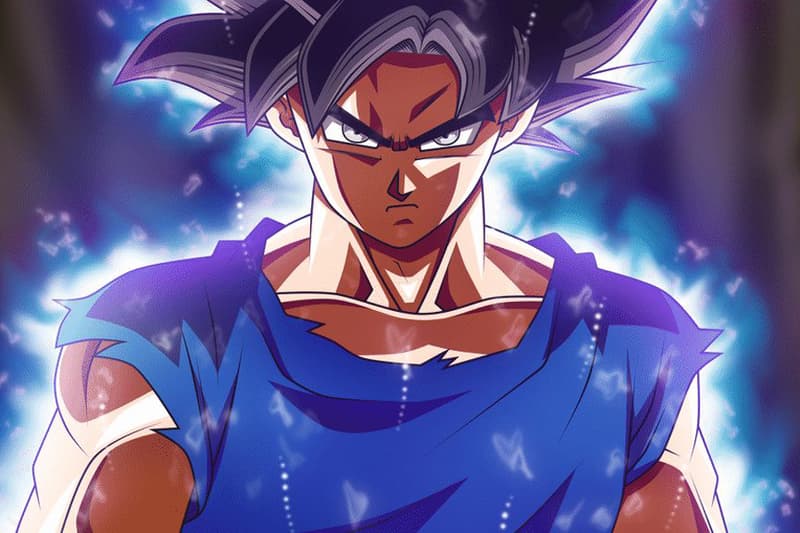 Goku had been revealed to have the Ultra Instinct ability during the Tournament of Power arc in Dragon Ball Super, despite not having fully mastered it. However, as both the DBS series and tournament are coming to a close, Goku has been revealed to have mastered his instinct ability during the final two minutes of the tournament and his battle with the all-powerful Jiren.
Seen in a preview for the upcoming 129 episode, Goku has re-entered his Ultra Instinct form for the third time this arc, and while he's able to keep up with Jiren, it appears to not be enough. It's in the final few seconds of the preview we see Goku's silver pupils and silver hair as he powers up. The form had been revealed in recent V-Jump scans a few hours before the episode aired, revealing key artwork of the form by creator Akira Toriyama, as well as images of his appearance in upcoming episode and video game DLC.
Check out the scans and episode preview below and be sure to share your thoughts in the comment section. In related news, check out why Dragon Ball FighterZ is the franchise's first worthwhile fighting game.
And here we are. The skinny one on top is by Toriyama. The muscular one below that is the anime design image, and is NOT by Toriyama (I'd assume Yamamuro?) pic.twitter.com/5uGj9E0g6V

— Todd Blankenship (@Herms98) February 17, 2018