Atari Is Cashing in on the Cryptocurrency Trend With the Creation of Atari Tokens
In order to bolster digital currency gambling.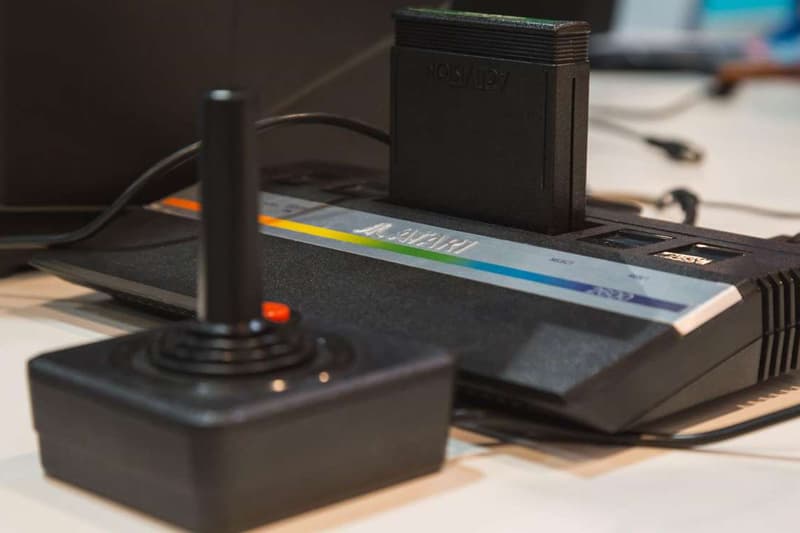 Just yesterday, we shared news of the upcoming PC game MonteCrypto: The Bitcoin Enigma, which will award one Bitcoin to the first player able to complete its series of mind-bending puzzles. And now, Atari announced that it will also jump on the cryptocurrency trend and offer what is being called Atari Tokens.
Atari is believed to be investing in a blockchain-based digital entertainment platform, and in return will create its very own digital currency. In order to bolster competitive gaming in Europe, the arcade game company will join forces with Pariplay Ltd., as the duo continue to explore digital currency gambling. With excitement reaching feverish highs, Atari's share prices have jumped up over 60 percent since the announcement went public.
When asked to comment on the situation, Atari chairman, and chief executive officer Frederic Chesnais had this to say:
"Blockchain technology is poised to take a very important place in our environment and to transform, if not revolutionize, the current economic ecosystem, especially in the areas of the video game industry and online transactions."

"Our aim is to take strategic positions with a limited cash risk, in order to best create value with the assets and the Atari brand."
In other tech news, Samsung teased new camera functions for the Galaxy S9.