Nautica Struggles to Stay Afloat and Is Now up for Sale
Despite Lil Yachty's best efforts.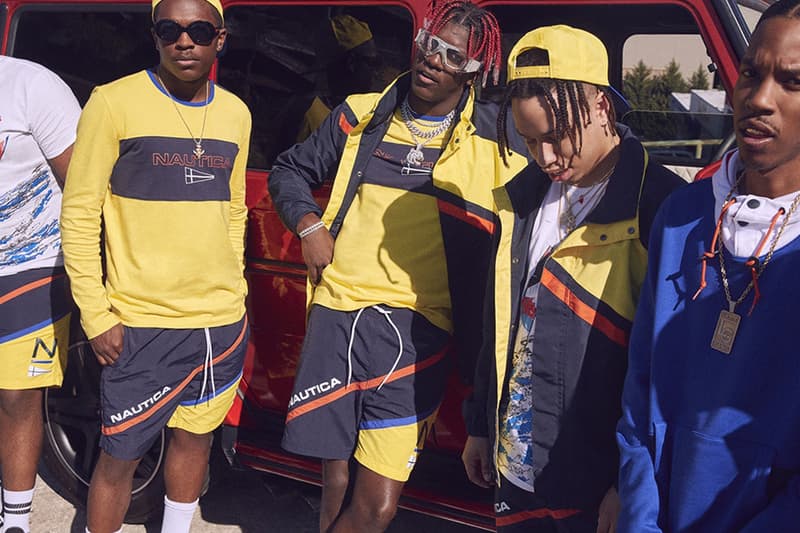 Early last year, Nautica took aim at appealing to a younger streetwear demographic with the announcement of Lil Yachty helming creative designer duties. The move looked promising, with the young rapper bringing the brand's bold nautical styling back to the forefront. With that said, the acquisition fell flat as news of the label being put up for sale now being publicized.
Nautica's parent company, VF Corp., revealed this week that it would scrap the brand from its current roster — labeling it as "discontinued operations" — and is in talks with several investors to sell it outright. The news closely follows a recent earning report that documented a downward spiral in VF shares.
When asked to comment on the situation, chief executive officer Steve Rendle had this to say:
"Nautica's not gone — it's up for sale. Maybe a better owner can help it achieve its full potential."
In other fashion news, Blondey McCoy is now represented by a modeling legend.