Lil Yachty Becomes Creative Designer at Nautica
Lil Boat gets a big fashion role.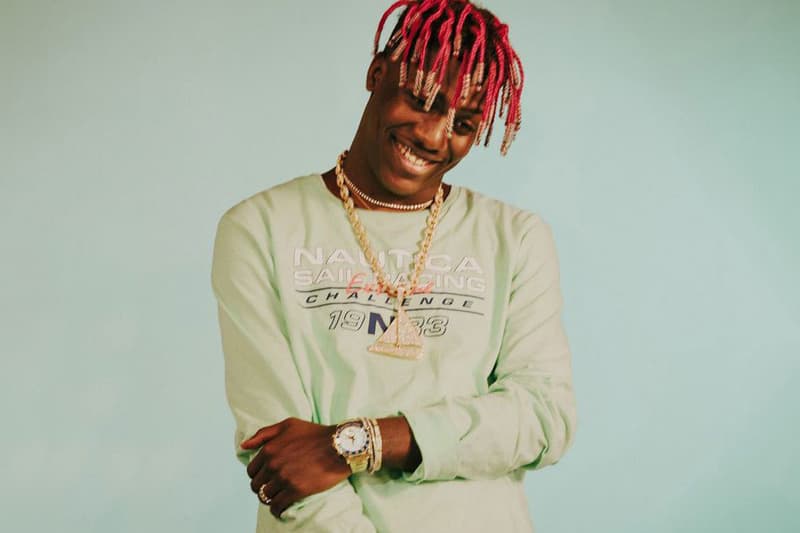 Late 2016 saw Lil Yachty proudly wearing Nautica gear in the brand's lookbook for Urban Outfitters. But now the "One Night" rapper and the popular maritime-inspired brand are linking up again for a special announcement — Nautica will in fact be tapping Lil Yachty for a creative designer role, according to WWD.
The move practically make sense as both share a love for seafaring themes — the brand is entrenched in this lifestyle as seen on its designs and Lil Yachty, who also goes by Lil Boat, is part of a collective called "The Sailing Team." His lyrics often mention these ocean-inspired subjects as well.
It's not clear what Lil Boat will be "creating" for the brand, but the direction makes sense for Nautica as they try to spread their presence with the younger market. "We are excited to be collaborating with Lil Yachty this year," mentions Karen Murray, president of Nautica. "He is much more than just a music artist. He is a creative soul. His innate passion and affinity for the brand, fabulous taste level and the way he looks in our clothes, make him the perfect partner for the Nautica brand."
As for the 19-year-old artist, "Nautica is like a part of me," said Lil Yachty. "It's for kids, sailors, grown men and cool people. The designs — the old designs, the new designs, I think it's dope. There's not really much out there like Nautica."
Stay tuned as we gather more information about this announcement.