Blondey McCoy Is Now Represented by a Modeling Legend
"Please don't laugh, I can't believe it either."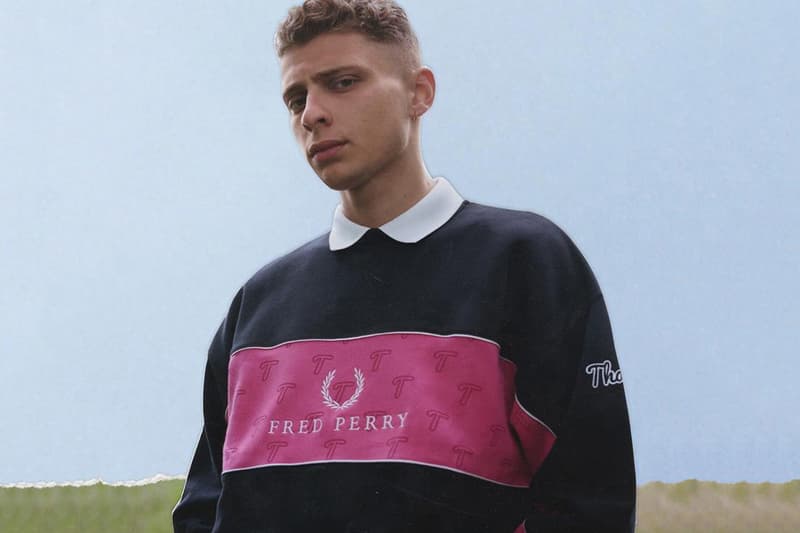 Blondey McCoy is a man of many hats. Long known for his skating prowess, the 20-year-old Brit is not only at home on a board, but has become an established designer and artist, too: Thames has quickly become a fan favorite while McCoy has showcased his painting skills with collaborations alongside the likes of Avant Arte and Burberry.
Now McCoy is adding another feather to his cap: the title of professional model. Taking to Instagram today, the South London native revealed that he now has professional modeling representation. And just who is representing him? None other than the legendary Kate Moss and her own eponymous agency.
"Please don't laugh," said the newly minted model. "I can't believe it either."
Stay tuned to see where the pro modeling move leads and, in the meantime, take a look back through the Thames archive.