Cristiano Ronaldo Becomes the First Player to Score 100 Goals for a Single Club in the UEFA Champions League
Members? One.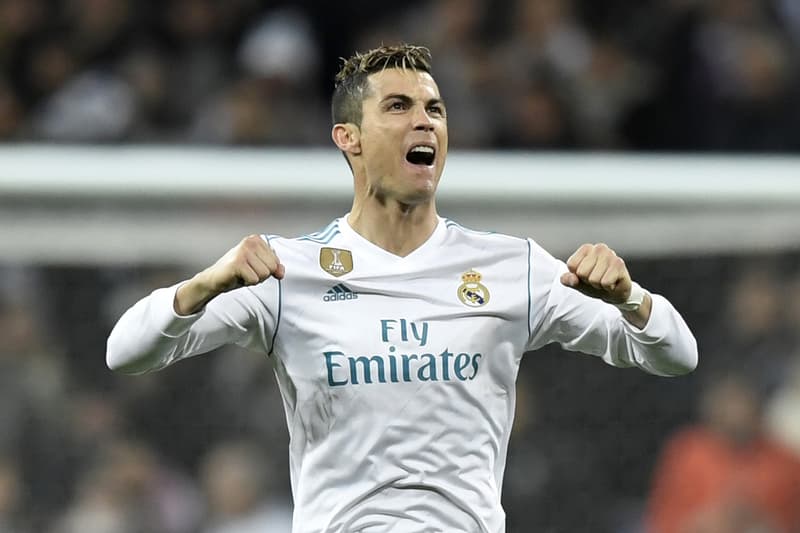 This week Portuguese football star Cristiano Ronaldo made history by becoming the first player to score 100 goals for a single club in the UEFA Champions League; only ten in total have managed 30 or more. The accomplishment occurred during Real Madrid's matchup against French powerhouse Paris Saint-Germain after Tony Kroos was pulled down in the area.
Ronaldo's penalty equaliser against PSG that followed gave him his 100th goal, with his 101st strike arriving in the second half. With those two goals, he is up to 116 in the UEFA Champions League, 15 of them for Manchester United before his Madrid move.
Barcelona's Argentinian star Lionel Messi sits at second place with 97 goals.
Most goals for a single club in the UEFA Champions League

101: Cristiano Ronaldo (Real Madrid)
97: Lionel Messi (Barcelona)
66: Raúl González (Real Madrid)
42: Alessandro del Piero (Juventus)
41: Karim Benzema (Real Madrid)
40: Thomas Müller (Bayern München)
36: Didier Drogba (Chelsea)
35: Thierry Henry (Arsenal)
35: Ruud van Nistelrooy (Manchester United)
30: Wayne Rooney (Manchester United)